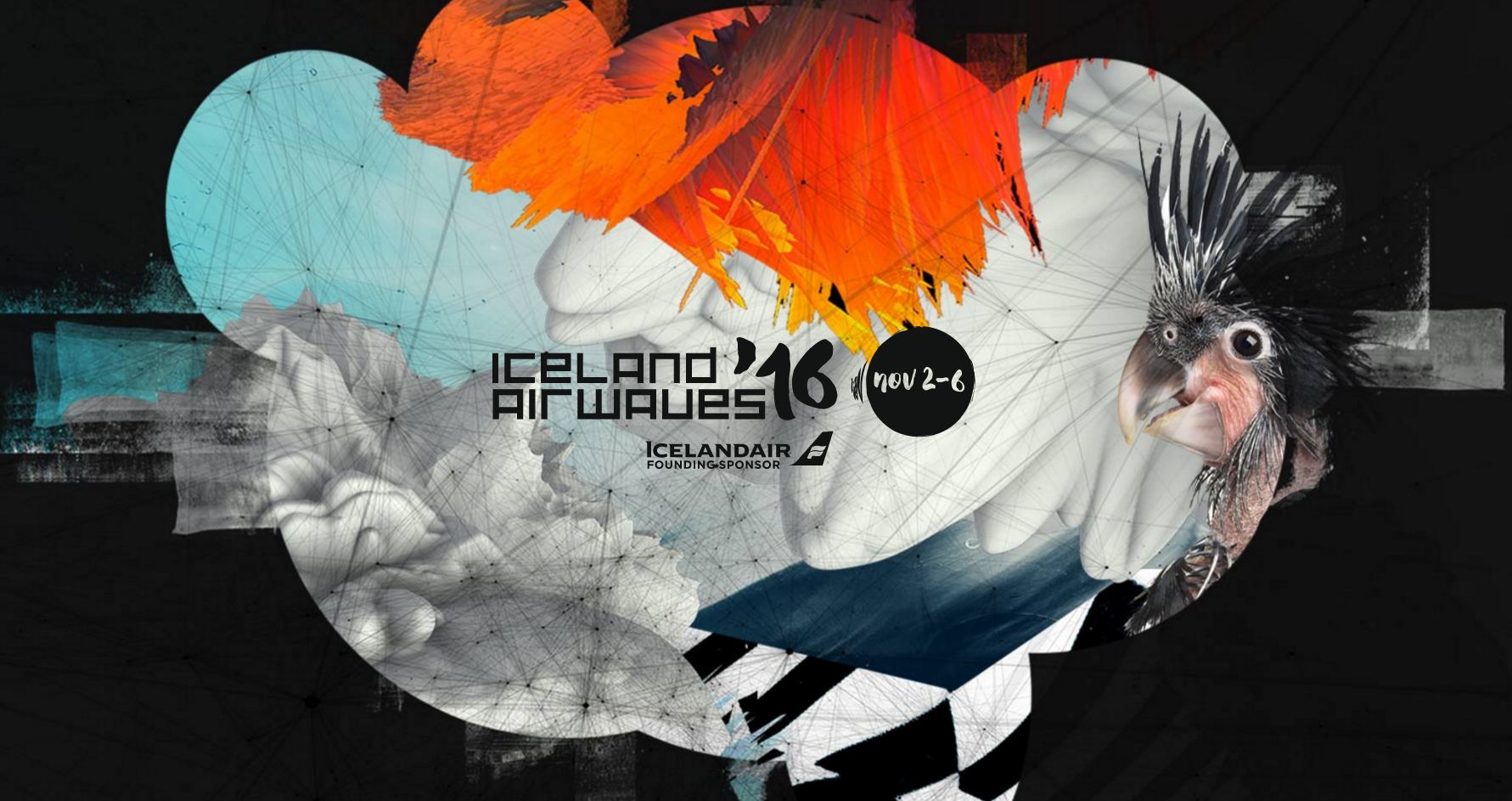 Iceland Airwaves Festival is fast approaching, to we're taking a closer look at some of the unmissable artists set to play!
Iceland Airwaves is always a fantastically busy time of year, seeing every single corner, doorway, café, shop window and venue of Reykjavík over-taken by musicians both new and known, from Iceland and beyond.
More than 200 artists have been booked to perform at this year's Iceland Airwaves Festival, from hugely iconic local legends such as Björk and múm, right through to hotly tipped Icelandic newcomers such as GANGLY and Axel Flóvent.
With so many bands set to play and so many fantastic events to take part in, we can understand that festival-goers might be feeling a little overwhelmed. But fear not! For we've scoured the line-up to highlight 20 Nordic artists due to play that you can't afford to miss! Spanning Icelandic urban to Swedish rap, Finnish experimental to Danish pop, we've found artists of all styles and sizes to recommend, so tune in to our Iceland Airwaves – Nordic Top Tips playlist to get acquainted!
We'll be introducing the festival's newcomers further in the weeks leading up to the festival, which will take place between the 2nd – 6th November 2016 at venues throughout Reykjavík – so keep a close eye on the Nordic Playlist to find out more!