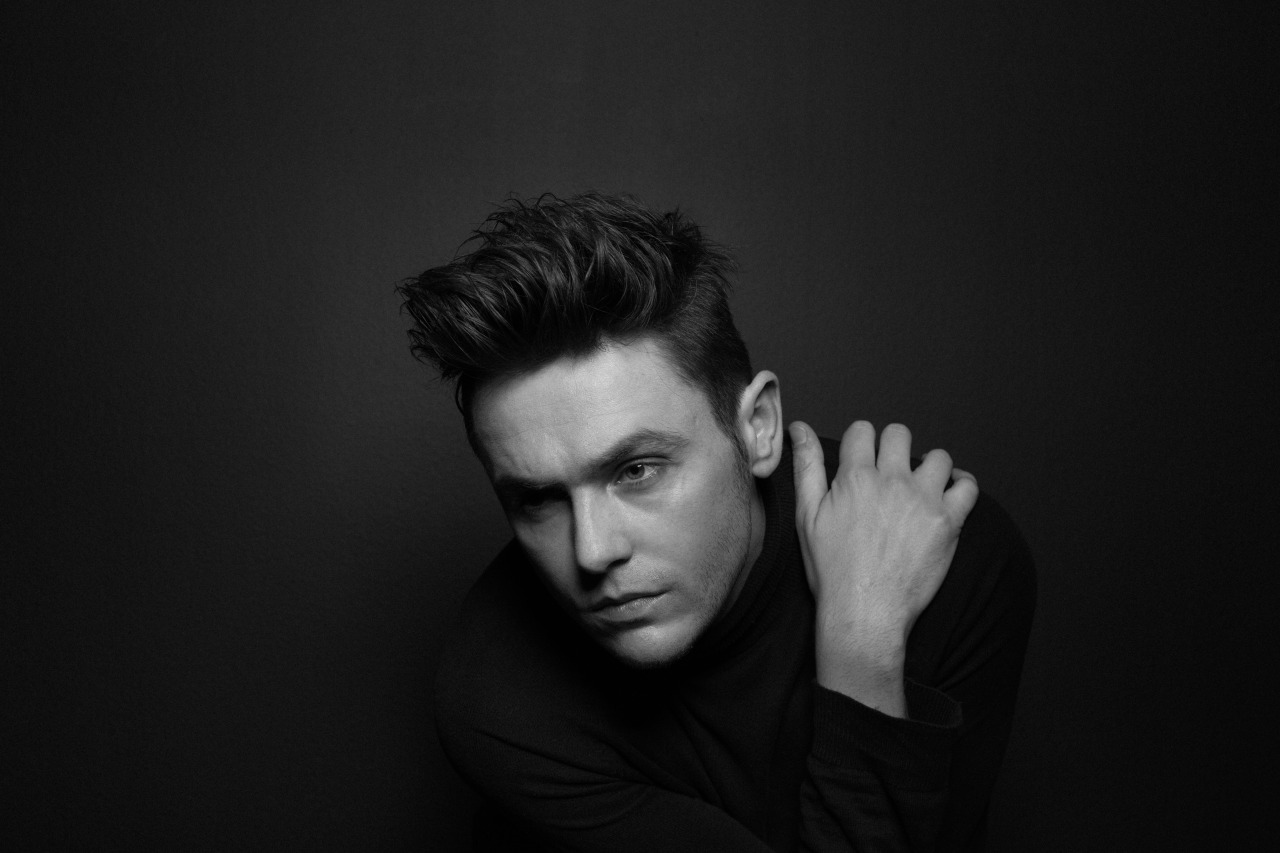 Photo: Sigga Ella.
Multi-talented Faroese artist HEIDRIK just released an artsy music video for his track 'Red Hair, taken from his latest album Funeral.
It might be a small country, but there is some incredibly big talent hailing from the Faroe Islands, and HEIDRIK is without a doubt one of them. The artist, filmmaker and musician from Tórshavn has won multiple awards for his films, directed music videos for fellow Faroese musicians and released two albums since 2007.
His latest album Funeral was released earlier this year and features the moving track 'Red Hair', which now has its own music video where all of HEIDRIK'S creative skills are demonstrated. It is artistic, well-directed and fits perfect with the emotional sound of the track. Check it out below!