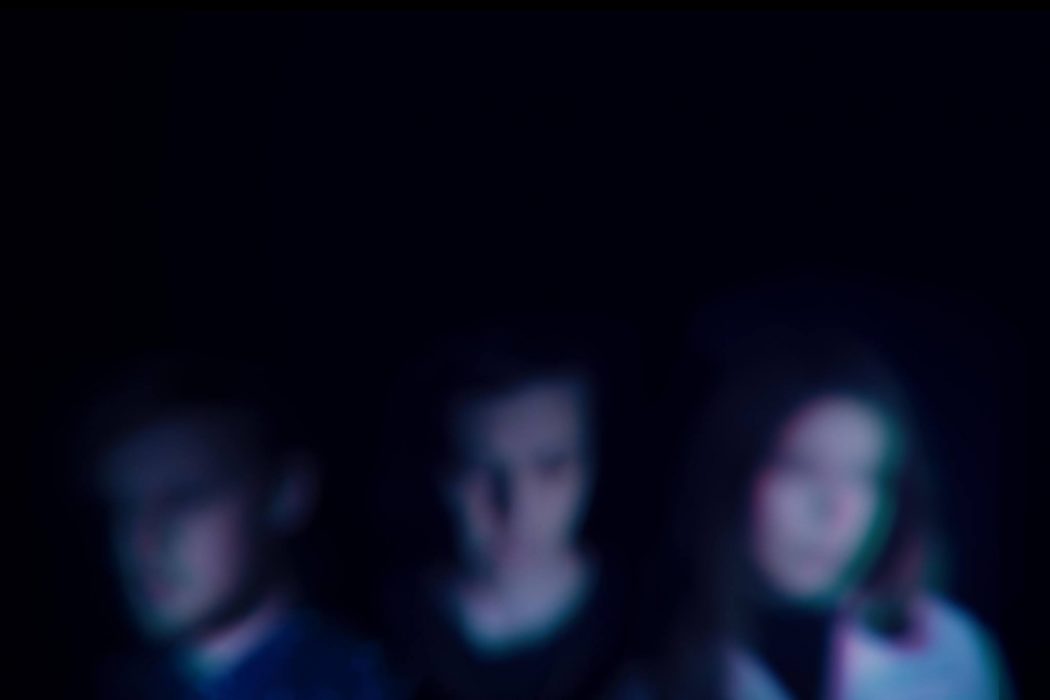 Fresh from the release of  their single 'Holy Grounds', Icelandic supergroup GANGLY return to Iceland Airwaves Festival to perform on Saturday November 5th!
GANGLY appeared out of nowhere with the track 'Fuck With Someone Else' in 2015 and later went on to showcase new material at Iceland Airwaves the same year. 'Holy Grounds' is the low-key trio's second release and is one of the 20 tracks we have included in our Iceland Airwaves – Nordic Top Tips playlist!
Made up of Sin Fang's Sindri, Oyama's Úlfur and Samaris' Jófríður, we caught up with GANGLY ahead of their Iceland Airwaves performance to find out how the electro-pop collective came into being.
'Holy Grounds' is one of the most captivating electro-pop tracks we've heard so far in 2016, and we want more, more, more! So – when can we expect more music from you guys? And could you possibly let us in on some details?
We've been working on a lot of new material this year and we'll be releasing some new songs in the next few months. Next one is probably coming out in November.

All three of you have other band commitments beside GANGLY, how did you come together and create one common vision for this project? And what has the process been like bringing this vision into life?
It started as just an idea to make some songs and see where it would go. Then it sounded very nice and spiralled into this band. The process is very organic. We show each other song ideas and then work on them individually and then put everything together.
What can we expect from your live performance at Iceland Airwaves 2016?
A show for both eyes and ears with our friend Máni (who also does our videos) providing mysterious visuals. And a promise that we will do our best to play as well as we can.
Where's the one place that people visiting Reykjavik should go and check out? 
Some good choices would be the pool in Seltjarnarnes, Vesturbærinn (west town of Reykjavík) and a new restaurant called Messinn.

And who are you most excited to see?
Haven't really looked at the schedule, but PJ Harvey for sure. A favourite thing to do is to just go somewhere where you don't know any of the bands playing.