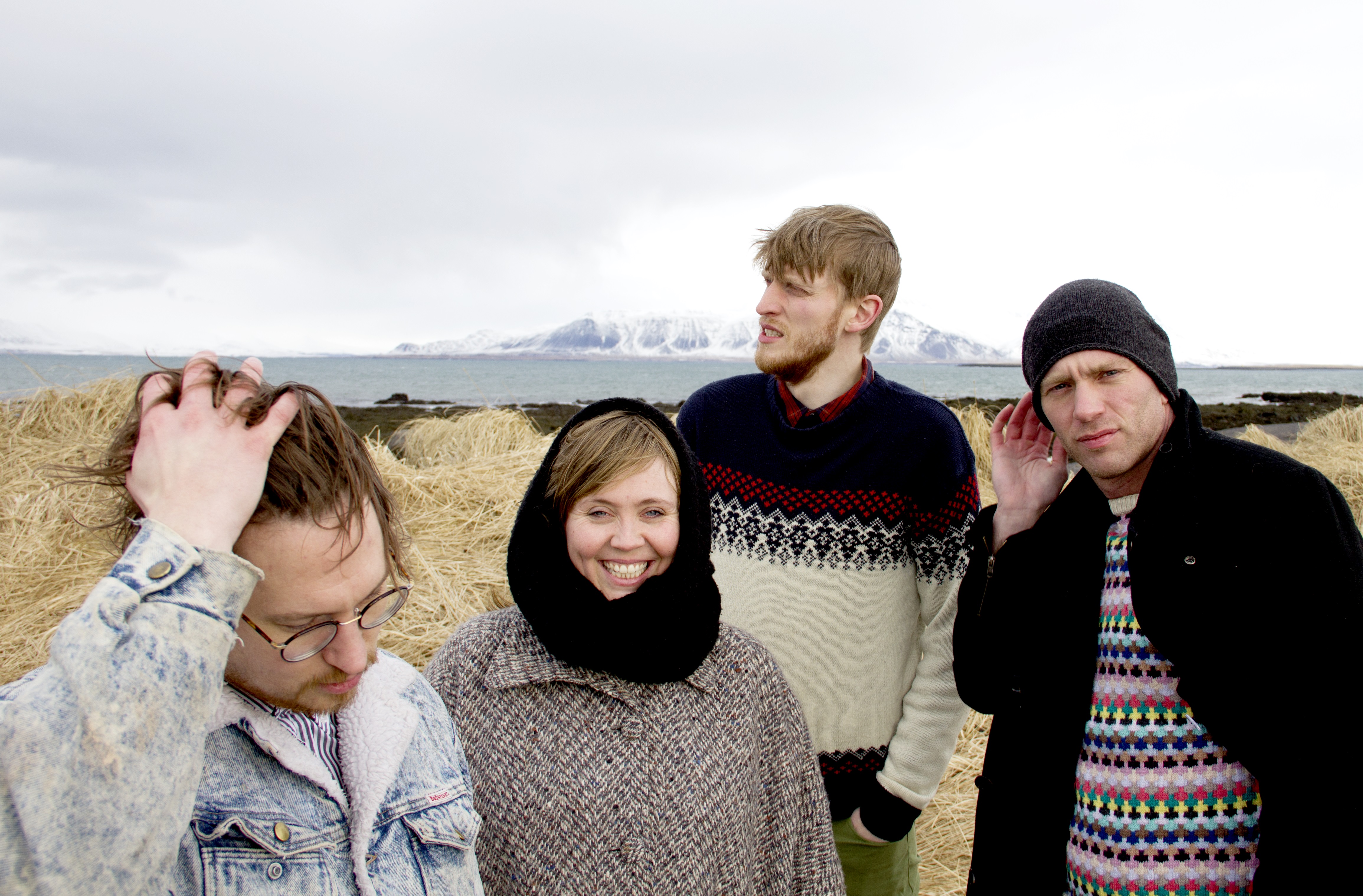 Beloved Icelandic synth pioneers FM Belfast have announced a new single, and you can stream it right now!
From 12PM Reykjavík time the band streamed their brand new track 'You're So Pretty' over on their Facebook where you can still watch what went down. If you love it (and we're pretty sure you will) you can grab it for just $1. What else can you get so cheap? Probably not anything as good as a new FM Belfast single, that's for sure.
Favourites with a whole host of our curators, tracks from the band have popped up in the Nordic Playlists of Highasakite, visual powerhouse Stian Andersen and KEXP tastemaker Kevin Cole. The band are hard at work on their next record, so 'You're So Pretty' can serve as both a taster of what's to come and a snack to tide us over until the full meal is ready!