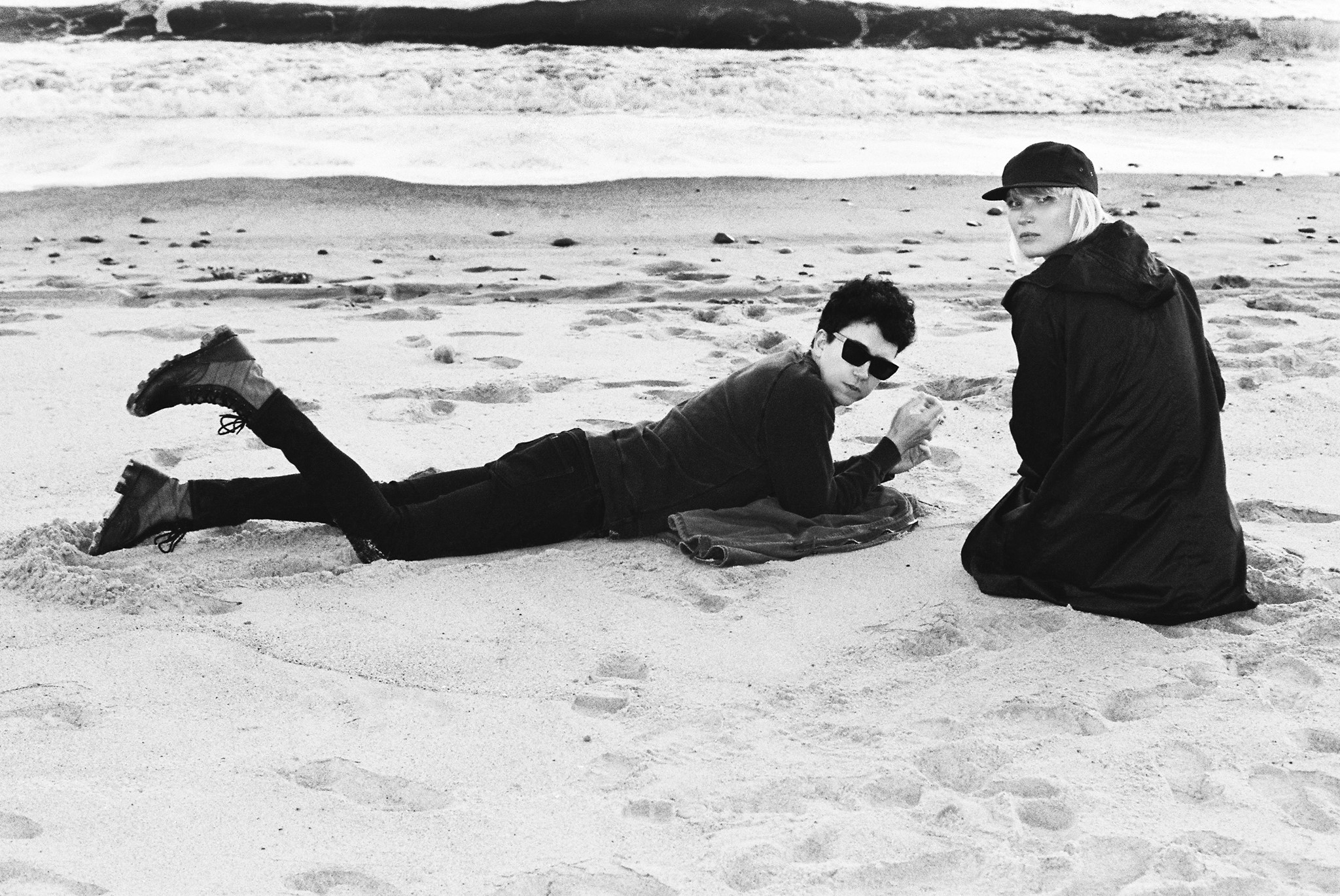 2016 may now be winding up but The Raveonettes aren't showing any signs of slowing down as it's once again time for their consistently brilliant 'Rave Sound Of The Month'!
The band have been working on this project throughout 2016, having decided that they wanted to do a musical experiment beyond the boundaries of a traditional album format and release schedule, they have instead been giving us audio treats once a month, the latest of which is 'Choke On Love'!
Where last month's offering, 'This Is Where It Ends' saw the band getting in touch with their more tender side, 'Choke On Love' is two and a half minutes of vibrant indie-pop, but with the sort of sharp lyrics we've come to expect from the band. No sweet, swooning tales of first romance are to be found in 'Choke On Love' – for all of the catchy riffs and shoulder shaking energy, there's plenty of bite to it.
Like what you hear? Then sign up to the Rave-Sound-Of-The-Month series via the band's website to be kept up to date with the monthly releases.