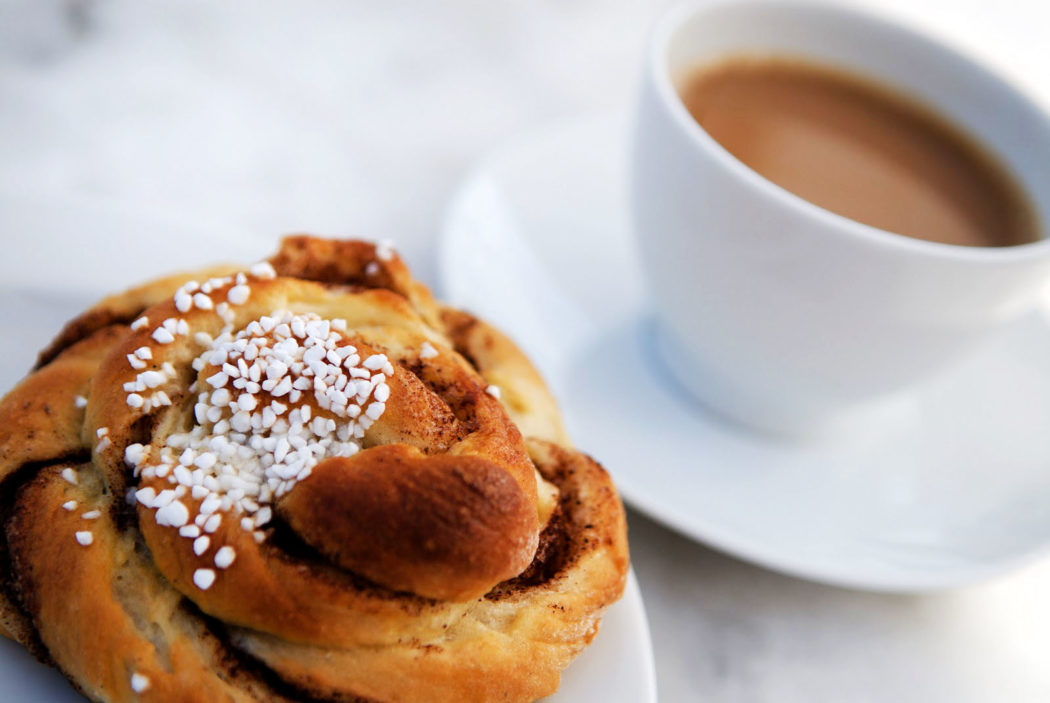 In honour of Kanelbullens Dag – one of the BEST days of the year! – we've updated our Fika Nordic Playlist with 20 brand new tunes!
For the past few years, the Swedes have commandeered the 4th October as Kanelbullens Day – a day to celebrate that most traditional of tasty pastries, the cinnamon bun! Now, as we all know, the cinnamon bun is a staple part of Fika – the cosy Swedish concept of taking some time out each day to enjoy a cup of coffee and a sweet treat, while catching up with a friend, colleague, or taking a minute to finish the final chapter of your book.
So, as our Nordic friends around the world tuck into kanelbullen in celebration of the 4th October, we've added 20 new songs to our Fika Nordic Playlist to provide you with the perfect cinnamon-y soundtrack!
Lykke Li, Miike Snow and Peter Bjorn & John's new project LIV leads the charge of new additions, swiftly followed by sumptuous, serene songs from Thomas Dybdahl, Agnes Obel, Teitur, Pascal Pinon, Lake Jons and more!