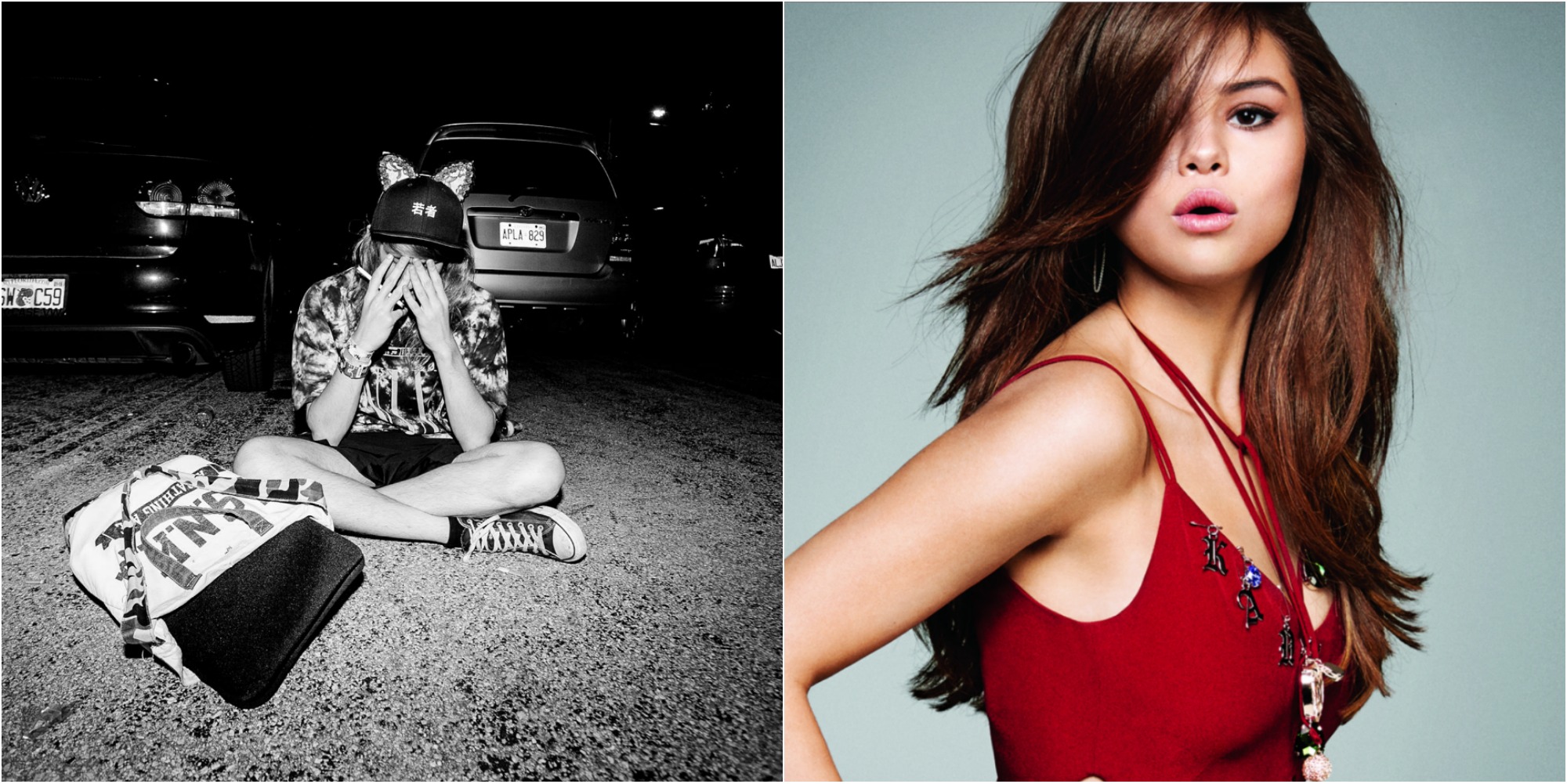 As if his previous single hadn't got us excited enough about his upcoming debut album, Cashmere Cat has now returned with a star-filled hit!
The song in question is titled 'Trust Nobody' and pitches the distinctive voice of pop sensation Selena Gomez against perfectly balanced counter vocals from Tory Lanez, for whom Cashy Cat produced the track 'High' for his 2016 album I Told You So.
As we've previously reported, Norwegian producer Cashmere Cat has been making a serious name for himself of late, collaborating with the likes of Ariana Grande, Britney Spears, Kanye West, Miguel, Wiz Khalifa, Charli XCX, and most recently, The Weeknd on his album's title track, 'Wild Love'.
We're now counting down the days until the release of Wild Love which is set to appear later this year, and this latest single hasn't done anything but ignite our excitement. Tune in to 'Trust Nobody' right here at the Nordic Playlist, as it edges ever closer to 1,000,000 streams on Spotify (just 3 days after being released) and we'll bring you news of the imminent album release as soon as it lands!