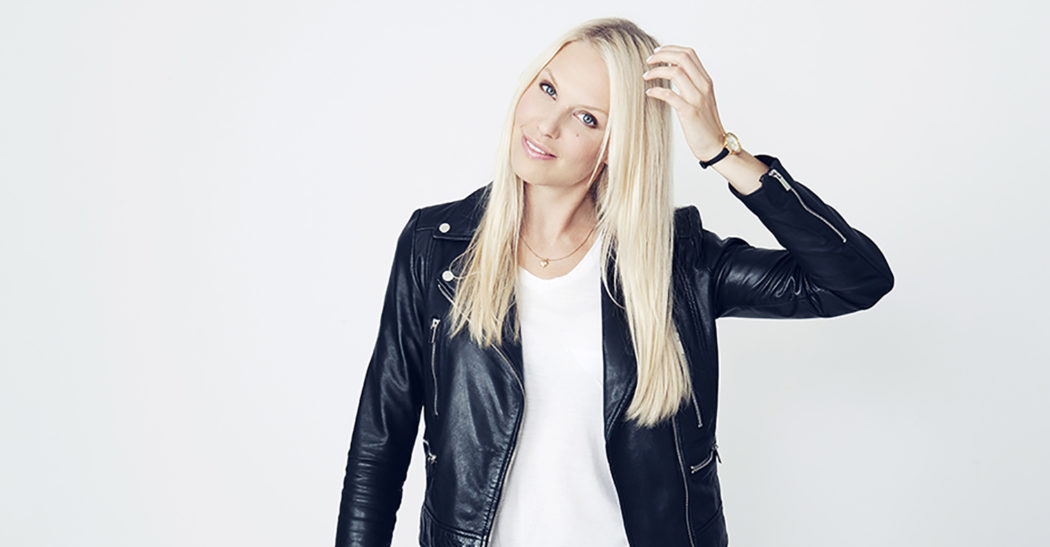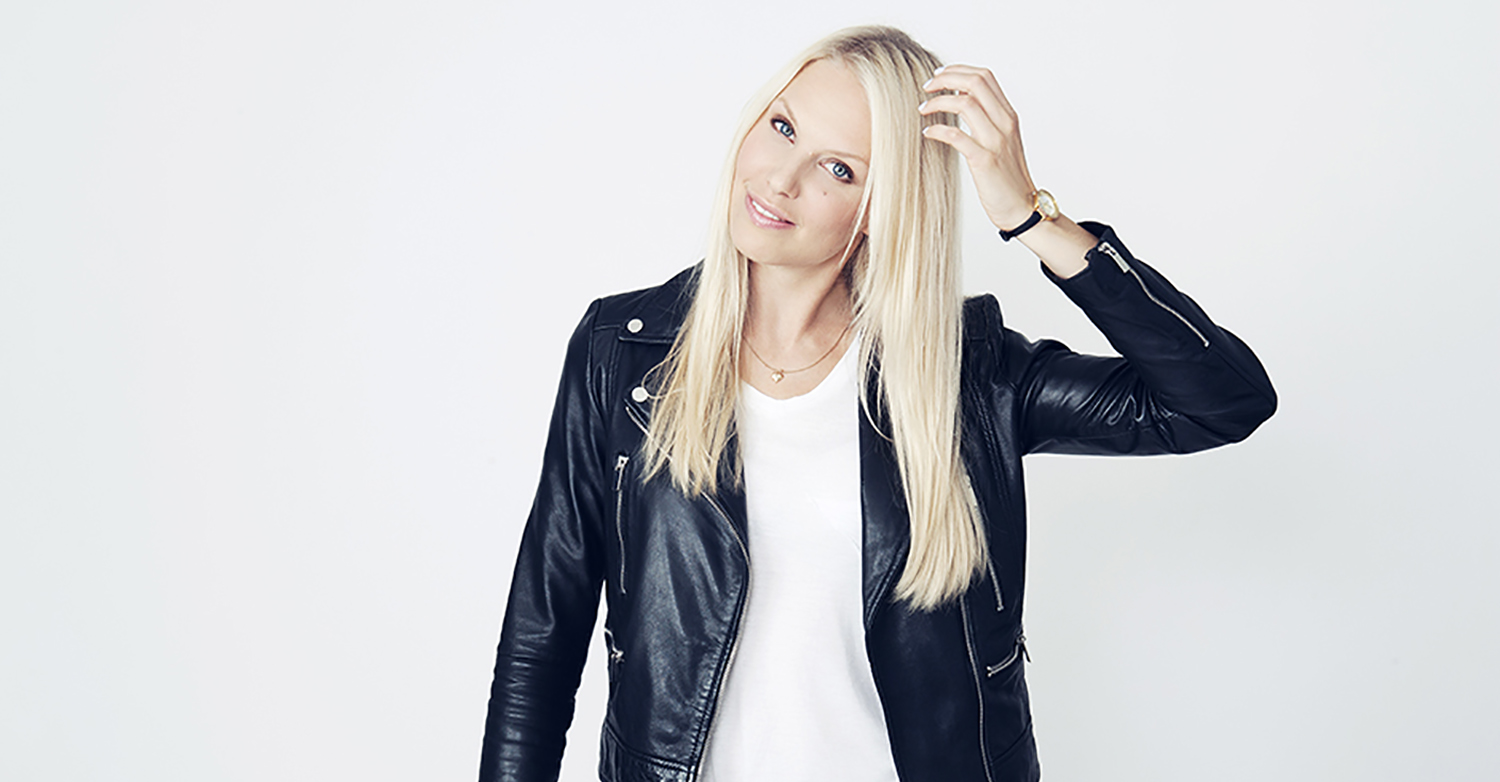 YLeX DJ Anne Lainto is back with more tips of brand new Finnish music for you to hear!
Each month, we catch up with Helsinki based radio DJ Anne Lainto to dig through her latest musical discoveries, and to invite her to recommend some new songs and artists that she believes will be making it big in the coming weeks and months.
The latest update includes a huge new collaboration from two of Helsinki's most pioneering hip hop artists, Noah Kin and View, as well as tracks from emerging artists SNØ and F.U.N.C, and returning acts Villa Nah and Satellite Stories.
Head to Anne's playlist to tune in to her hand-picked selection via Spotify, Tidal, Deezer and Apple Music! And make sure to 'follow' the playlists to be notified as we add brand new tunes each month!
Some of Anne's Highlights:
"Noah Kin and View made 'Mayhem' for a Finnish movie Pahan kukat, that tells a story about the problems in Helsinki suburbia, with frustration, violence and drugs. Very aggressive, but powerful track, that doesn't make you feel good – but you can't stop listening to it…"
"Cityman are a great fresh duo, who released their debut album RHYTHM/EMOTION on September 30th. 'Hold On' is probably one of my favourite tracks of the whole year! What a chorus and sound, I can't control myself when I hear this!"
"White Balance is an interesting, sweet electro pop trio. They released the lovely 'Hunter' in March, but they are going to release a new single 'Home' on October 14th. White Balance have a talent for making melancholy and beauty go together perfectly."