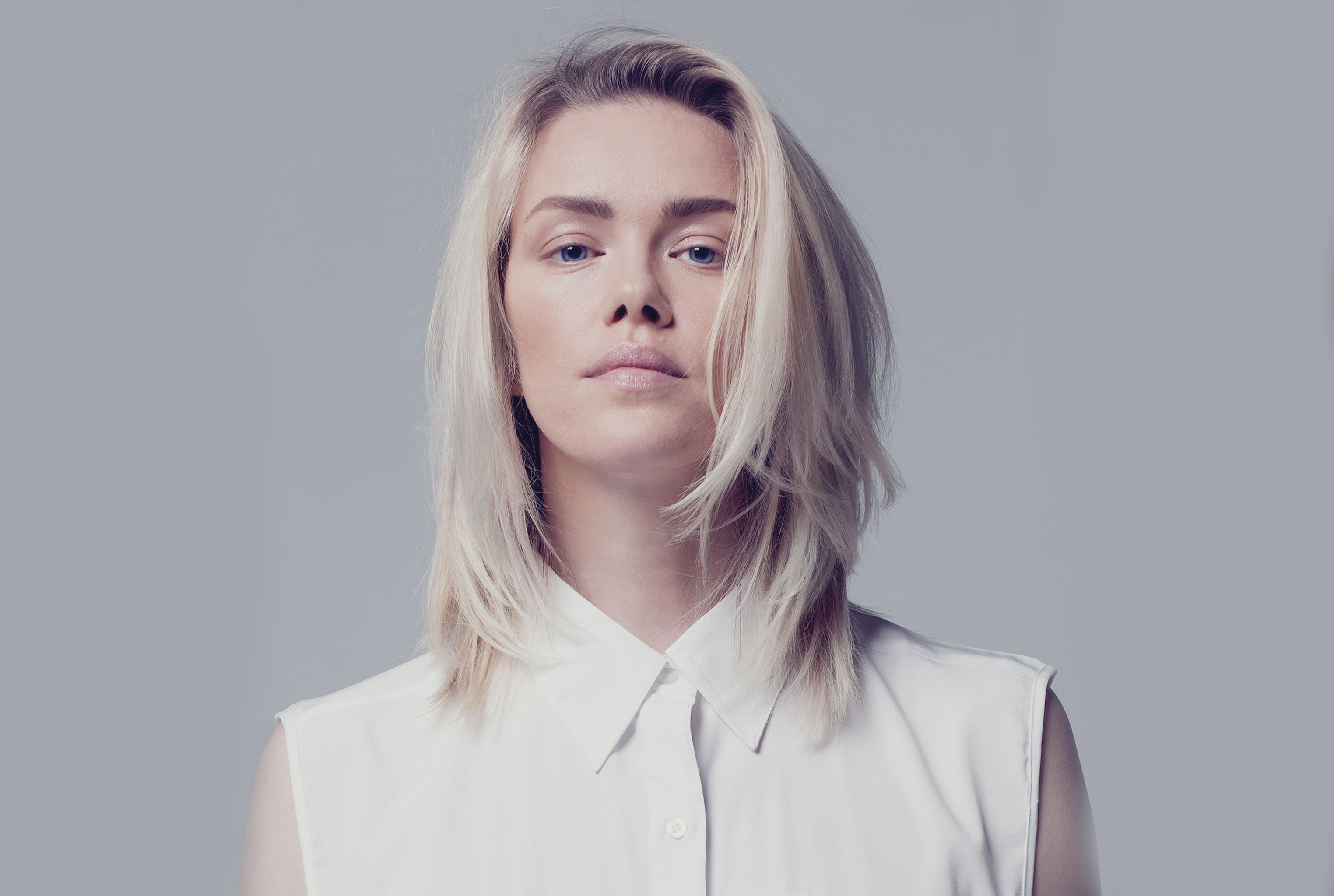 Sweden's Ana Diaz returns with synths and shuffling beats on new single 'Det var du' – hear it in the Trenda: New Nordic Pop playlist!
It's a new week and time to refresh the Trenda: New Nordic Pop playlist with new hot tracks from the Nordic region! And this week, Sweden is well-represented with new tracks from pop heroine Tove Lo, as well as Norlie & KKV and Ana Diaz.
Ana Diaz released her first single 'Fyll upp mitt glas' in late 2015, just ahead of her performance at Where's the Music? Festival in Sweden. A couple of tracks later she dropped her first EP, Lyssna, del 1. The title, Listen, part 1, suggests there will be a part two, and now it looks like that promise is finally going to come good.
'Det var du', Ana Diaz' latest single, stays thematically close to her previous tracks, dealing with broken love and strings of hope, but pumps up the tempo and beat with retro synths and shuffling drum machines. On her Facebook page, Ana shares news about her upcoming second EP, referring to one of her previous songs 'Nästan där' – 'Almost there' – so stay tuned!