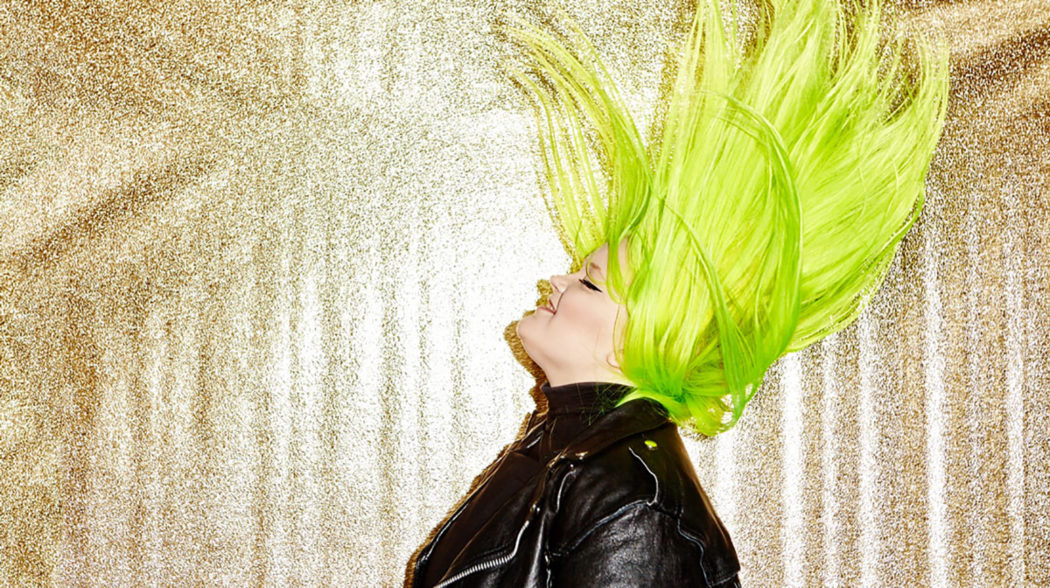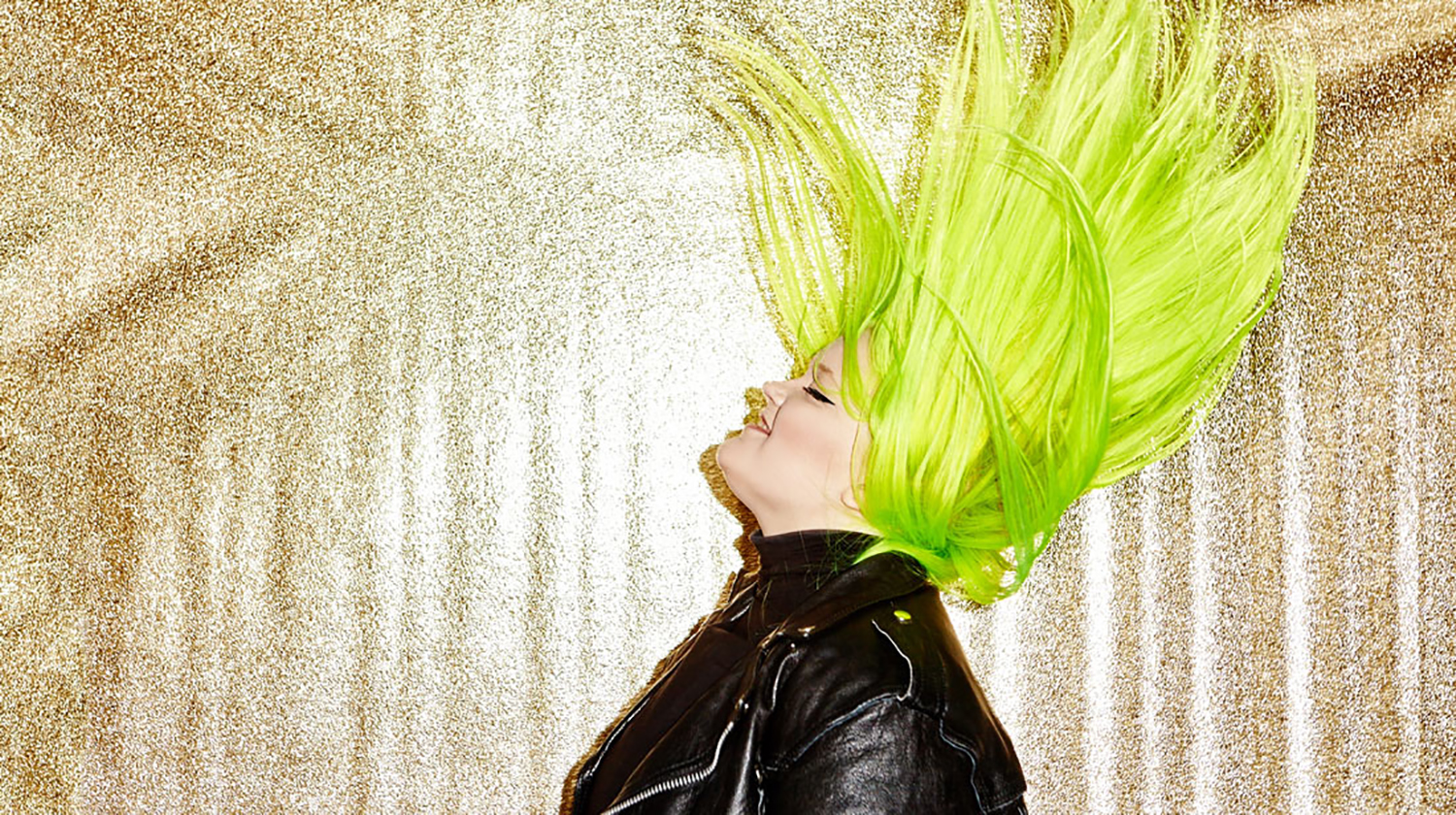 Up and coming Finnish pop sensation ALMA unleashes her thundering debut EP, in the shape of Dye My Hair!
Exciting times are a-foot for Finland's ALMA, whose epic debut single 'Karma' has received more than16 million Spotify streams so far, with no sign of slowing down any time soon!
On the back of this hit single, ALMA was invited to make her debut live appearance at this year's Flow Festival in Helsinki, and has since been performing at the likes of Lost In Music Festival, where tracks from her first EP have been steadily unveiled to her rapidly expanding fan-base.
Listeners around the world are now able to dip into the fluo-coloured world of ALMA, as her debut EP – the aptly named Dye My Hair – is now available to hear! Alongside 'Karma', ALMA reveals two versions of the EP's title track 'Dye My Hair', as well as a brand new song entitled 'Knock'.
Tune in to the entire EP right here at the Nordic Playlist, and keep an eye out as we bring you more news from ALMA in the near future!