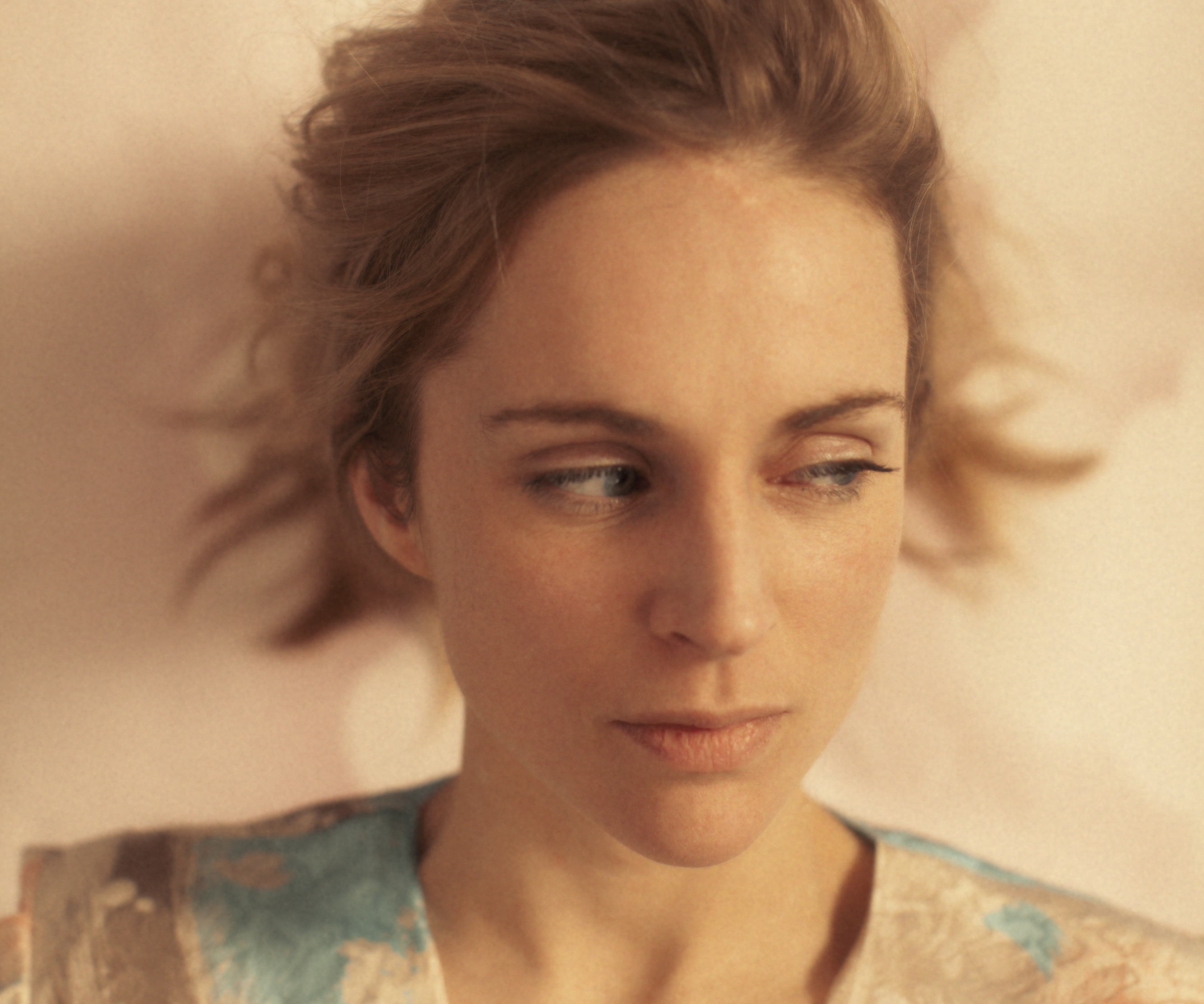 In celebration of the release of Citizen of Glass, we're revisiting five magnificent Agnes Obel tracks from her illustrious career so far!
It's been more than three years since Danish songstress Agnes Obel released her sophomore album Aventine, and as much as we love that record, it was great to receive the news of a third album on the way. Citizen of Glass is released on Friday 21st October, and with singles 'Familiar' and 'Golden Green' fresh in our ears, we couldn't be more excited for the full-length album to blow us away!
To mark the occasion, we're revisiting some of our favourite songs from Agnes's career so far – from new releases to old treasures!
1. 'Dorian'
Taken from her second album Aventine, 'Dorian' is one of those tracks that never fails to bring you out in goosebumps. Accompanied by an artistic and visually beautiful music video, this track describes an inter-relational bubble between two people that no one outside of it can see.
2. 'Familiar'
Excitement is an understatement when describing what we felt when Agnes Obel released 'Familiar' earlier this year, her first new music since 2013's Aventine. The production is more experimental than anything we've heard from the brilliant musician before and if the rest of the forthcoming album follows in its footsteps, we are in for an absolute treat!
3. 'Aventine'
A hidden gem in Agnes Obel's discography is the title track of her second album, 'Aventine'. Packed with strings and haunting vocals, this track shows a more theatrical side of Agnes's music, and we think it deserves a to be highlighted.
4. 'Golden Green'
Not long after we heard the fantastic news of a new album, Agnes Obel gave us yet another exciting taste of what she has in store for us. 'Golden Green' is slightly different from her older stuff, but we love it nevertheless. The accompanying music video is directed by Mew's Jonas Bjerre and offers some fantastic visuals that matches the sound of the track perfectly!
5. 'Brother Sparrow'
This list would not be complete without one of our favourite tracks from her debut album Philharmonics.
Now you may jump to conclusions and think we're talking about 'Riverside', but as much as we love Obel's probably most known track to date, we feel obliged to highlight the gorgeous track 'Brother Sparrow'.
The piano-based melodies combined with her comforting voice is the perfect reminder of just how magnificent Agnes Obel is!