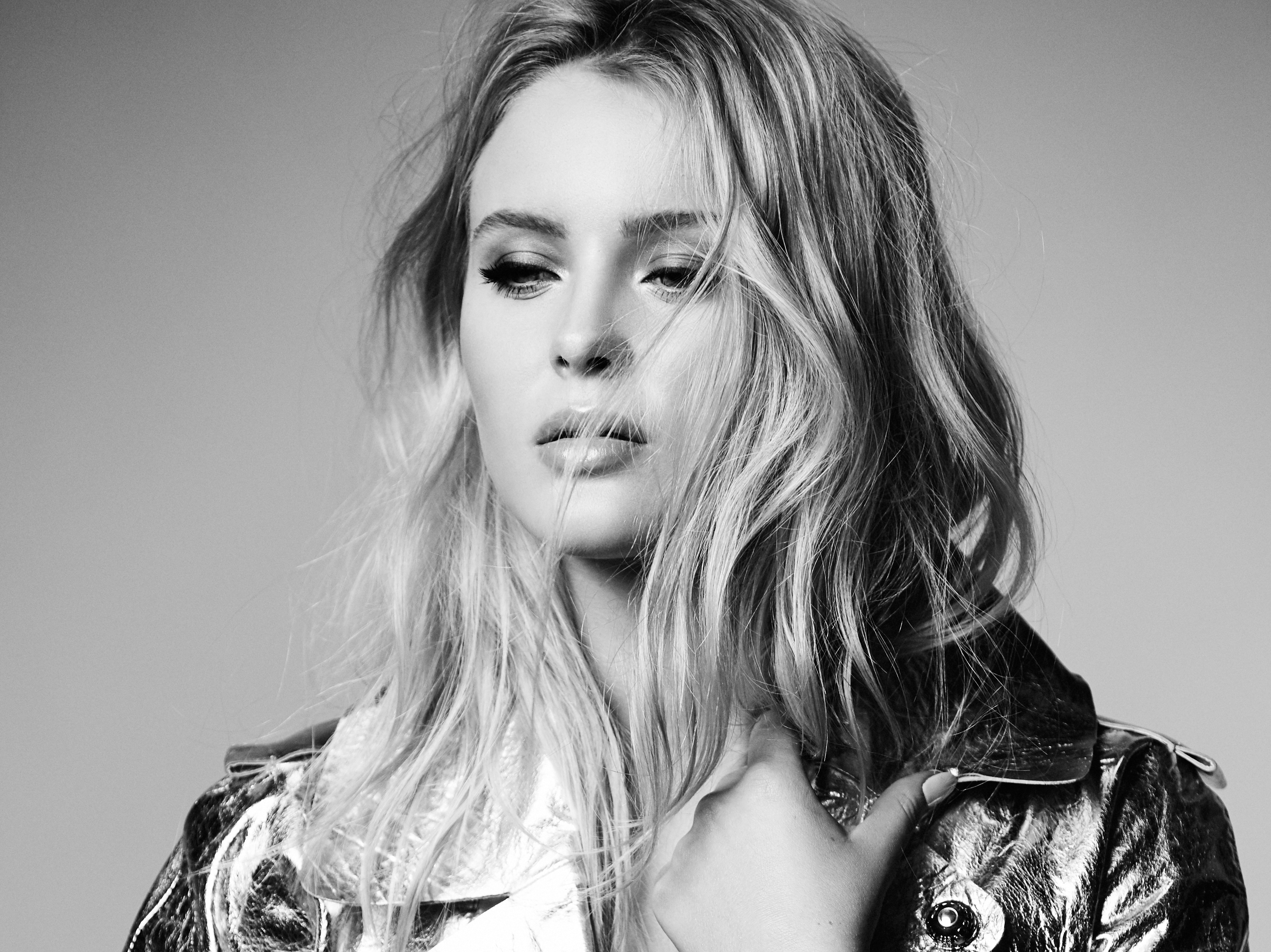 Raking in an average of about a million streams a day, Zara Larsson's new single 'Ain't My Fault' looks set to be a smash hit all over the world!
Swedish pop superstar Zara Larsson has been a riding high in her homeland for some considerable time, but now the rest of the world has caught up as 'Lush Life' and 'Never Forget You' have enjoyed stratospheric chart success in 2015 and 2016. As if that wasn't enough, she also sung for David Guetta on 'This One's For You' the official Euro 2016 anthem, and took some time out to make a Nordic Playlist for us as well!
Thus, the stage is set for 'Ain't My Fault', her punchiest single to date and we're pretty sure it's going to knock you, and anyone else in her path, out for the count. Sung from the perspective of an unrepentant other woman, 'Ain't My Fault' has all the hallmarks of an iconic pop hit. She's teamed up once again with 'Never Forget You' comrade British songwriter and producer MNEK (who's been busy himself writing for up-and-coming singers like Beyoncé) and it looks as if this is a formidable tag team settling in for another chart victory!