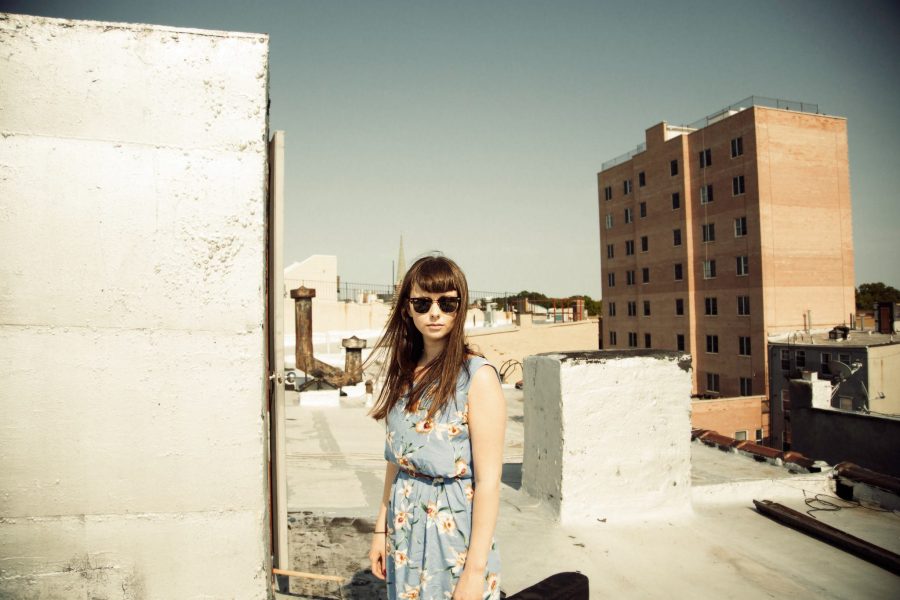 Photo: Jørgen Nordby
Siv Jakobsen is to acoustic balladry as songbirds are to the dawn chorus. Music at its easiest and most beautiful, unadorned and in its purest form. And, like the birds at the top of her latest video for 'To Leave You', Siv effortlessly delivers note-perfect vocals in the simplest of settings. This truly gifted singer-songwriter has the innate ability to take the most intimate of moments and express them with such delicacy and understated tenderness that the impact is at times simply overwhelming.
"I have built myself a fortress / Where I've been hiding / Where I've been safe, sound"
In this video, shot in London by videographer Jørgen Nordby, the Norwegian singer performs a stunning live rendition of the as yet unreleased 'To Leave You'. Delivered with all of Siv's usual candour and on-point nuance, this is a sublime walk through the vagaries of love, and the exposure to heartache and uncertainty which it invariably brings. It is a song whose lyrics will tear at your gut, and as the singer walks slowly through the stillness of the early morning, one almost gets the feeling that she is enacting its words – that she is, in fact, quietly leaving someone behind.
Siv Jakobsen is an artist who has carved out a niche in which she nurtures and evolves her own unique sound. A sound which she continues to deliver with both remarkable honesty and quiet confidence. She is currently recording music for her next album, on which hopefully 'To Leave You' will feature, albeit in a more fleshed out form. You've got the chance to hear her play live as she is supporting Benjamin Francis Leftwich on his UK tour from 21st September along with further Norwegian and European dates – details can be found here.