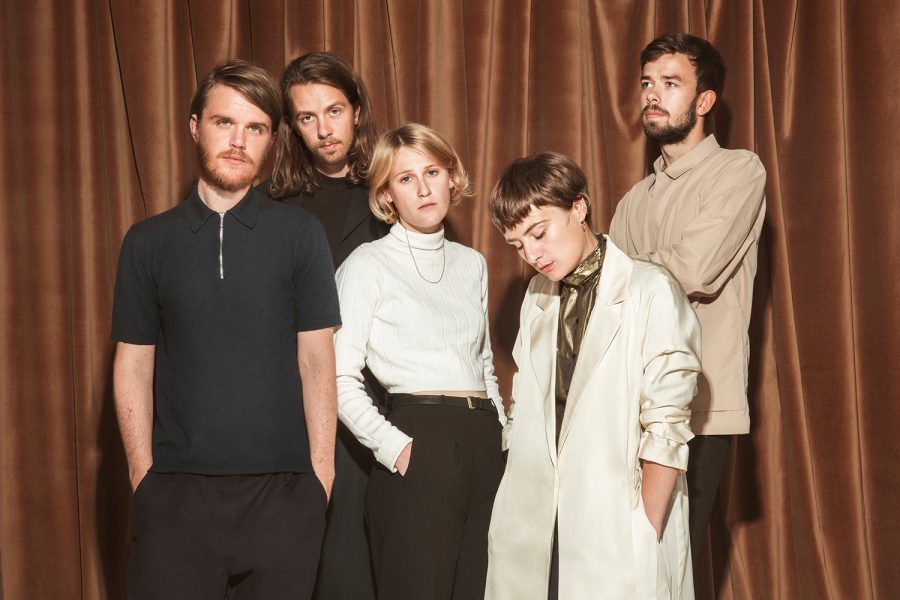 Photo: Anna Jarmolovicz
We've had Lowly's latest single 'Deer Eyes' on heavy rotation since it landed in our lives last month, and just when we thought we couldn't love it more, the band bring us an awesome new video to enjoy as well!
The video, created by Alice Topsøe, depicts CGI figures, beginning from an eyeless gaze and then gradually distorting, melting, interlocking, gesturing and distorting again in a disorienting and mesmerising fashion. It's a striking video which is worth spending as much time with as the song it accompanies.
Lowly's debut album is expected some time next year via Bella Union – in the meantime, check out 'Deer Eyes' below.