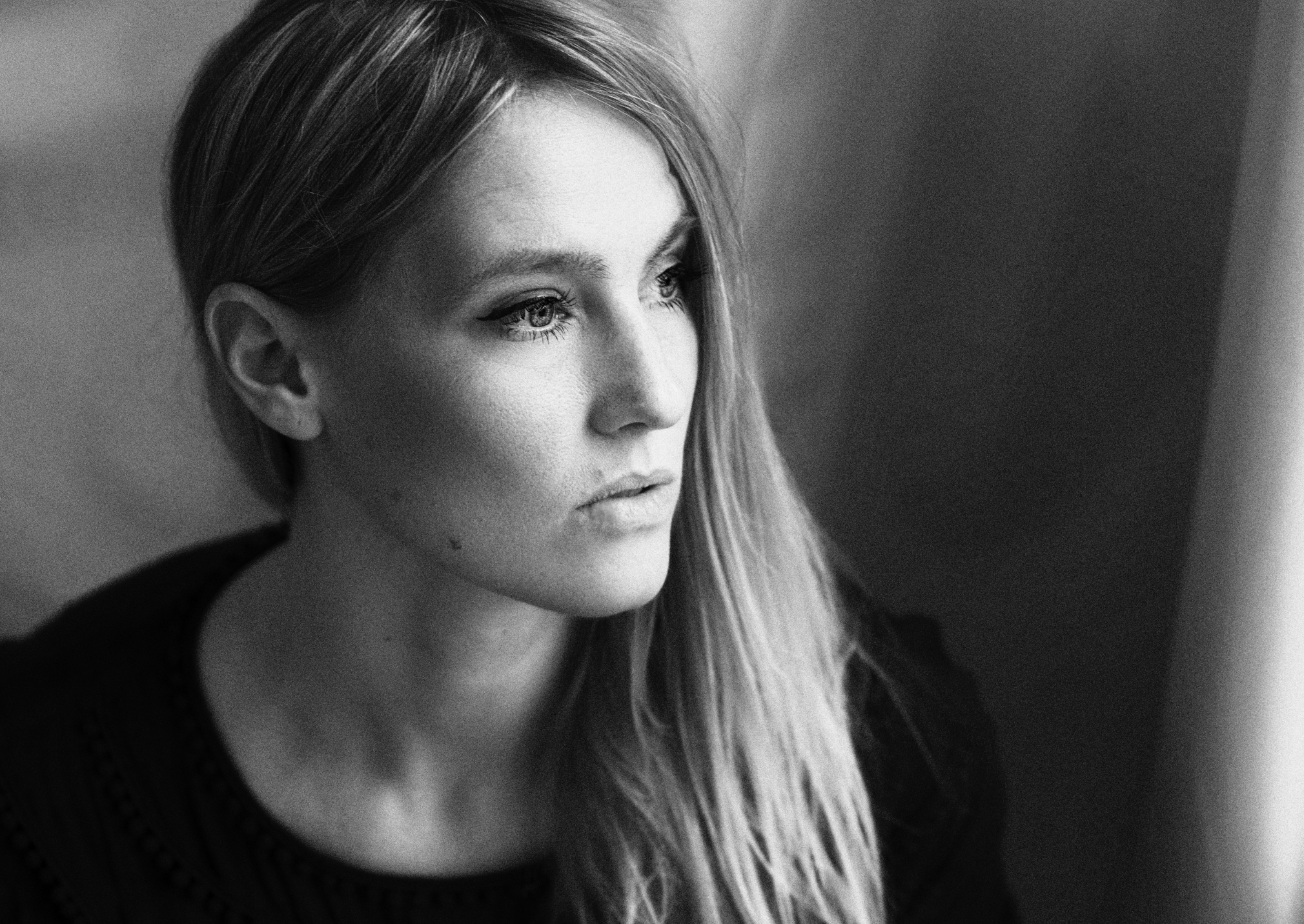 Exciting new Swedish singer songwriter KLARA spent a chunk of last year going full Bon Iver out in the Wisconsin wilderness. Well, OK, so it wasn't quite a build-your-own-log-cabin situation, was at his studio, but all that space and easy access to vocoders is more than evident on her new track 'Falling'!
Recorded live at Crouch End Music Sessions, 'Falling' is a swooning, beautiful ballad gently warped like old wood by vocal augmentations, which probably should sound out of place next to the gorgeous baroque-pop strings, but instead the two sit comfortably together as the fondest of friends. The filmed performance is painted in warm light in front of a carefully arranged tapestry of blossom; her audience is captivated, and we're pretty sure you will be too.
'Falling' is out now – watch the video below and grab a copy here. She's got a series of UK dates pencilled in as well – starting in London on September 26th at St Giles-in-the-Field.