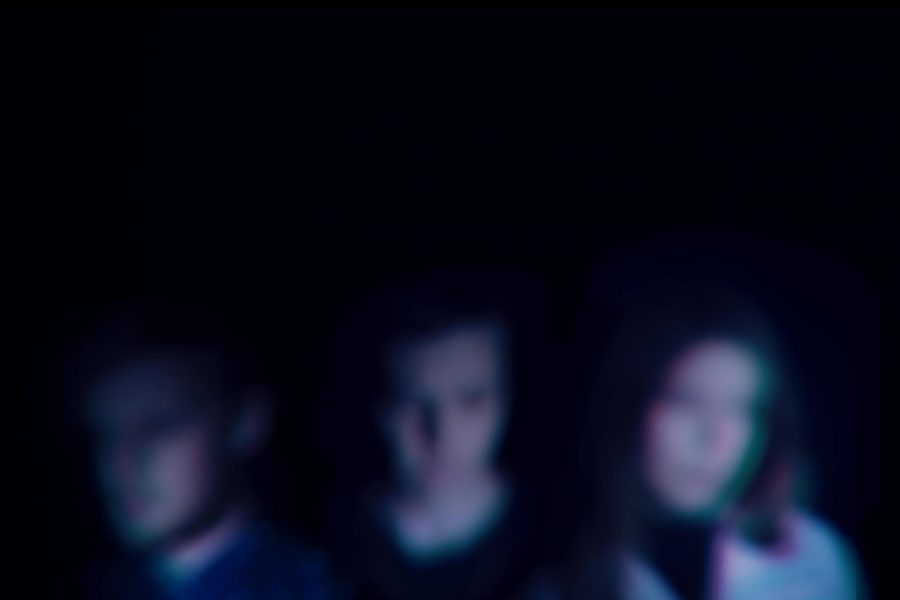 The fact that Iceland's GANGLY have been drip-feeding us material over the past eighteen months at a rate similar to that of an encroaching glacier is hardly surprising. The group (or should we say supergroup?) is made up of three of Iceland's busiest musicians, all of which have released major pieces of work in their own right this year. In fact, it's a minor miracle that Sindri of Sin Fang, Úlfur of Oyama and Jófríður of Samaris and Pascal Pinon have managed to get into the same room at all, but we're more than glad they have.
GANGLY's latest track 'Holy Grounds' follows the murky, trap-dance aesthetics displayed in the band's initial release 'Fuck With Someone Else' and elevates the atmospherics through slick, spacious washes of looped synths and air-tight beats. The track is an immersive listen that pulls you towards it with an irresistible undertow of jittery R&B that feels as though it's about to break at any moment, but never quite does. All of which, of course, makes you want to hit repeat again, and again, and…
Safe to say, with 'Holy Grounds', GANGLY further prove they have their collective grip firmly on the future of pop. We just hope the next instalment isn't too far away. Immerse yourself in the video for 'Holy Grounds' below.