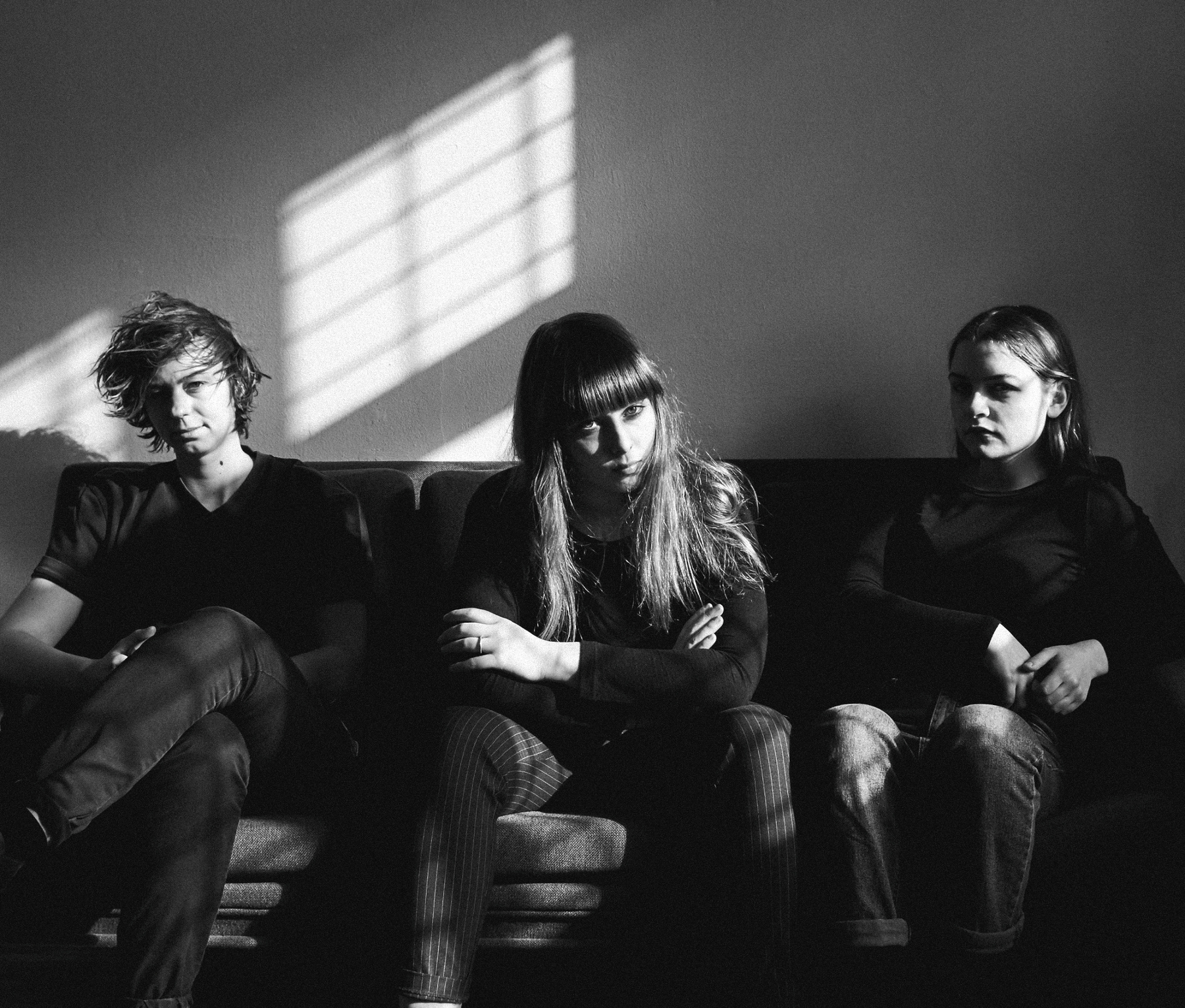 Photo: Rasmus Weng Karlsen
Danish post-punks Baby In Vain have been taking the old-school approach to building a fanbase for themselves and it seems to be working out beautifully for them. That is, they're nearly always on tour somewhere, so they're always on the top of their game in terms of musicianship, and everyone who leaves the building seems to be a fan for life. Earlier this year they released a fantastic EP titled For The Kids, and they've just put together a cool new video for one of the record's highlights, 'The Urge'.
Grimy synth sounds saw away as the song's undercurrent as cavernously reverbed guitars add to the frosty atmosphere. Contrastingly, the video appears to have been shot on the sunniest day in Denmark's history, so it looks like they're somewhere more like a SoCal desert, rather than a Danish quarry. Either way, they're also in a hearse, which perfectly fits the band's mastery of gloom, and if we're honest, just looks really cool. It's a stylish new entry to Baby In Vain's near-flawless growth chart, and as ever, it looks like they're only going up from here.
For The Kids is out now via Partisan Records, and the band have just announced a handful of UK dates for October – they're at Manchester's Soup Kitchen on October 16th, London's Birthdays on October 19th and in Leeds supporting Fucked Up on the 27th.