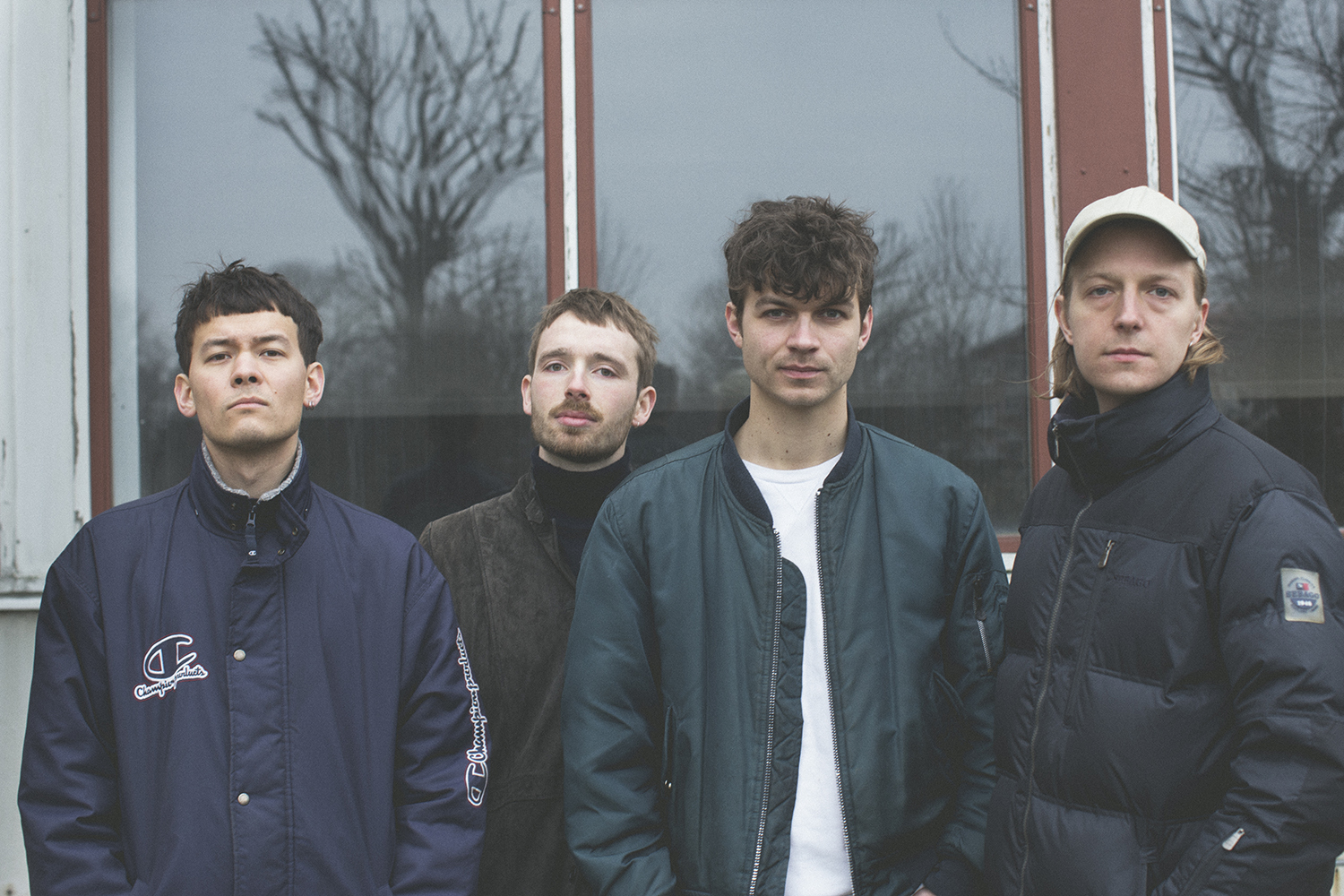 Denmark's stellar indie-pop outfit Virgin Suicide played the Rising Stage at this year's Roskilde Festival, so while we were at the event, we grabbed a chat with them!
Jangly indie-pop is the top item on Virgin Suicide's agenda, followed swiftly by 'play Roskilde Festival to legions of adoring fans'. After they've got those out of the way it's then time for item #3: 'chat to Nordic Playlist'! We wanted to find out more about the inspiration that lies behind the band's music, and their favourite tracks to perform as part of their acclaimed live sets – check out the video below to get to know the band a little better!
Where will Virgin Suicide go from here, now that they've achieved such dizzying heights already? Well, the answer is the Lexington in London – they've got a show lined up on the 29th of September at Ja Ja Ja's Club Night, so grab tickets and head down if you can. Get excited for the show by checking out their interview below!