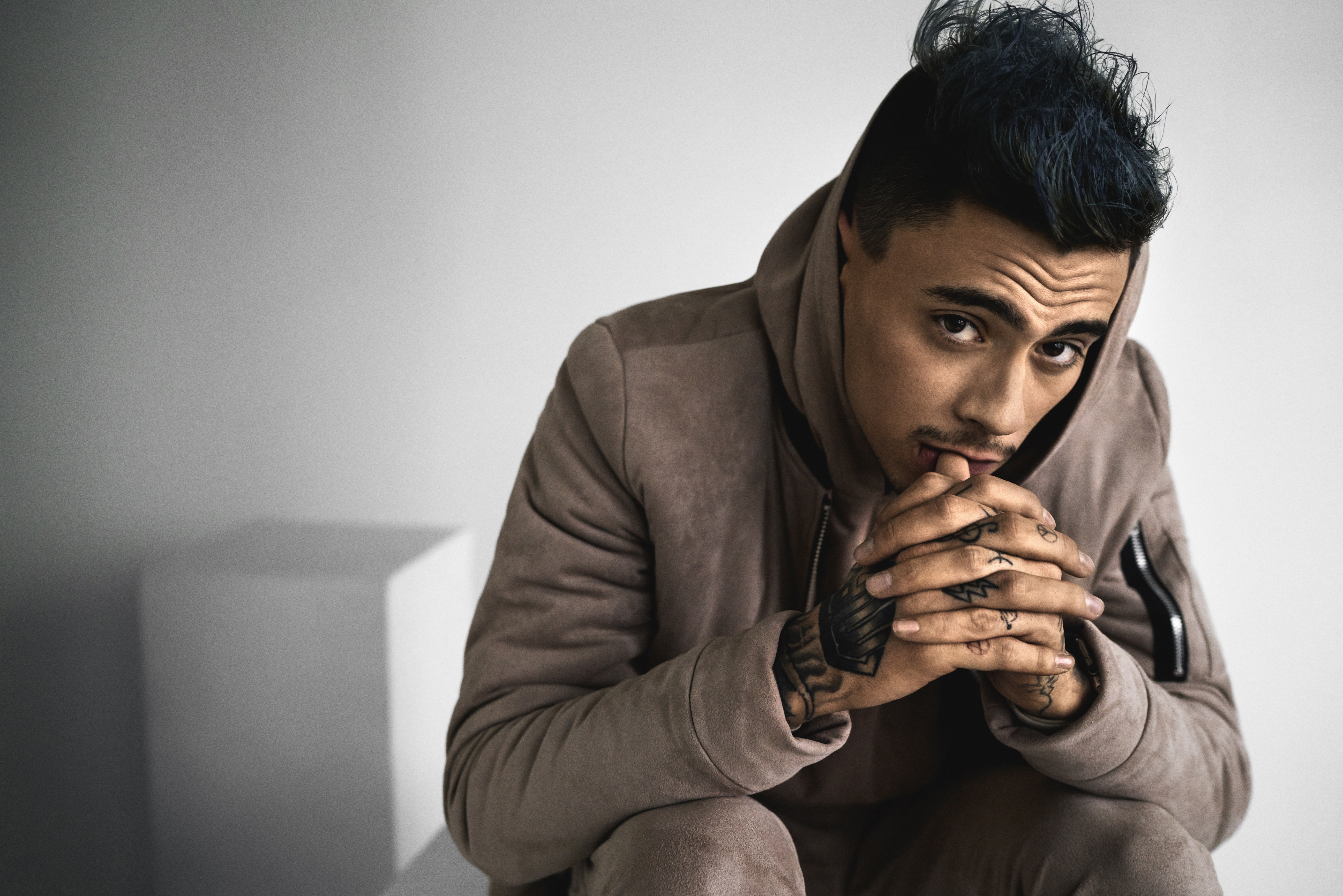 The fifth season of the immensely popular TV show Vain Elämää has kicked off in Finland, and we're celebrating it in the Trenda: New Nordic Pop playlist on Spotify!
If there's one phenomenon that has lifted popular music to new levels in Finland and Sweden, it's the concept of the TV show Vain Elämää/Så mycket bättre, where well known artists from different backgrounds come together to remake and perform each others songs (while also having dinner). Last Friday, the first episode of the fifth season of the Finnish edition Vain Elämää aired, reaching almost a fifth of the population.
As usual, the participants come from very different musical backgrounds. We meet schlager veterans Lauri Tähkä, Suvi Teräsniska and Hector, as well as representatives of the younger generations in rapper Mikael Gabriel, songstress Chisu and singer-songwriter Anna Puu. For the Trenda: New Nordic Pop playlist, we picked Chisu and Mikael Gabriel, who transform Lauri Tähkä's mainstream pop rock to booming rap and modern pop in 'Pauhaava sydän' and 'Polte'.
More than once, the show has sparked new fire in the careers of established artists and even propelled up-and-coming artists to national fame, as was the case with former Nordic Playlist curator Miriam Bryant. Så mycket bättre is premiering its 2016 season later this fall, so stay tuned!