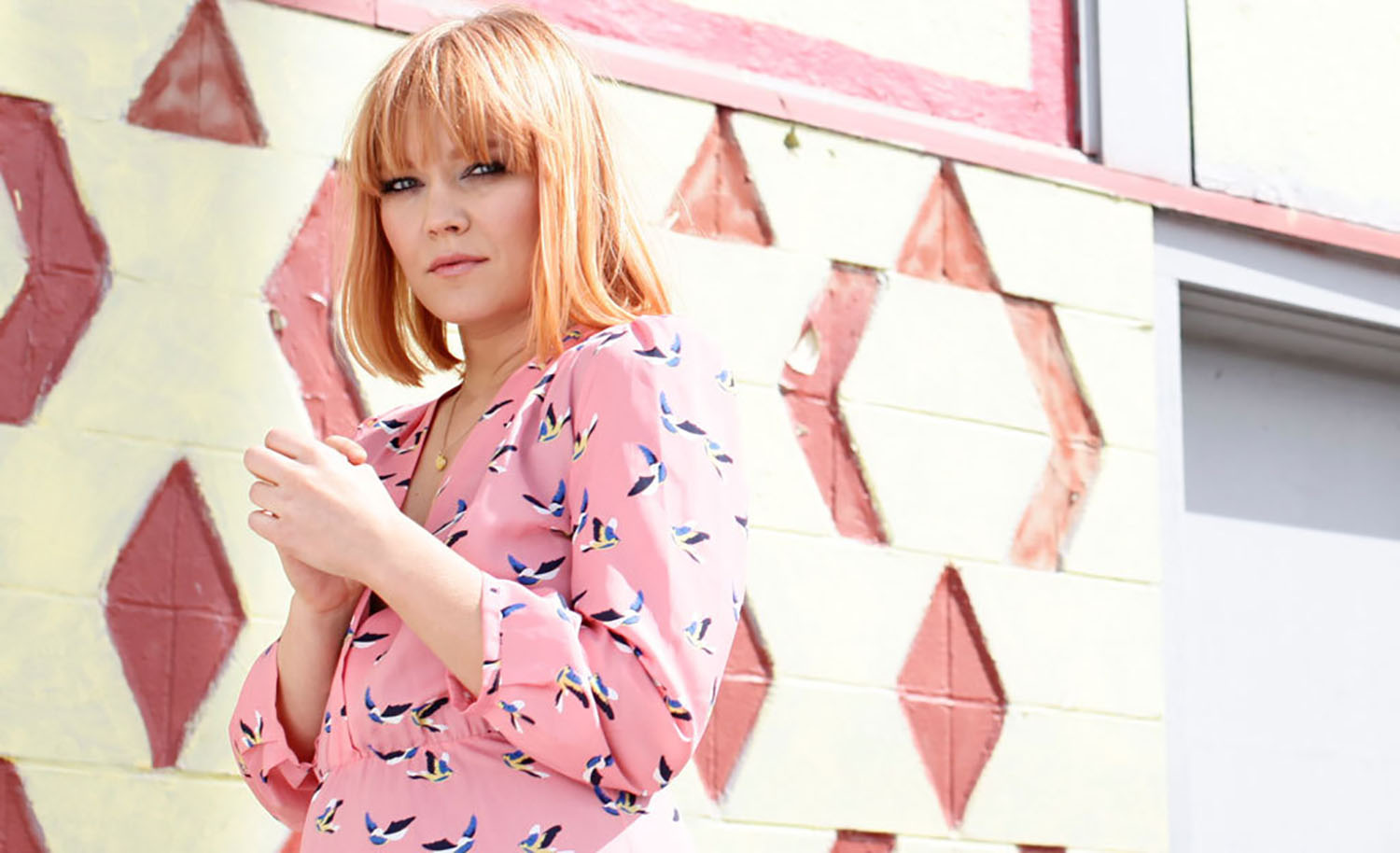 Hits from TV show Vain Elämää land in the charts in Finland and Alan Walker's new remix enters the Trenda: Nordic Charts in Norway!
It's Friday again and a new update of the Trenda: Nordic Charts has just arrived! And one thing's for sure – Finnish music fans have been struck by Vain Elämää fever: there are no less than seven new tracks on the Trenda: Nordic Charts for Finland, and six of them are from the popular Vain Elämää TV show, whose fifth season just kicked off. Read more about it here!
The tracks that have entered the charts are performed by Chisu, Mikael Gabriel, Suvi Teräsniska and Anna Puu, who all create their own versions of songs by Lauri Tähkä. The track 'Puolikas' even appears twice on the chart – the original version at no. 9 and the one performed by Suvi Teräsniska at no. 5. The seventh track? Lauri Tähkä takes the opportunity to release a single of his own, 'Sinä olet minun', which enters as no. 10.
Even Vain Elämää aside, it's a big week for Finnish pop music. Local super star Sanni releases a new track called 'Oo se kun oot', featuring prominent rapper Paperi T., and as usual with Sanni's new tracks, it goes straight to the top, entering as no. 2. Finnish artists don't always make the charts abroad, but an exception is Isac Elliot, whose 'Beast' in collaboration with Tungevaag & Raaban, reach no. 4 in Norway.