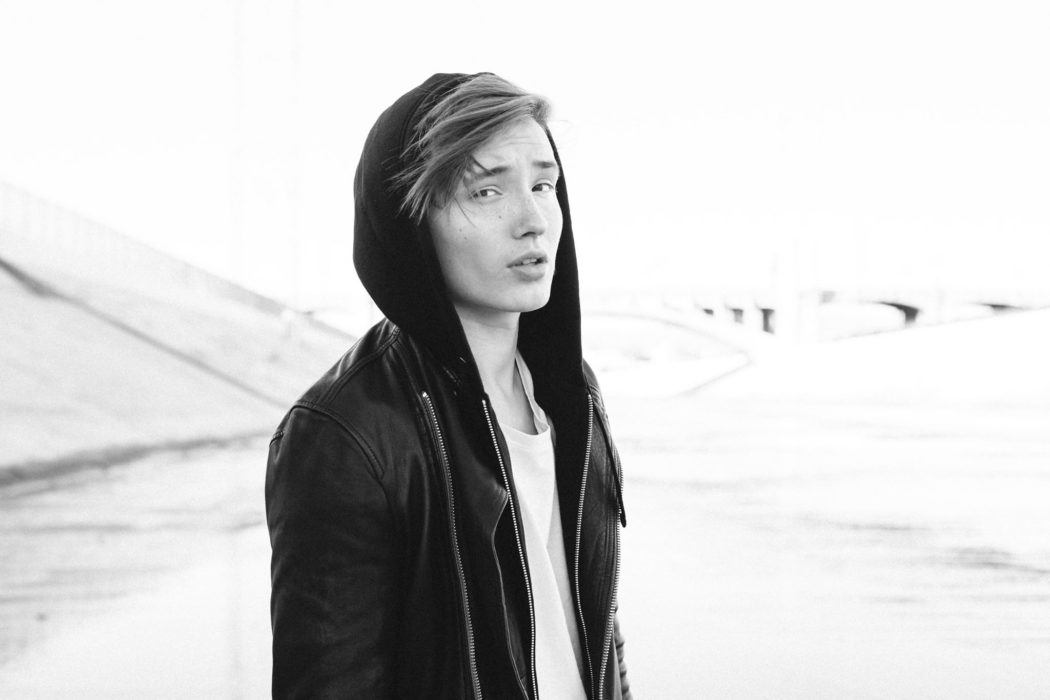 Yet another Nordic collaboration arrives as Norwegian/Swedish producer duo Tungevaag & Raaban team up with Finland's top pop idol, Isac Elliot!
We've just updated the Trenda: New Nordic Pop playlist with all the latest releases from the Nordics, so don't hesitate to tune in! Among this week's most interesting releases we find 'Beast', the new track from Tungevaag & Raaban and Isac Elliot.
It's not the first time that the Norwegian/Swedish duo have joined forces with a Finnish artist: after the pair's first couple of singles captured an avid audience in Finland, Tungevaag & Raaban invited Venior to collaborate, which resulted in the track 'Stay Awake'. Their constant presence in the country's charts meant that inviting them to perform at Weekend Festival in Finland was pretty much a no brainer, and that's where they decided to unveil their next hit…
And just when the audience at Weekend Festival 2016 thought the duo had played all their cards, Isac Elliot stepped up to present what had – up until then – been a secret collaboration between him and the DJ duo. 'Beast' has now finally been released for streaming, and in just a couple of days it has already racked up over 400,000 plays! Tune in below!