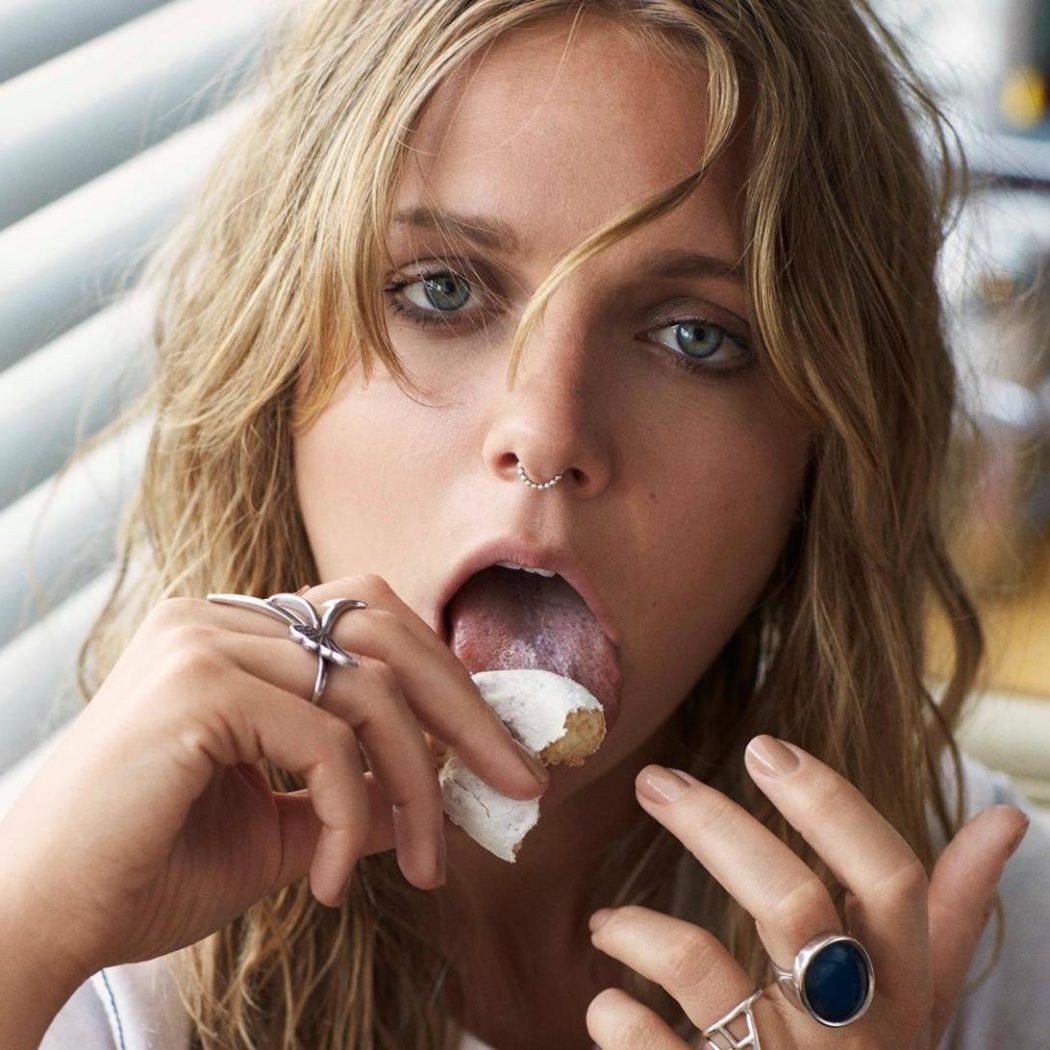 Swedish pop comet and self-proclaimed 'Queen Of The Clouds' Tove Lo joins forces with rap titan Wiz Khalifa on her brand new track 'Influence'!
With her second album Lady Wood due for release on October 28th and her recent single 'Cool Girl' taking root in playlists across the globe, it's all looking pretty rosy for Tove Lo at the moment! Calling in a little assistance from a man who is absolutely no stranger to being 'under the influence' himself, rap titan Wiz Khalifa is the perfect choice to give 'Influence' a little something extra. With this, the latest track she's shared from the new record, it seems like Lady Wood may well be in contention for one of the best pop albums of the year.
Her debut LP Queen Of The Clouds saw her skyrocketing from cult favourite to worldwide pop phenomenon at breakneck speed, and of course, she's stayed a firm favourite across the Nordic region, as a stalwart in the Trenda: Nordic Charts. With 'Cool Girl' just beginning to gather momentum, will 'Influence' see Tove in a chart battle with herself?! Only time will tell, and you can make your mind up for yourself by checking out 'Influence' below!