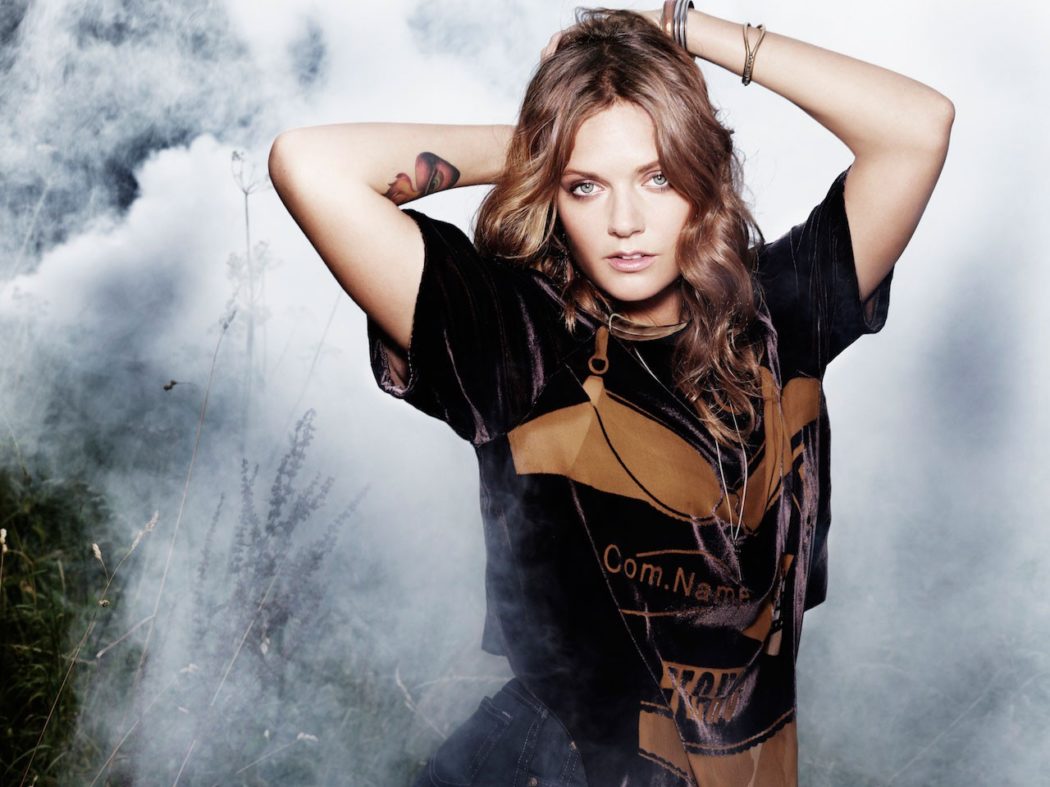 Tove Lo and Flume's track 'Say It' has just gone double platinum in Australia – to celebrate it now has a gravity defying new video!
It's all systems go for Tove while she gears up for the release of her new album Lady Wood. Her recent single 'Cool Girl' is enjoying the view from the top ends of charts across the Nordic region and scaling playlists and charts across the world, she's been teaming up with global superstars like Wiz Khalifa and is currently on a massive US tour with Maroon 5. Wherever she is and whatever she's doing right now, we hope she takes a little time out to celebrate this cool new milestone!
We'll finally be able to hear Lady Wood, the follow up to her stellar debut album Queen Of The Clouds on October 28th.