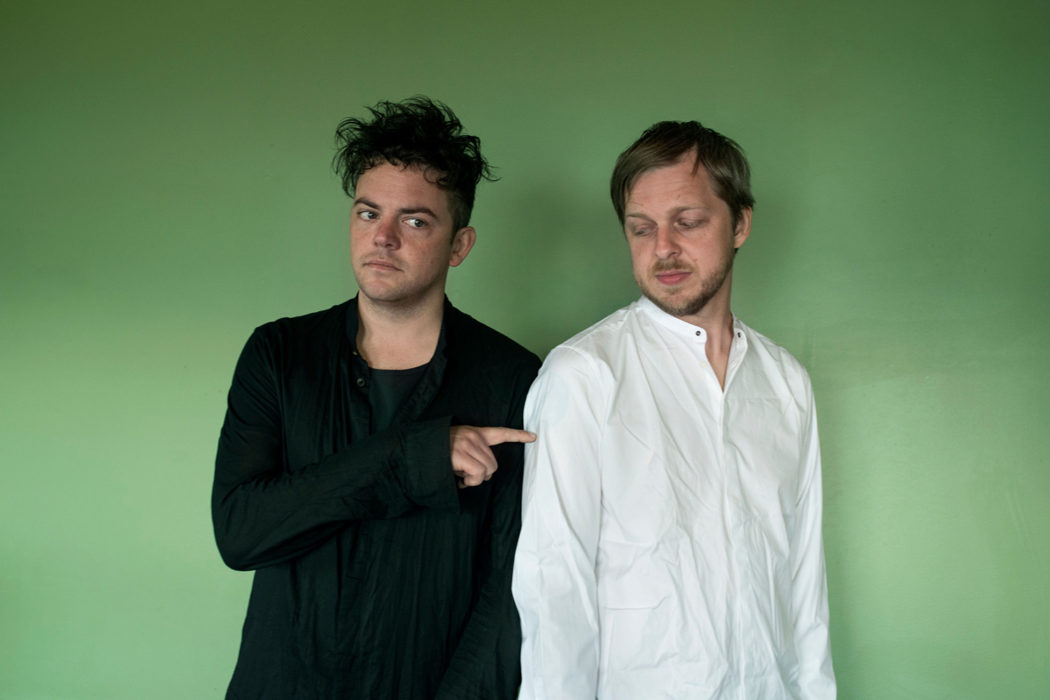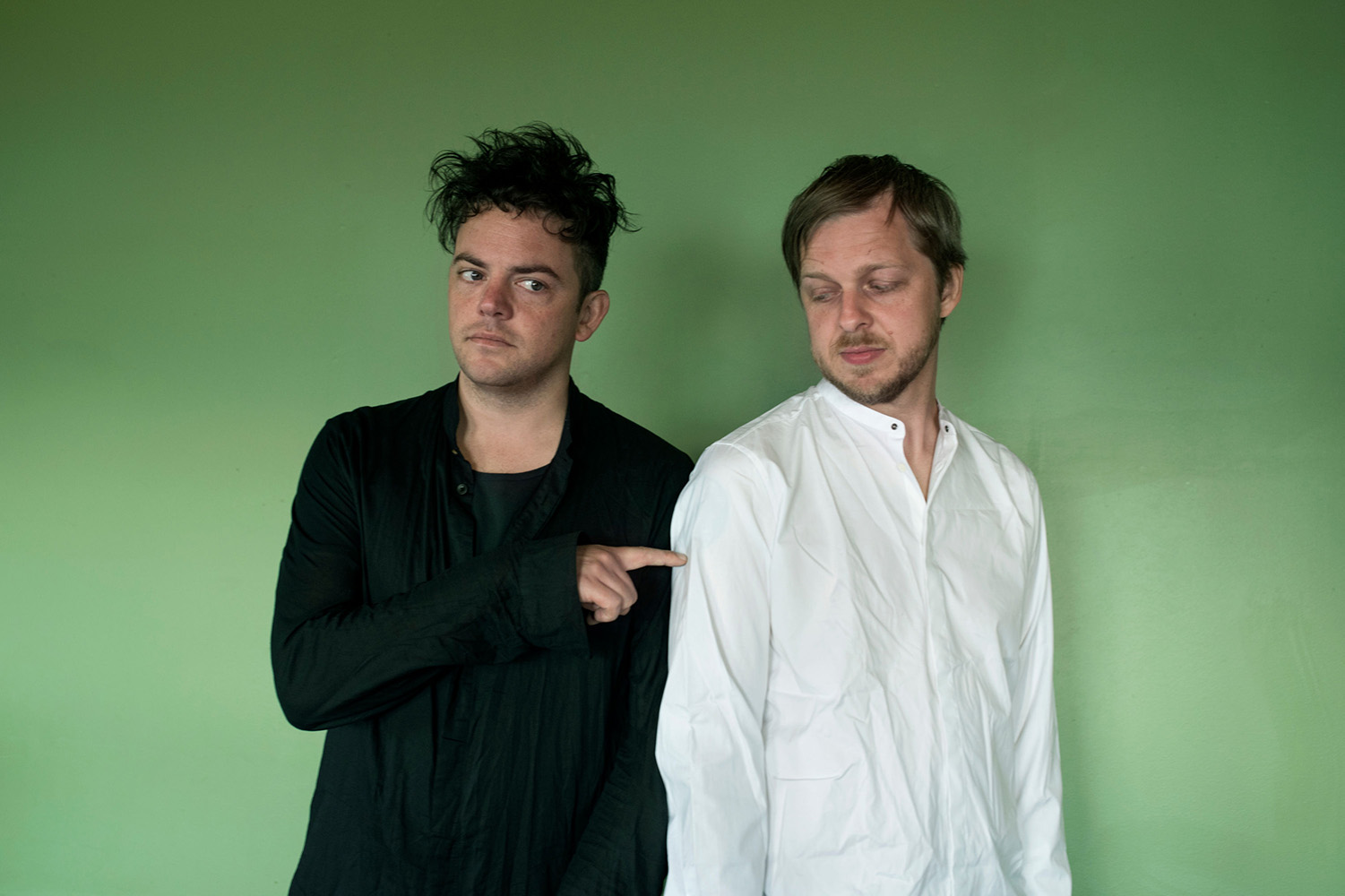 Teitur and Nico Muhly offer up a video to accompany 'Don't I Know You From Somewhere' from the album Confessions!
A couple of weeks back, we brought you news of a new album on the horizon from revered Faroese singer-songwriter and former Nordic Playlist curator Teitur Lassen and American composer Nico Muhly. The record comprises songs inspired by the stories behind things people feel compelled to share on the Internet, especially when those confessions take the shape of light-hearted, slightly pointless home videos! Fourteen songs and one tour later, and Confessions was finally fully recorded with Holland's Baroque Ensemble, released via Nonesuch on October 21st.
This special collaboration have released a music video to support album track 'Don't I Know You From Somewhere', which portrays the inside of a sushi bar from a sushi roll's perspective… A view of the world we've all wondered about a thousand times, I'm sure.
Check out the video right here at the Nordic Playlist, and learn more about Teitur's taste in music by exploring his very own Nordic Playlist.