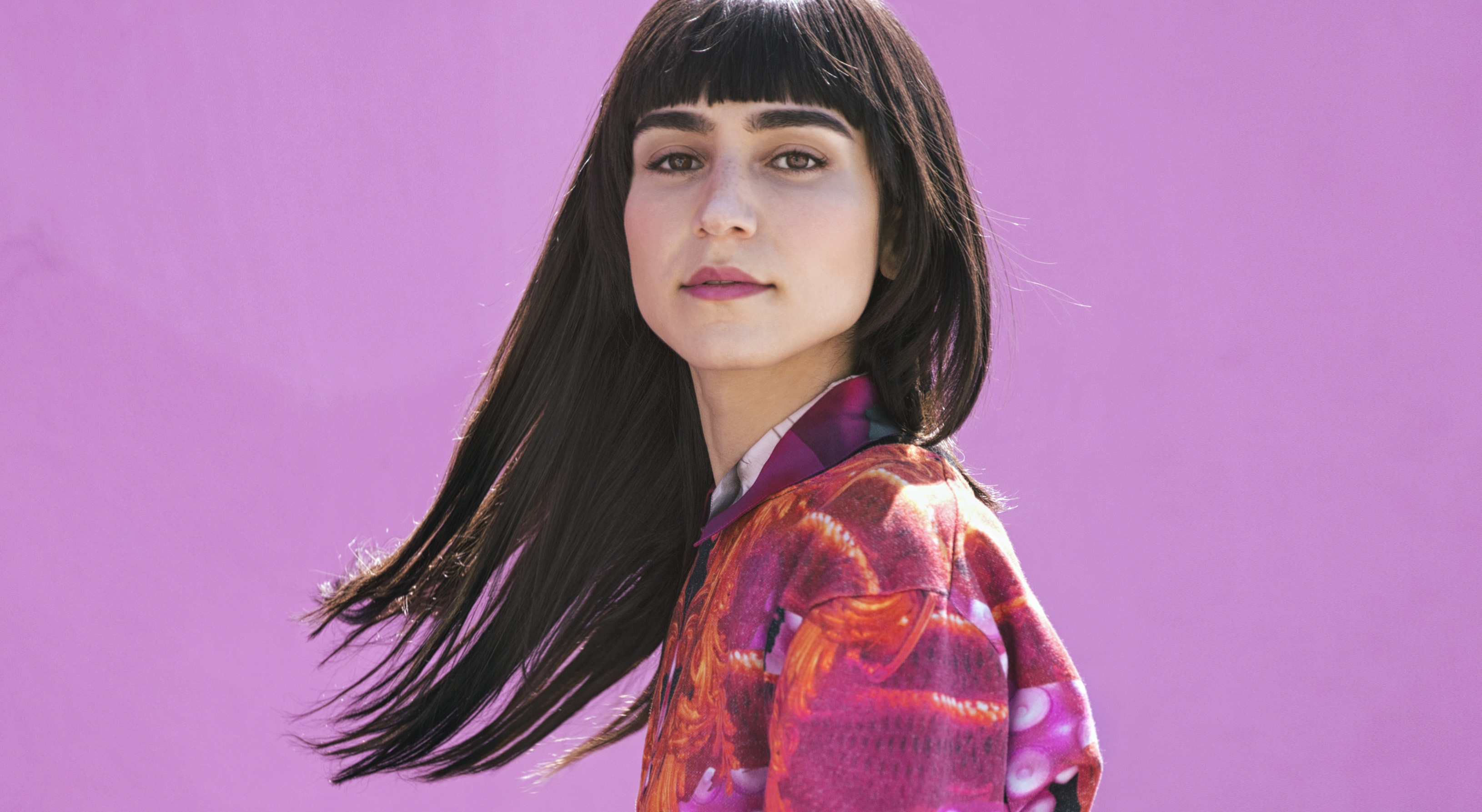 Sweden's Laleh returns with new smash single 'Aldrig bli som förr' – hear it on the latest update of the Trenda: New Nordic Pop playlist!
Laleh already has an impressive career behind her, and on September 16th she's ready to take the next step, as her new full length album Kristaller will see the light of day. A few months back we got to hear the first single 'Bara få va mig själv', a classic Laleh pop track that stayed on the Trenda: Nordic Charts for weeks and has reached a stunning 23 million streams on Spotify.
Now the time has come for a second single before the release of the album. 'Aldrig bli som förr'. Chanting in the chorus "it will never be like it used to be, it's only going to be better", Laleh seems to at least partly deal with what it was like for her family escape a hostile Iran and travelling through Soviet states before landing as refugees in Sweden. It's a personal song with urgent themes and very catchy – just what we would expect from Laleh.
After a couple of years working as a songwriter and producer in LA (writing for Ellie Goulding and Adam Lambert among others), Laleh returned to Sweden in April to prepare for her upcoming album. Tune in to the Trenda: New Nordic Pop playlist to hear the latest track!