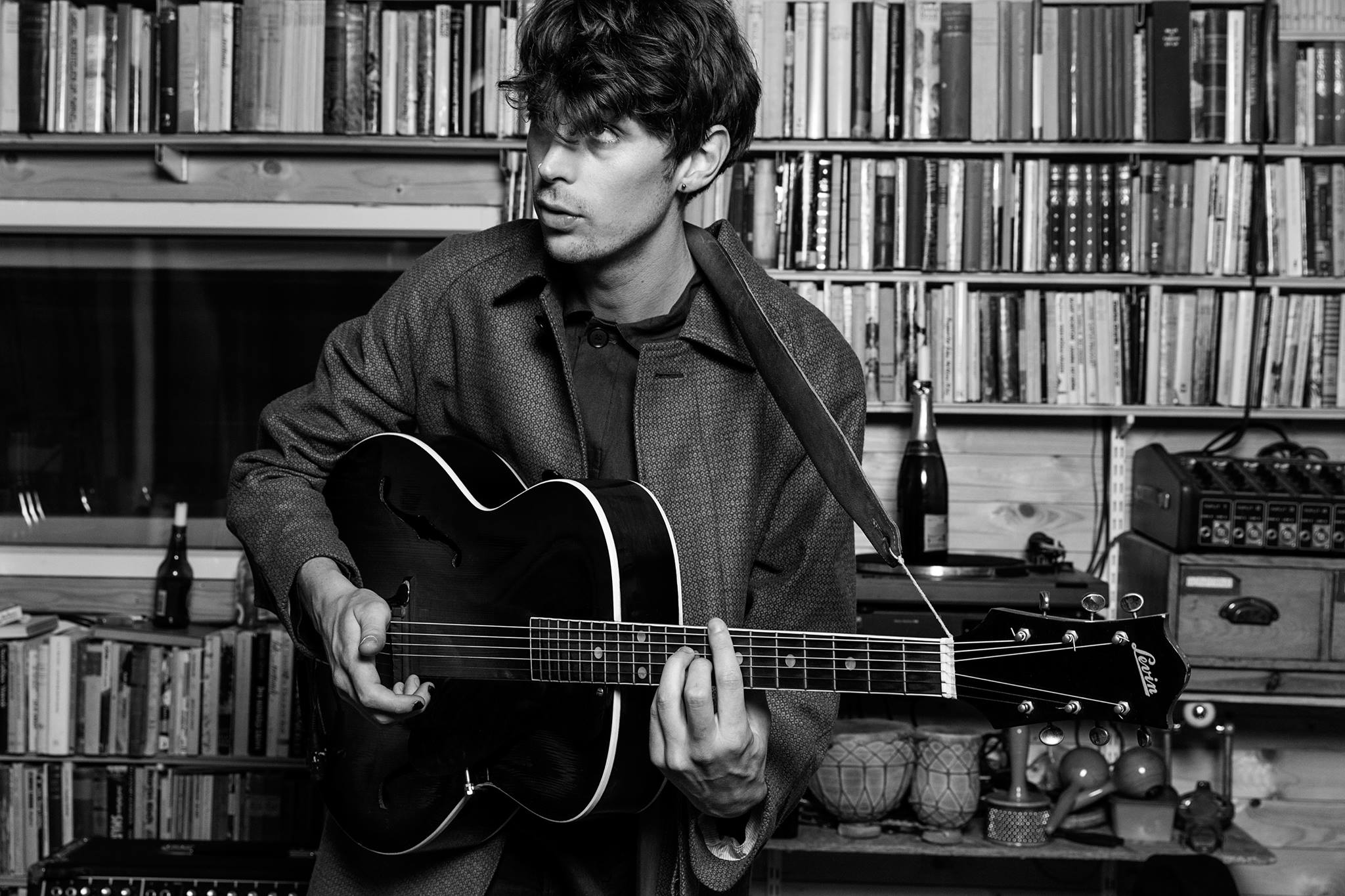 Reeperbahn Festival is drawing to a close in Hamburg, and throughout the event, more than a hundred up and coming artists from around the world performed in the city's venues, getting everyone excited about who would be discovered as the 'next big thing'. Well, to help us navigate the huge amount of music on display at the festival, a new award has been introduced – to honour the exceptional promise and talent of one such emerging artist.
Eight nominees were selected as contenders to win the inaugural Anchor Award, and each of them has spent the past few days touring the town, performing to the festival's crowds and hoping to win the favour of the Anchor Awards' six judges, including Icelandic singer Emilíana Torrini and Swedish musician Anna Ternheim.
Having watched performances from each of the eight nominees – which also included Faroese songstress Konni Kass – Sweden's Albin Lee Meldau has been selected as the first winner of the prize! Bounding onto the scene earlier this year with his dazzling first single 'Lou Lou', Albin's debut EP Lovers has been causing a stir in the musician's native Sweden and beyond since its release in May. His rich, soulful voice and lovelorn melodies have struck a chord with audiences far and wide in recent months – and in particular, with the judges of the Anchor Award.
Tune in to Lovers EP from Albin Lee Meldau right here at the Nordic Playlist!