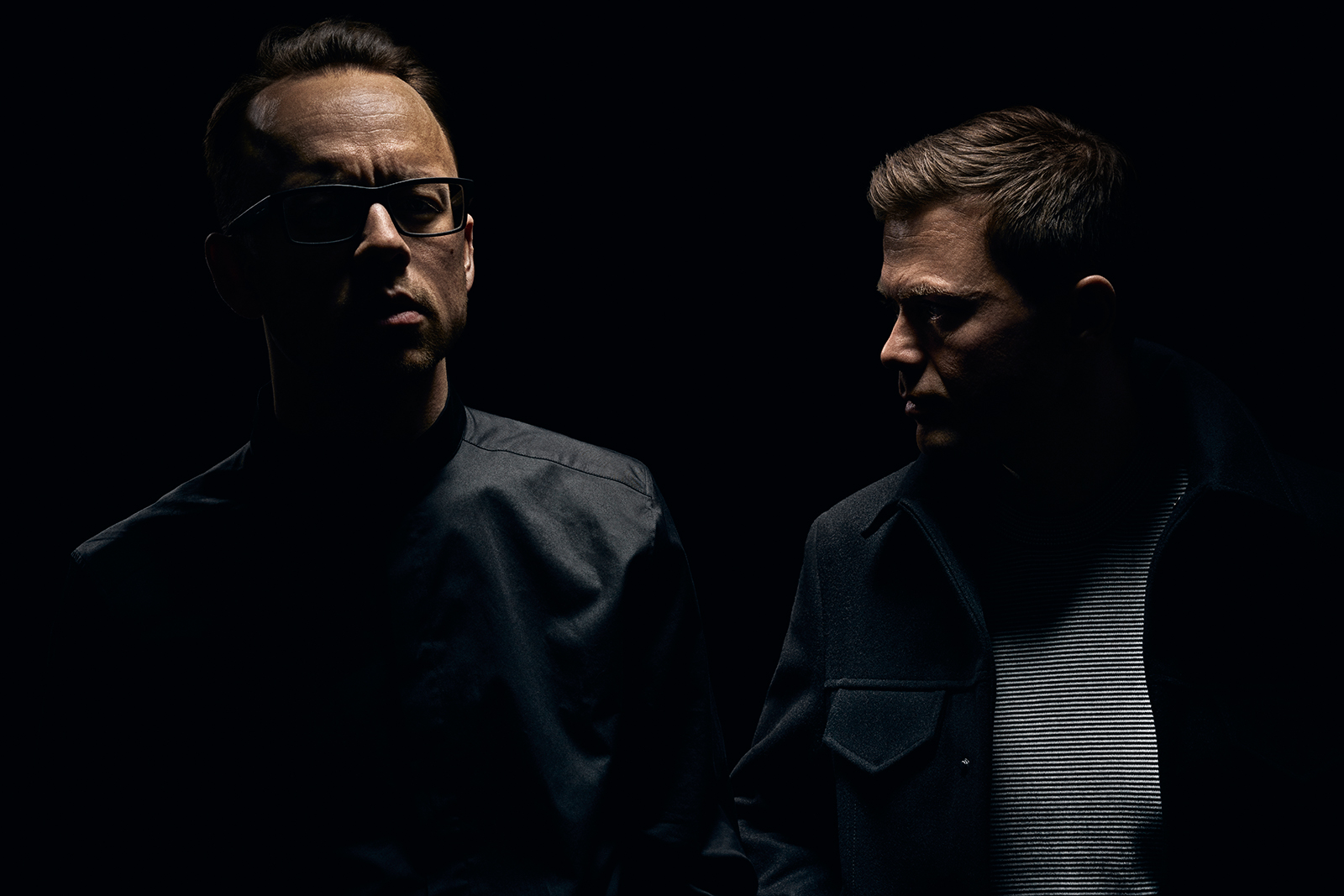 Norway's Seeb add yet another mega hit to their collection of trophies, as the remix of Coldplay's 'Hymn for the Weekend' lands in the Trenda: Nordic Charts for Sweden!
Norwegian production duo Seeb came to everyone's attention when their remix of Mike Posner's 'I Took a Pill in Ibiza' blasted through the speakers of seemingly every radio station on air this summer. Simultaneous to that success, their own original track 'Breathe' ft. Neev, sailed up and down the Trenda: Nordic Charts of Norway, and firmly established the pair as one of the fastest rising Nordic acts.
After successful collaborations with Tove Lo and Shawn Mendes, it was time for British poppers Coldplay to open their eyes to Seeb, or Simen Eriksrud and Espen Berg as they're called in civilian life. The result is a remix of the probably by now pretty familiar Coldplay track 'Hymn for the Weekend', which this week enters as no. 3 on the Trenda: Nordic Charts for Sweden.
It's not the first time that Coldplay have chosen to cooperate with a Nordic artists and producers though. Their latest album A Head Full of Dreams features a track with Tove Lo, and the whole album was produced by Norwegian production duo Stargate. Read more here!