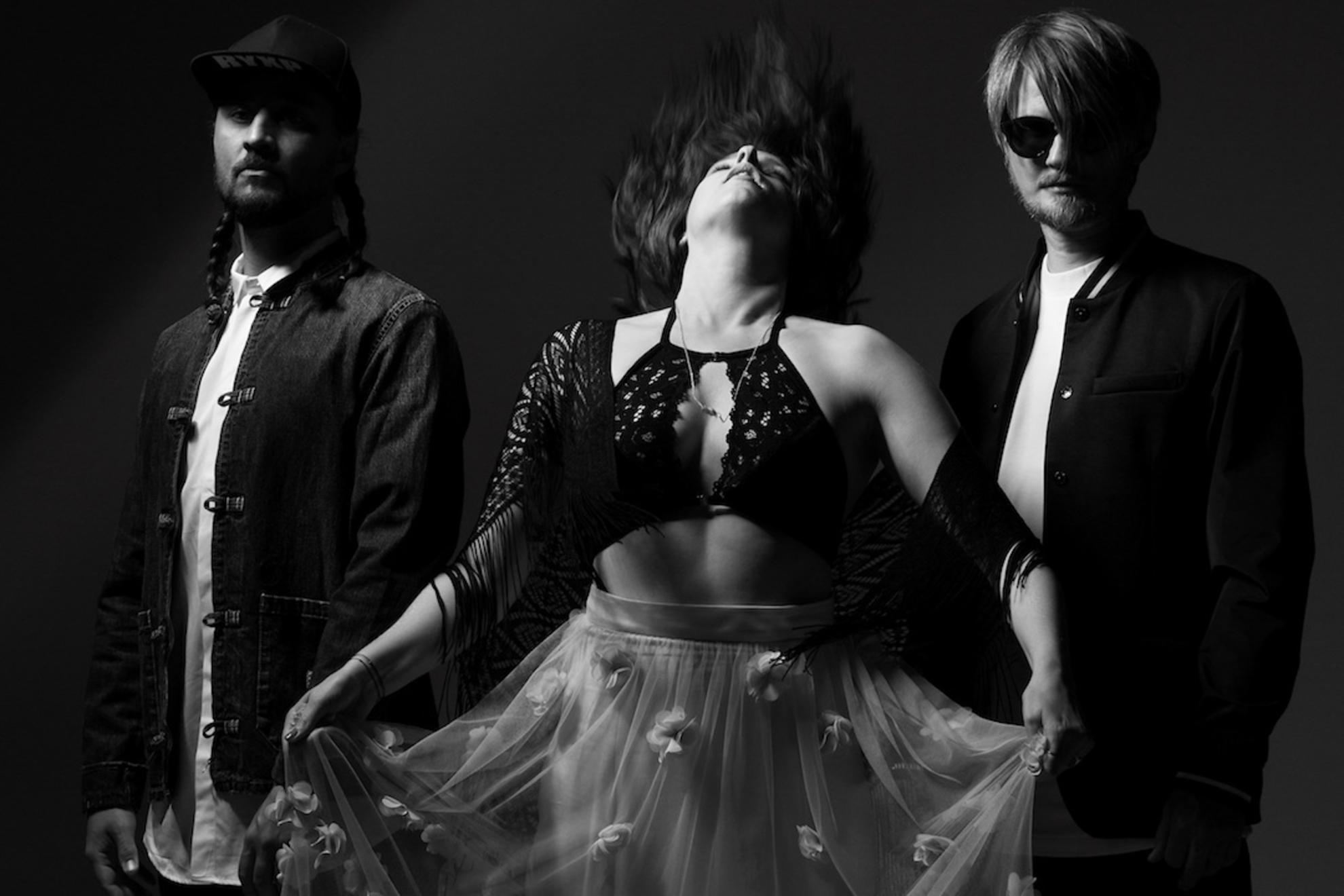 Photo: Stian Andersen
The power-synth dream team of Röyksopp and Susanne Sundfør have joined hands once again to create some more pop magic in the form of 'Never Ever'!
Norwegian powerhouses Susanne Sundfør and Röyksopp have teamed up previously on 'Running To The Sea' and 'Save Me' from the band's 2014 album The Inevitable End – which was a little bit tongue-in-cheek (especially as they're back with a gigantic pop record) but they did say they'd be moving away from a traditional album format going forward so they could explore as many different musical avenues as they wished.
You can get a taste for the band's many tastes over on their website where they've launched a 'Never Ever Starter Pack' of pseudo Top Trumps-style trading cards featuring a cast of eccentric characters, each with their own biography and specially curated playlist. So if 'Ingrid Swede's Pop Encrusted Avant-Noir Experiments' aren't your bag, perhaps 'Roy The Uncanny's "1982 : Y'all Know What To Do!" Music For Dancing Lovers' will be?
Of course, the one track you really must hear is 'Never Ever' – it's high in energy, fizzing with effervescent sugar-rush synth-pop sounds guaranteed to make you move. You can also get to know Röyksopp's collaborators a little better by checking out iconic photographer Stian Anderson's playlist (on which the band feature twice!) and our interview with Susanne Sundfør from last year's Roskilde Festival below.