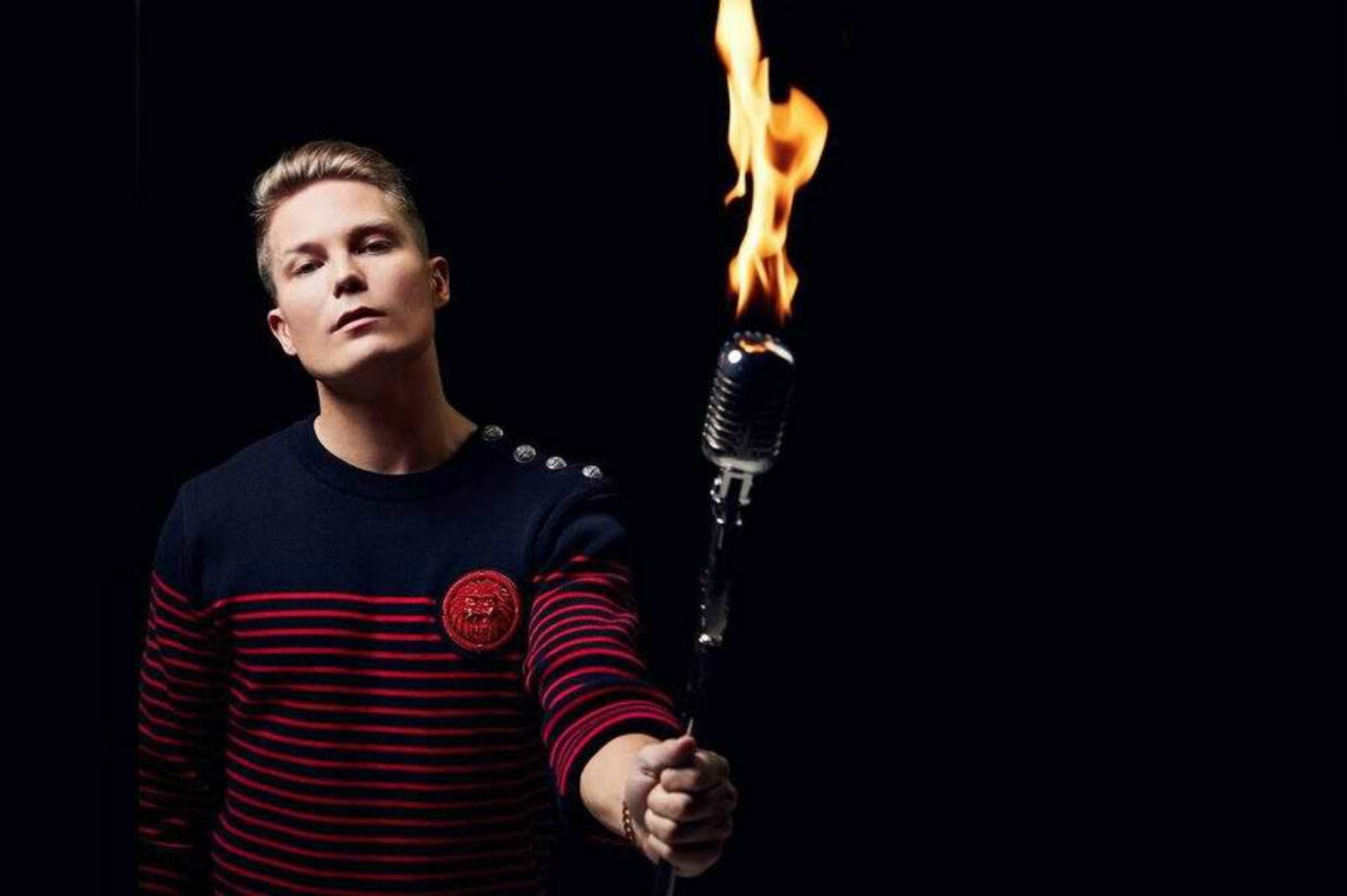 We've come to the end of the week and it's time to have a look at what's hot in the Nordics!
Every Friday we gather all the hottest and most popular Nordic tracks in the Nordics on the Trenda: Nordic Charts! Click here to see the chart for every Nordic country. All the songs are also updated to our Trenda: Nordic Charts playlist, which you can find by scrolling down or click here. Tune in!
It's a pretty calm week on the charts, but let's have a look at what's going on. In Finland, megarapper Cheek climbs all the way from No. 7 to No. 1 with his new single 'All Good Everything'. Even though the title is in English, the track itself is in Finnish and classic Cheek, following the successful recipe which propelled him to fame a couple of years ago.
Norwegian star Julie Bergan, who was at the forefront of the Norwegian invasion of the Swedish chart last week, has managed to climb from No. 10 in Sweden all the way to No. 3, taking over after incredibly popular local star Miriam Bryant. The track is of course 'Arigato', which has already reached the top in Norway. There seems to be no stopping Julie! Congrats!
Want to find out more? Check out the full Trenda: Nordic Charts here!