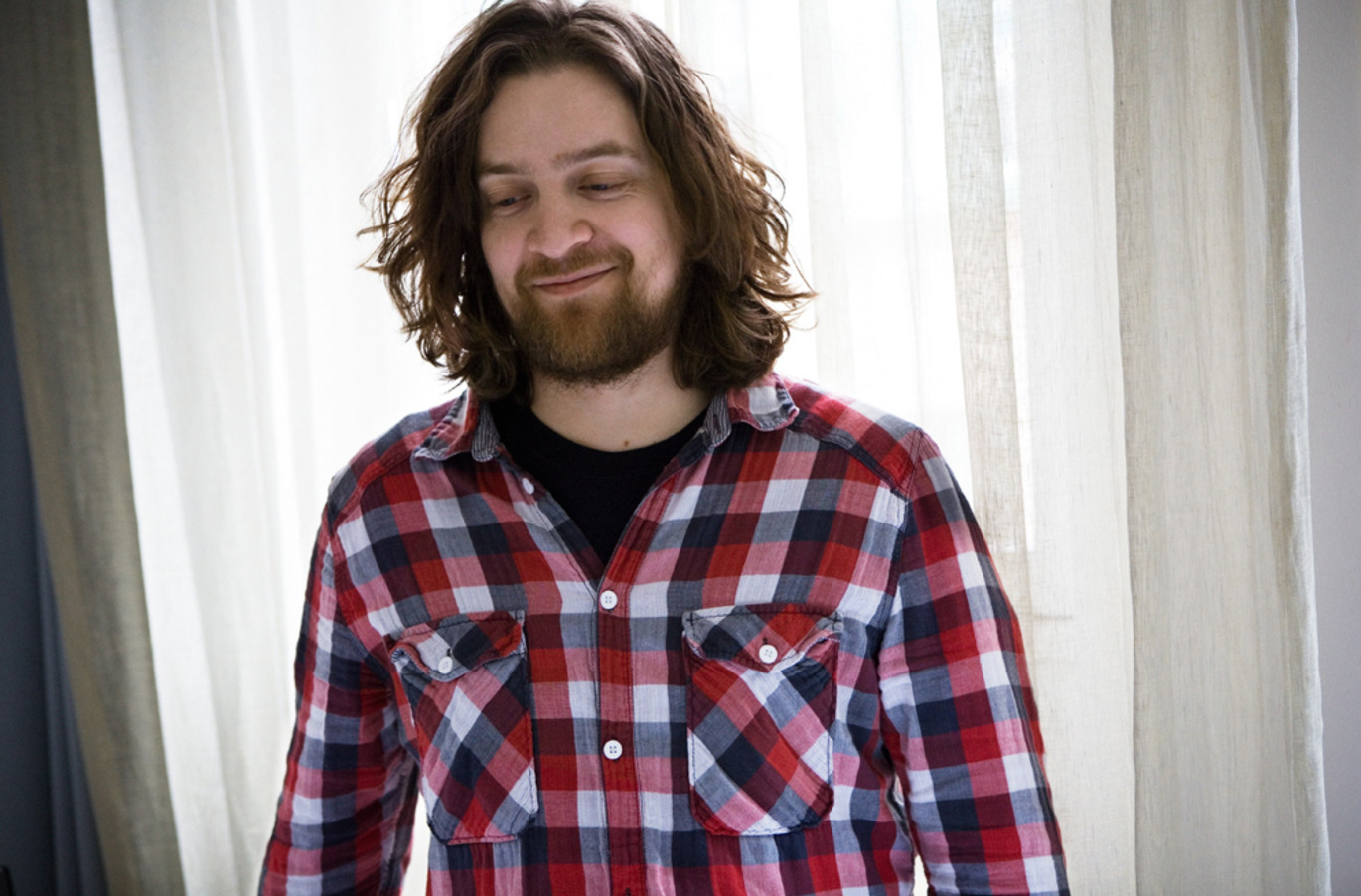 Norwegian electronic pioneer Prins Thomas is the latest artist to be selected for KCRW's 'Today's Top Tune' series!
Each day this week, the Nordic Playlist is teaming up with LA based radio station KCRW to present 'Today's Top Tune' – a download series which helps listeners to discover new music from some of the finest artists out there! So far, we've presented tracks from Denmark's Masasolo and Finland's Jaakko Eino Kalevi – and today, we're heading to Norway…
A stalwart figure in the ever-growing Norwegian electronic scene, Prins Thomas made a huge impression when he released his latest record Principe Del Norte earlier in 2016. A compatriot and frequent collaborator of Lindstrøm and Todd Terje, Prins Thomas's signature sound and the releases through his Full Pupp label have shaped and moulded the electronic scene in Norway, and the track 'a2' is further proof of this artist's production wizardry.
We caught up with Prins Thomas at the Nordic Playlist to invite him to create a tailor-made mix of some of his favourite Nordic dance tunes. And what did he respond with? A musical love letter to his neighbouring country Sweden, showing off some of his favourite Swedish electronic artists and proving that there's not really any rivalry between Norway and Sweden at all…or is there?!
Head to the KCRW website now to find out more about Today's Top Tune, and watch out for more Nordic tracks heading your way as we continue this special collaboration throughout the week!