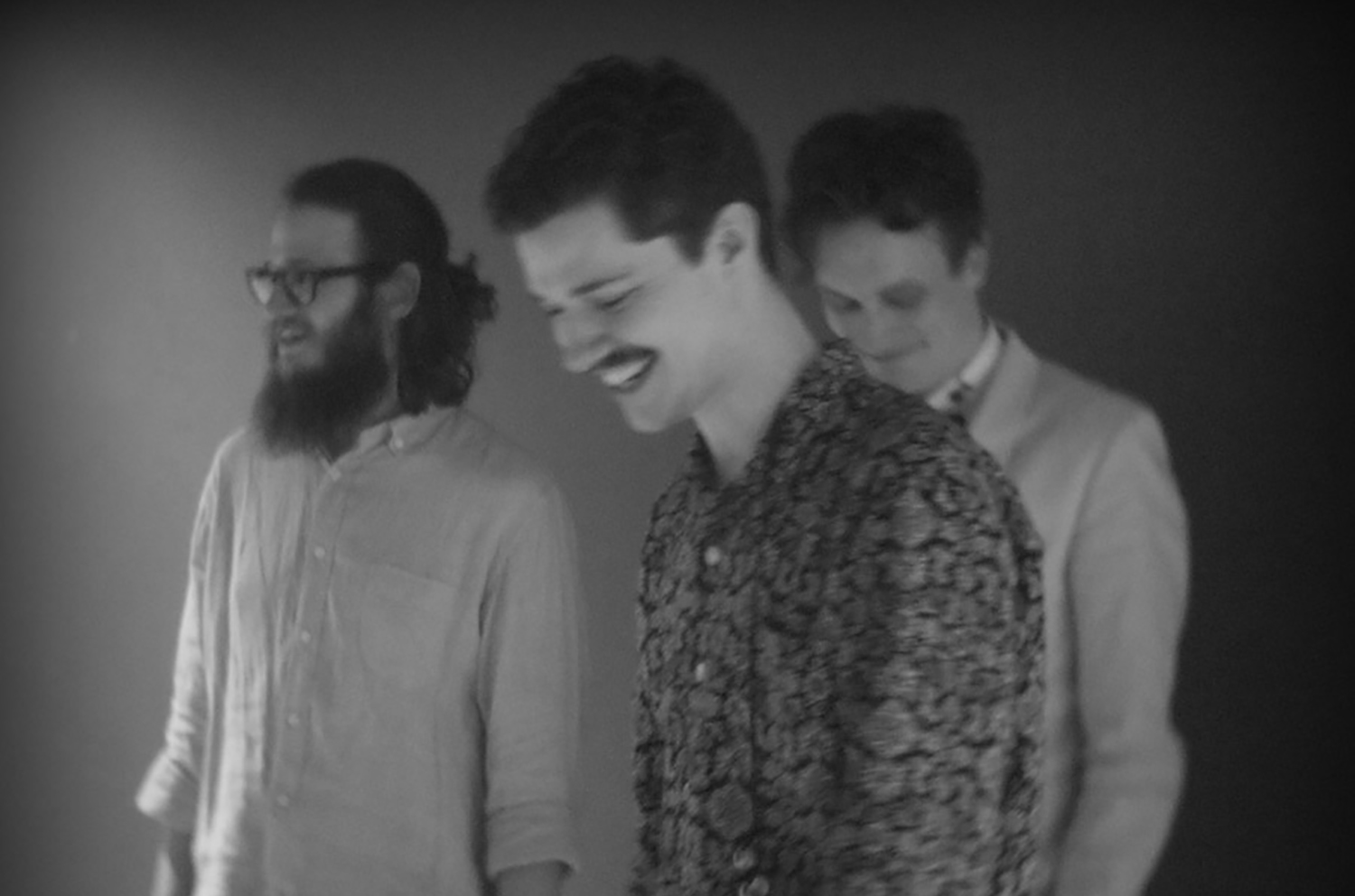 Efterklang are back, sharing more teasing tastes of what to expect from their forthcoming album, Leaves – The Colour of Falling!
We were happy…no, not happy…we were ecstatic to share news of the return of Danish trio Efterklang earlier this year, when the band announced that they'd be back with a new album in the autumn! Not ones to follow traditional routes, the forthcoming album from Efterklang was revealed to be extremely special, offering up recordings of songs created from Efterklang (along with composer Karsten Fundal)'s 2015 opera 'Leaves – The Colour of Falling' for the very first time. After 16 sold out shows in the summer of 2015, the band are now reigniting the opera project by not only releasing an album, but by taking the show back on the road along with The Happy Hopeless Orchestra, landing at Store Vega in Copenhagen on the 22nd February, the Barbican Centre in London on the 9th March and heading to Sweden, the Netherlands and Belgium along the way too.
Efterklang announced their return by offering up a gorgeous glimpse of the music to come in the shape of single 'Cities of Glass', which arrived all the way back in June. Now the outfit return with an inspired new video for the song 'The Colour Not of Love', which prominently features the heartfelt lyrics of collaborator Ursula Andkjær Olsen, placed over a backdrop of beautiful, poignant, glitter tinged imagery.
Leaves – The Colour of Falling will be released on the 4th November 2016 via Tambourhinoceros, and ahead of next year's live dates, the band are out on the road with their other project Liima. Catch them if you can as they make their way around the States, and for those living on the European side of the pond, make sure to grab your tickets for next year's opera performances as quick as you can!