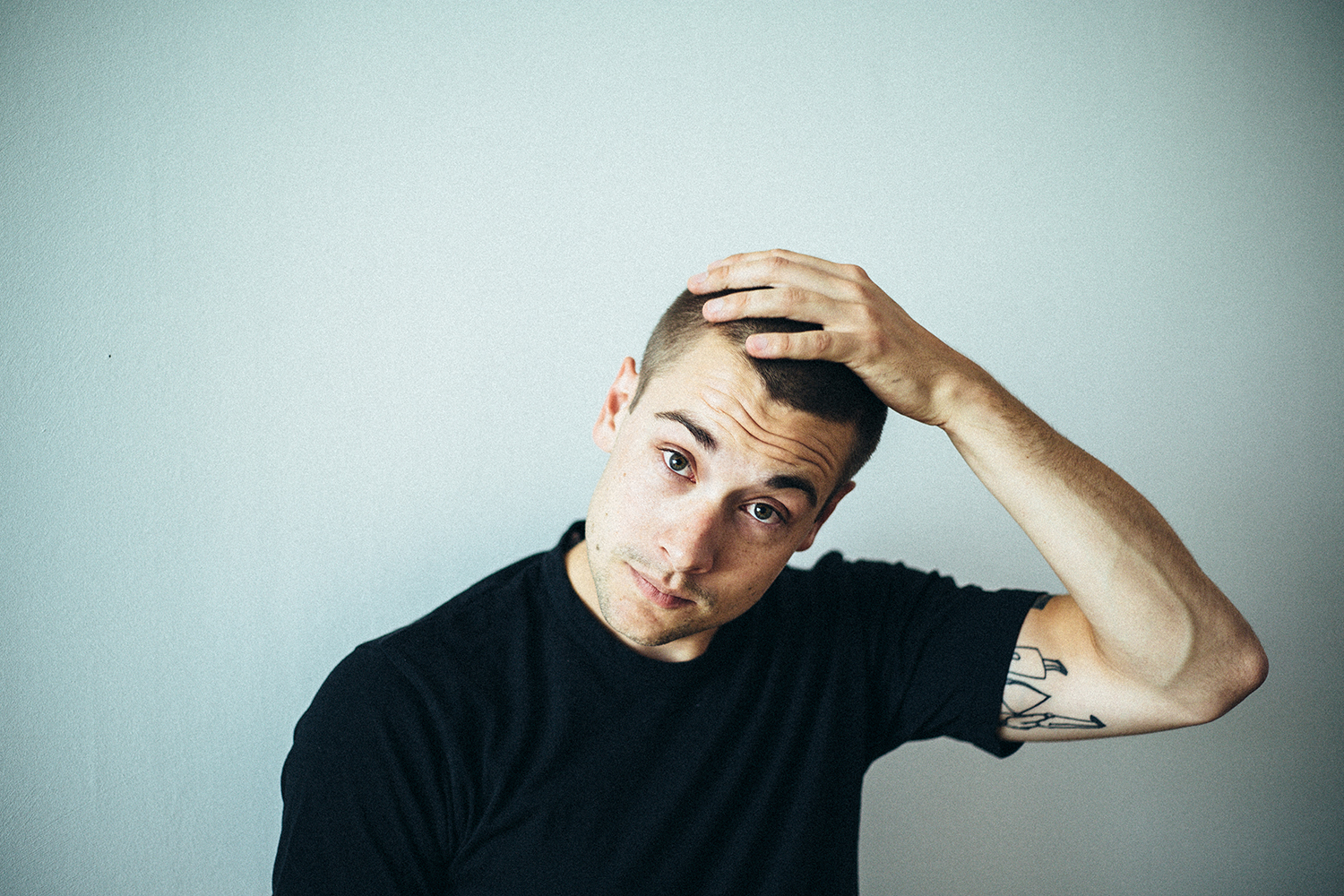 Having bewitched us with this three stellar singles so far, we're extremely excited to have Swedish vocalist and songwriter Mavrick join us at the upcoming edition of Ja Ja Ja in London!
Based in Stockholm, Mavrick's niche is to blast out heartfelt, dynamic vocals, interlaced with shimmering melodies and a whole lot of bass. He's done this by unleashing three tracks so far, 2015's delectable 'Remedy', and the 2016 singles 'Funeral' and 'The Weight', and with his debut EP 'Atlantis' due to arrive in October, now is the perfect time to catch Mavrick live.
We're super excited to have Mavrick join us at Ja Ja Ja for his first ever UK performance, so to find out more about him, we tagged along with him for a day, heading to the studio, for lunch, and for a whole load of football too! Find out more by scrolling down and checking out his photo diary and interview, and grab your tickets for the show by clicking just here!
Ja Ja Ja Proudly Presents:
Virgin Suicide | Tellef Raabe | Mavrick
+ Project Fresh Socks DJs
Thursday 29th September 2016 – 7:30pm 'til late
The Lexington, Pentonville Road, London N1 9JB
Thanks so much for joining us Mavrick! For our Ja Ja Ja friends that might not have met you yet, can you please introduce yourself?!
I'm from the windy west coast of Sweden. I love Prince and every day I try to figure out how to gather all my different influences and make my own kind of music without coming out as a schizophrenic lunatic. I'm not sure how that goes…
We've been completely obsessing over your latest track 'Funeral' – could you tell us a bit about the song? How did it come together, and is there a specific story behind it that you're able to share with us?!
Wow I'm very glad you like it. It started with me and Elias (my producer and co-writer) messing around in the studio making the beat. I wanted the beat to be rough, almost chaotic with loud bass and then do something completely opposite with the melody. The melody is 100% pop.
The song is about me fucking up the best in the world so I guess that I'm the beat and the melody is the best thing in the world.
And a brand new single has just arrived in the shape of 'The Weight' – so what was your ambition when you were creating this song?
My ambition was to write a tribute to my grandfather who had got really sick. A voice that told him not to worry. Unfortunately he didn't got the chance to hear it.
We're so excited to have you join us at Ja Ja Ja in London! What should our lovely audience expect from your show there?
They can expect loud bass, wild drums, a lot of sweat and of course delicate vocals. I expect people to dance in return!
Can you tell us a bit about your photo diary? What was going on the day that you made it?
This is a typical day in my life. Making a puzzle of weird sounds, trying to write a hit all day in the studio then realizing I need to work to pay my rent.
The struggle is real and beautiful!
And finally, what do you have in store for the rest of the year?
My debut EP Atlantis is coming out October 7. I'm so fucking proud of it! I honestly don't think it sounds like anything else out there in the poposphere. I really hope that people will like it!
A Day in the Life of… Mavrick
8.30 Always fashion blog brekkie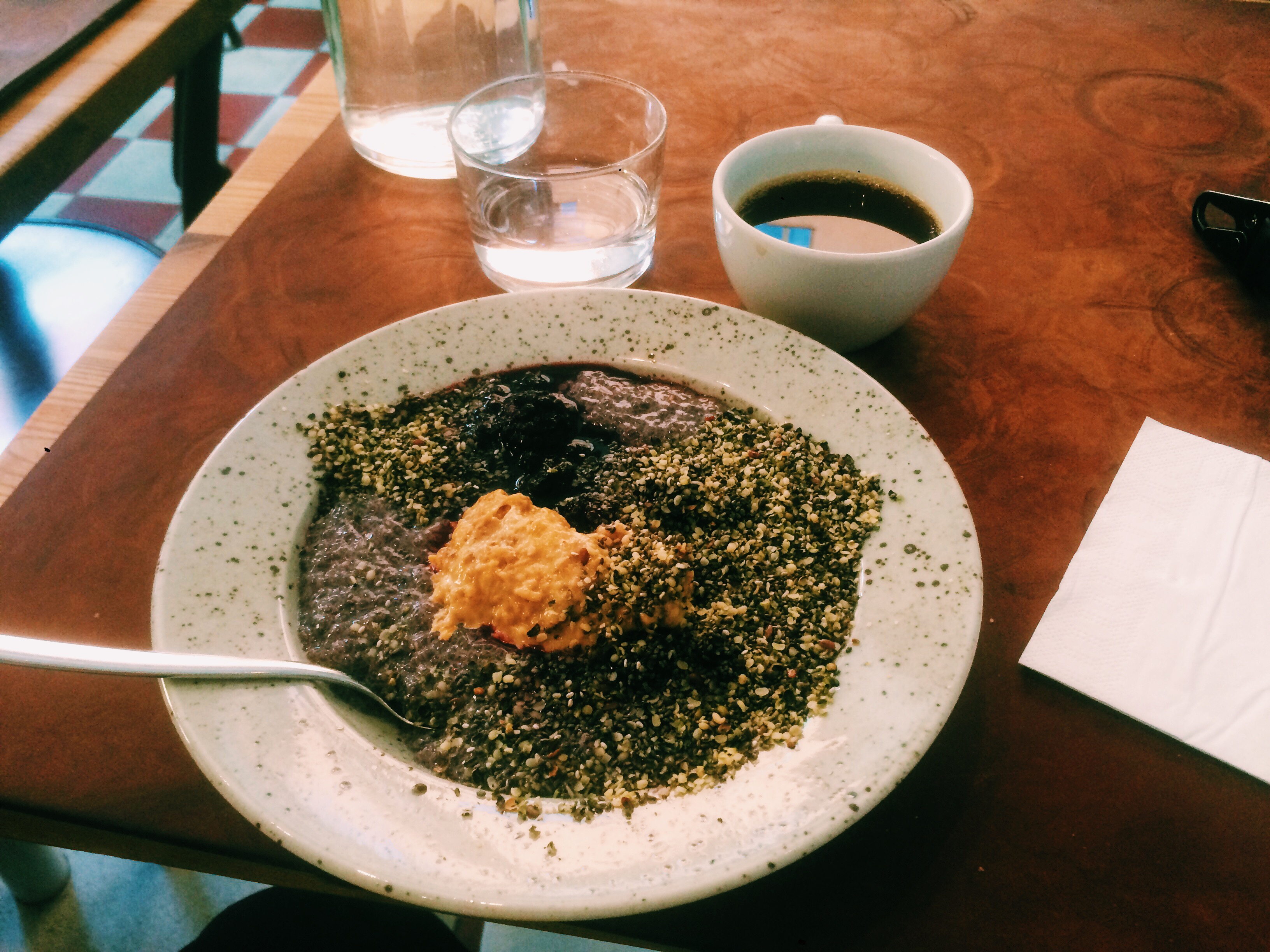 9.15 The soundtrack of every sunny morning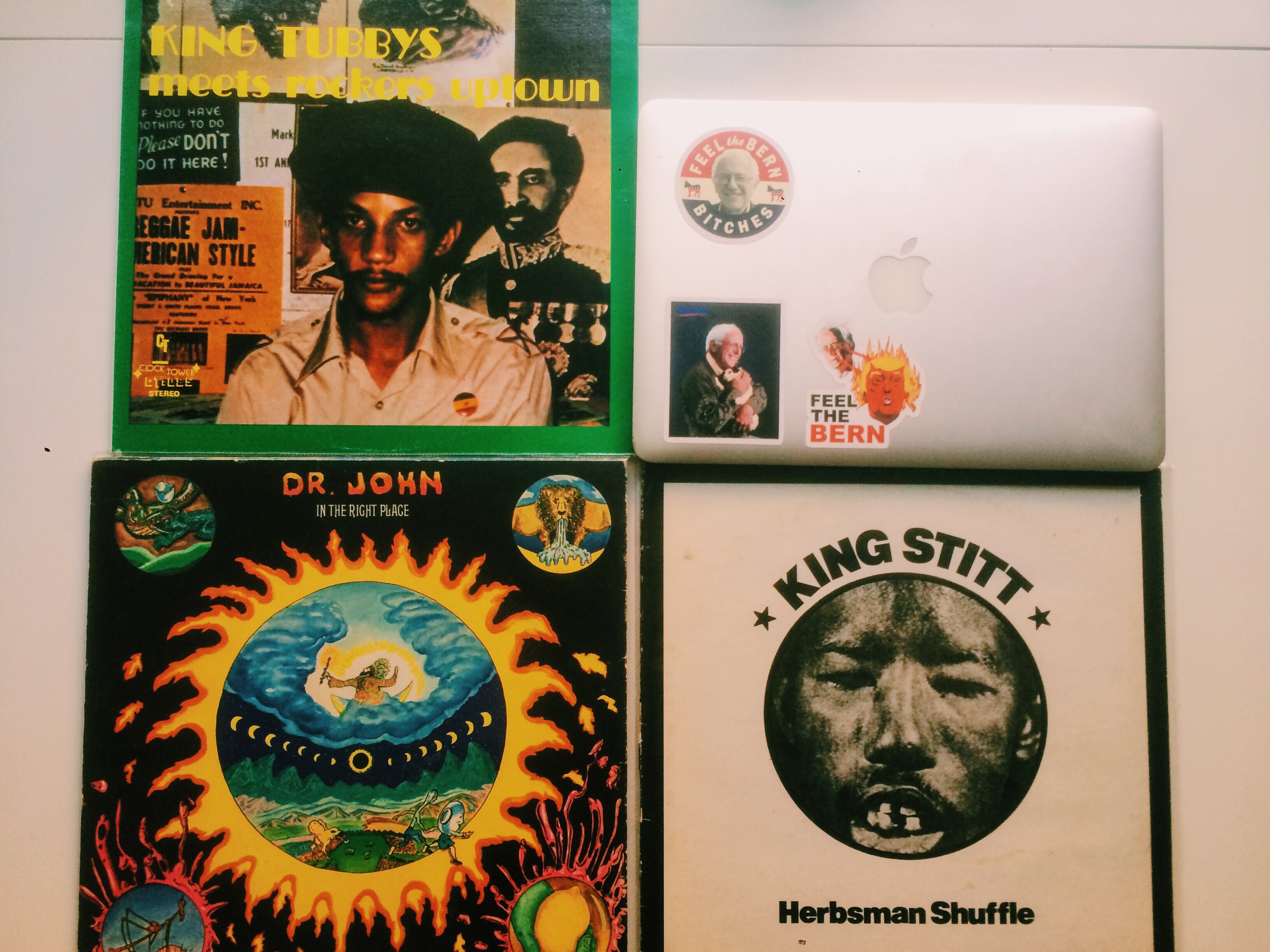 9.30 Powerwalk to the studio. Take this every other capital in the world. Stockholm's kicking your ass with beauty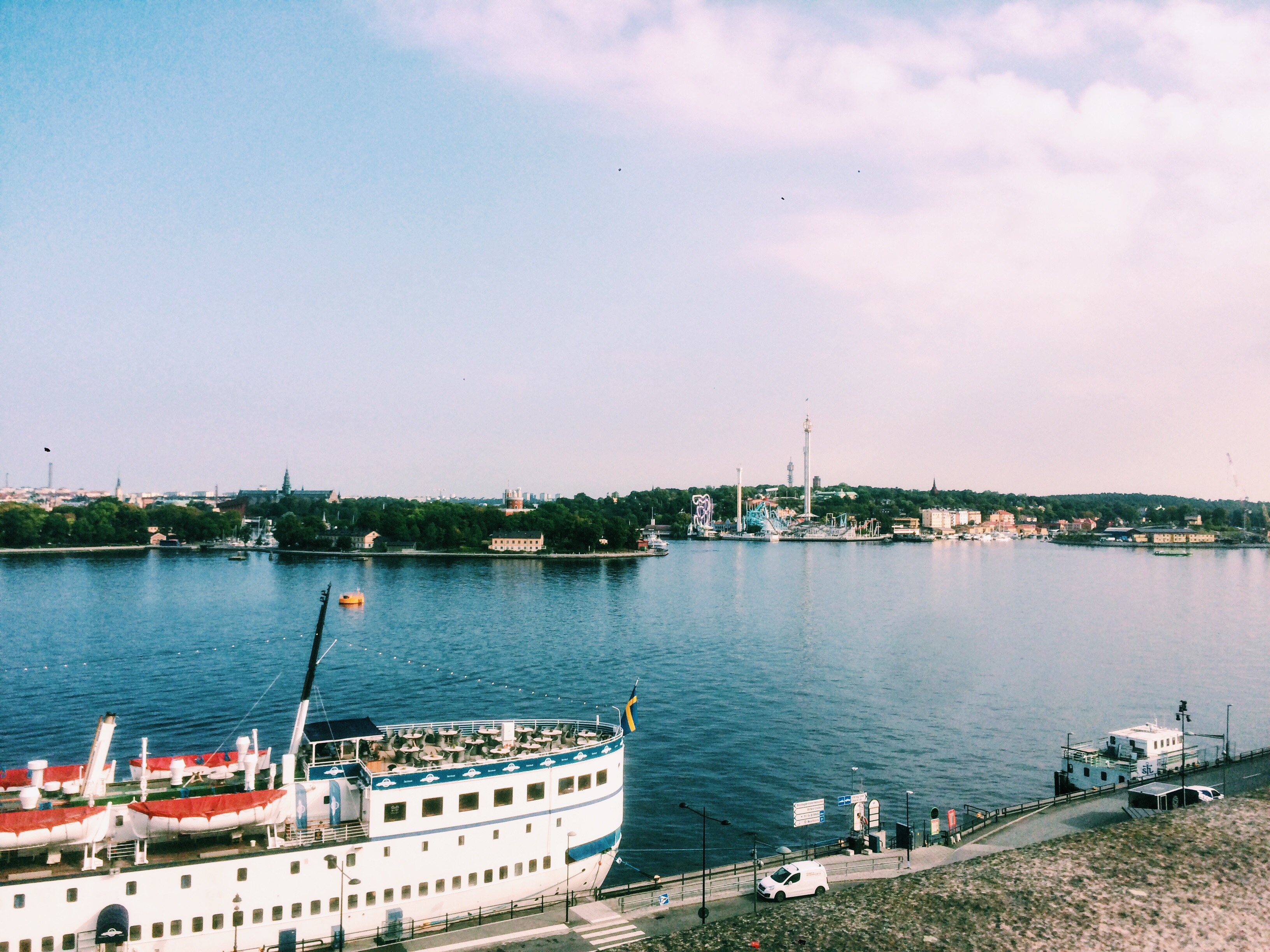 10.30 The dungeon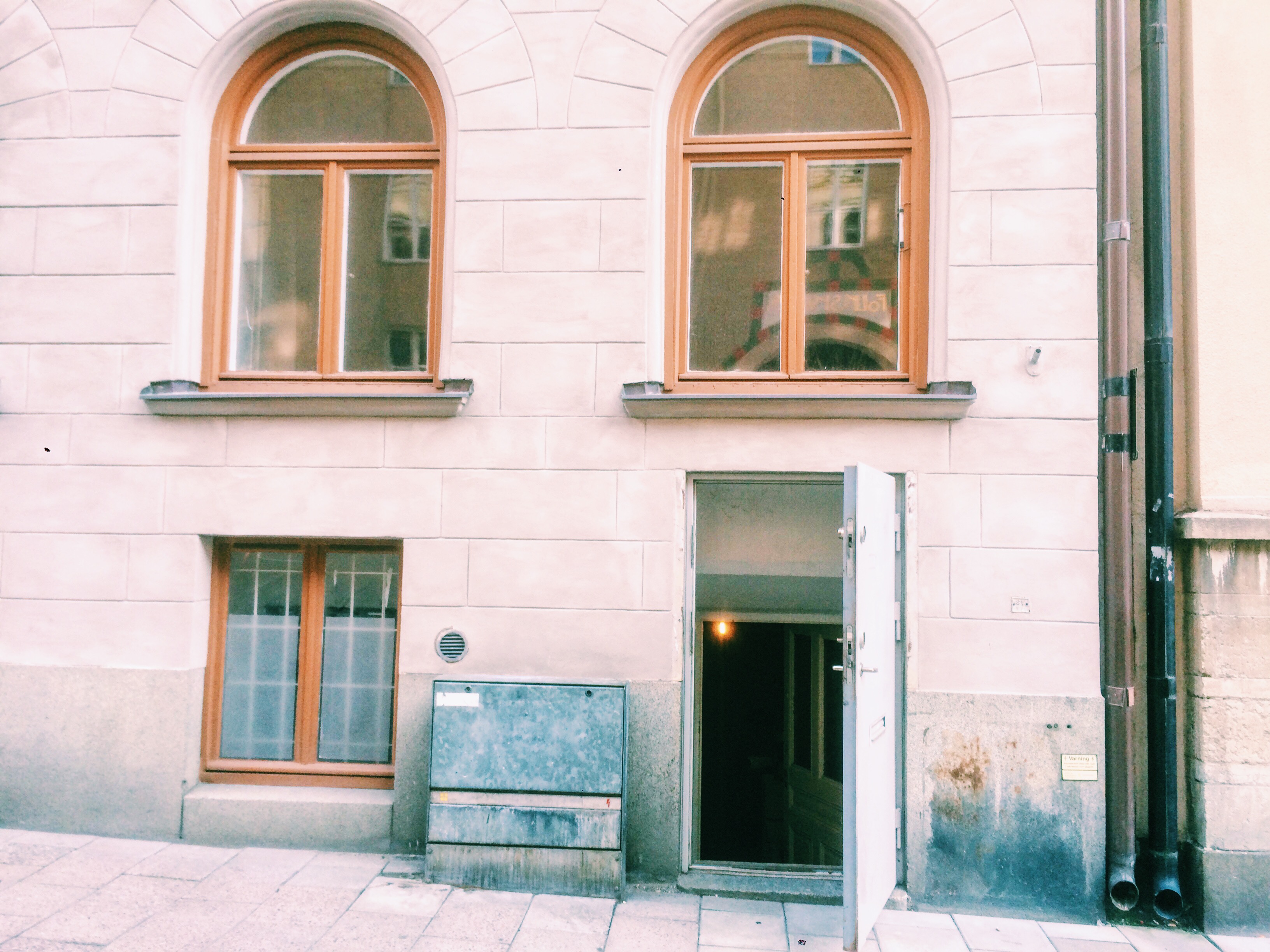 10.45 My bestie/producer Queen Silvia & Elias in the studio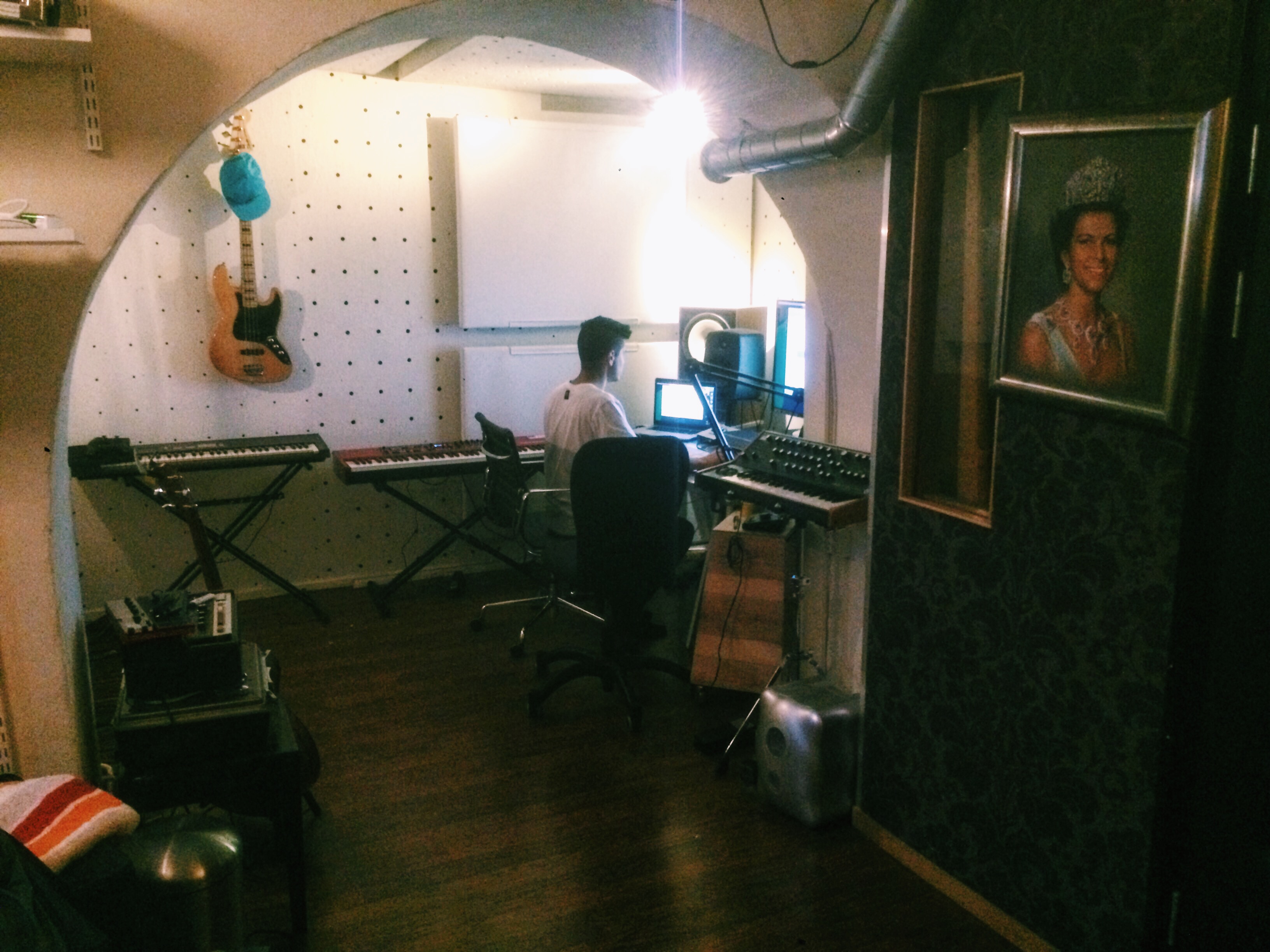 13.15 This motherfucker makes you dance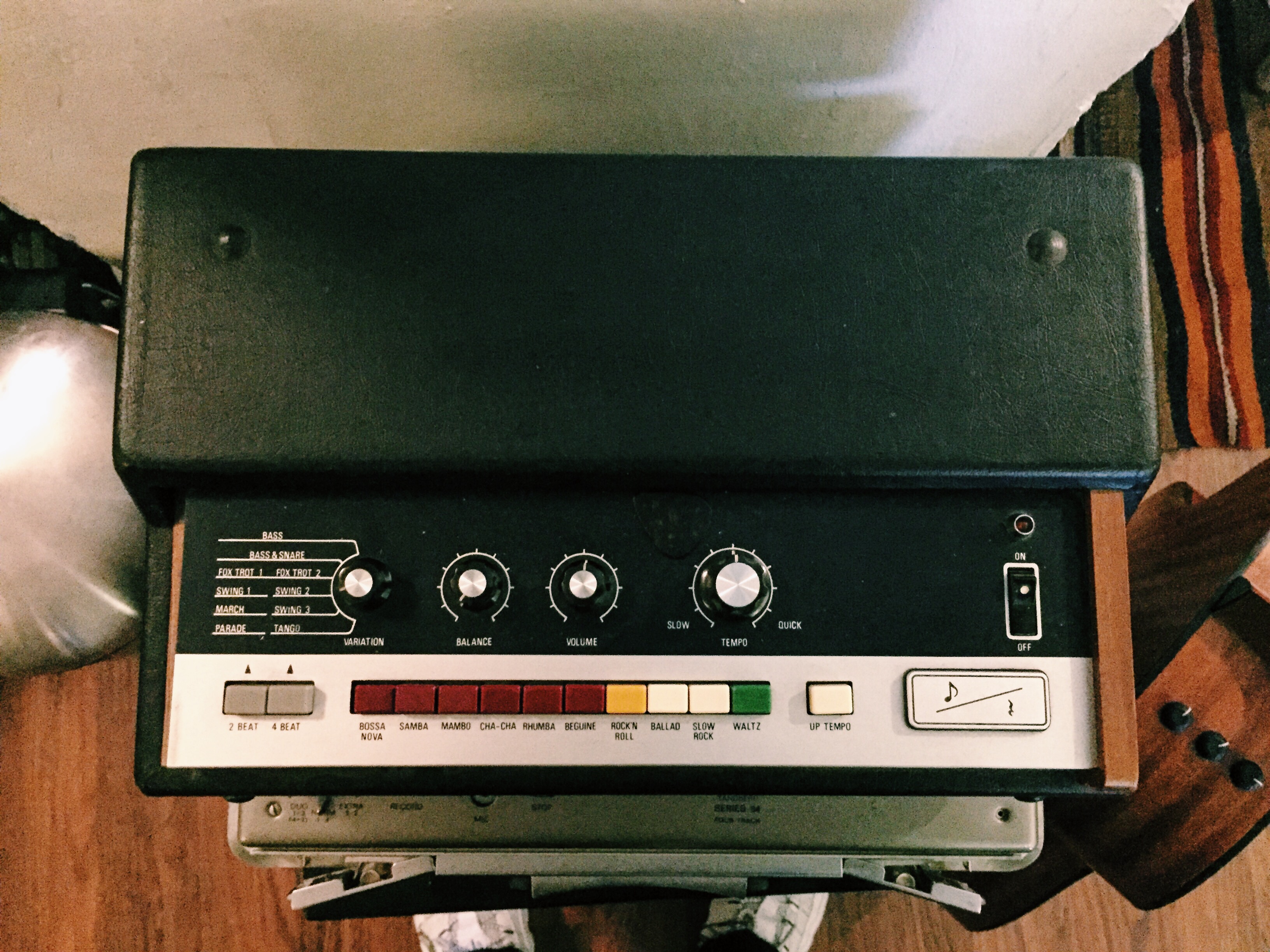 13.30 Lunch break. The most important thing in life next to paying your taxes is vitamins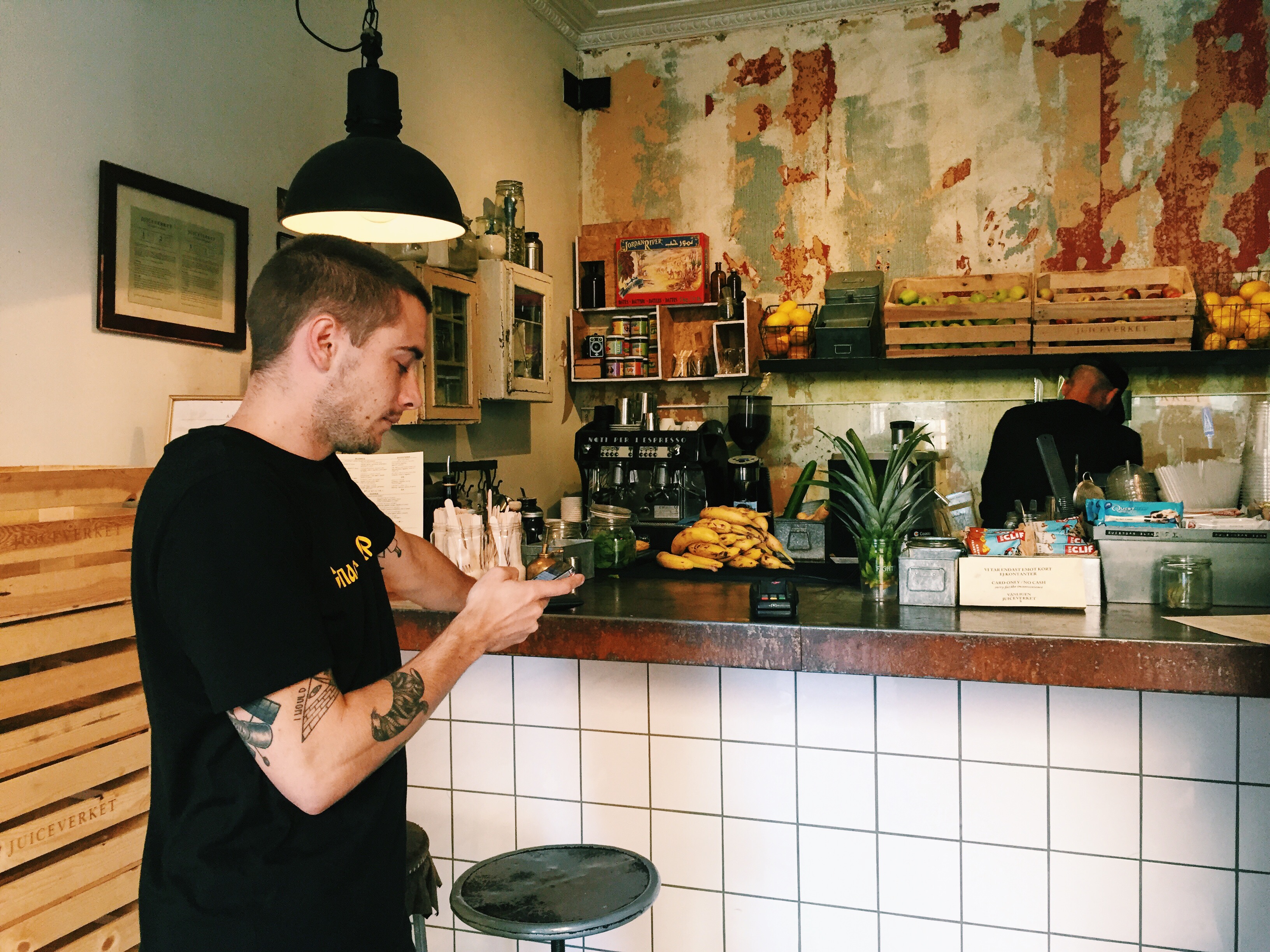 14.30 This guy is serious about two things in life. Beats and personal hygiene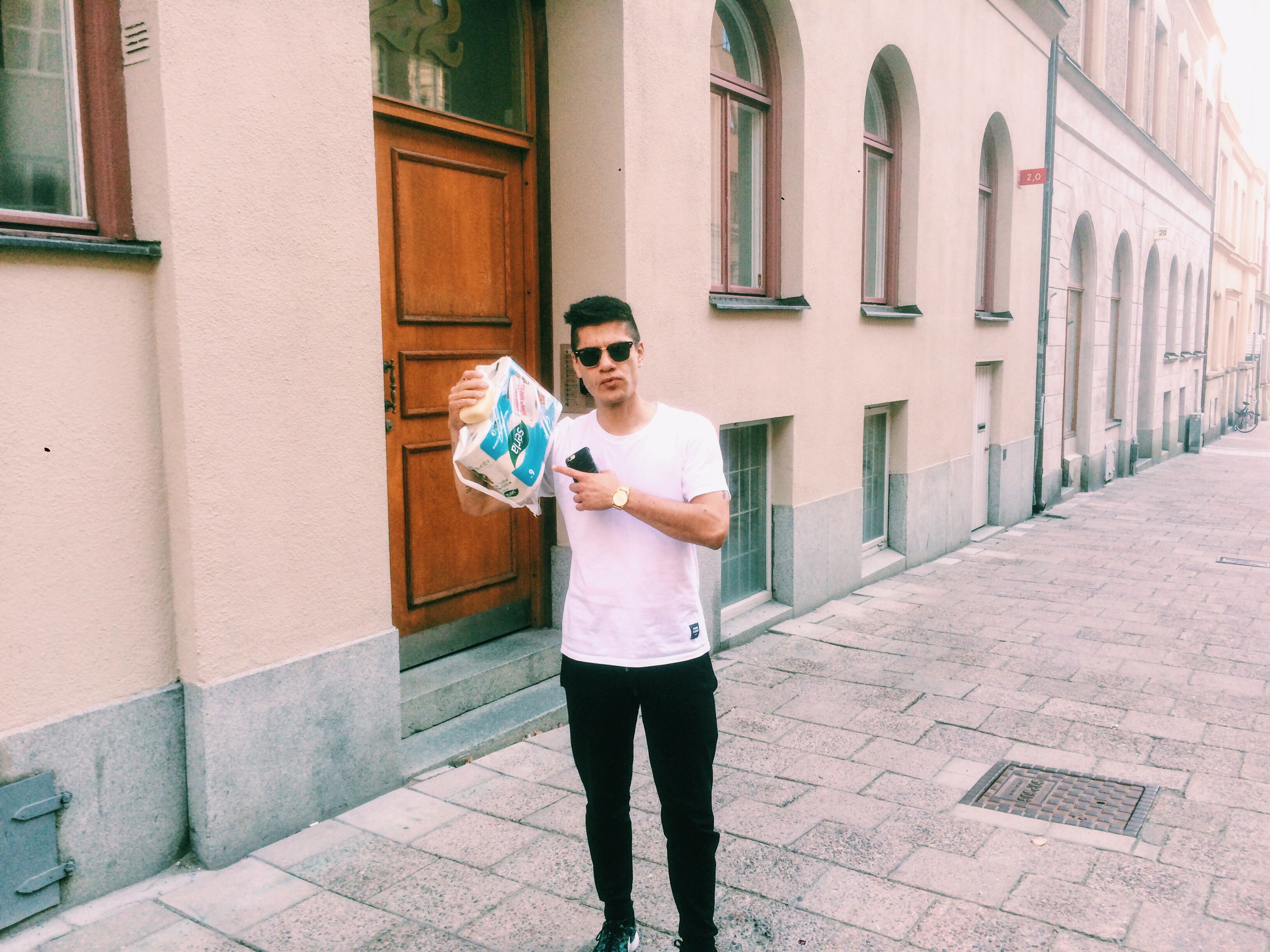 16.30 Trying to write the next 'Love Me Like You Do' but my mind is somewhere else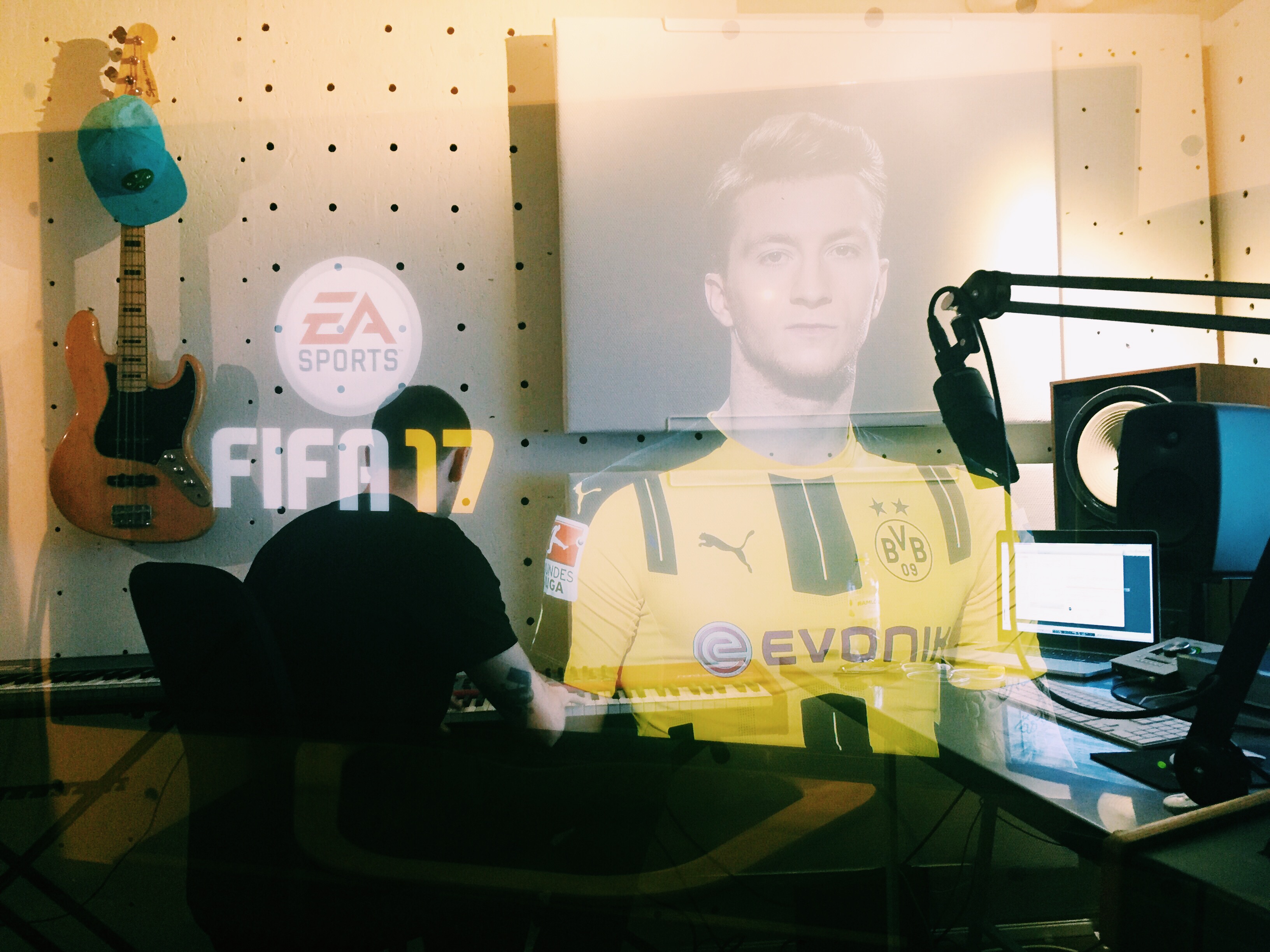 17.00 Watching my royalty sheet and realize that I need to get a job

20.00 Got a job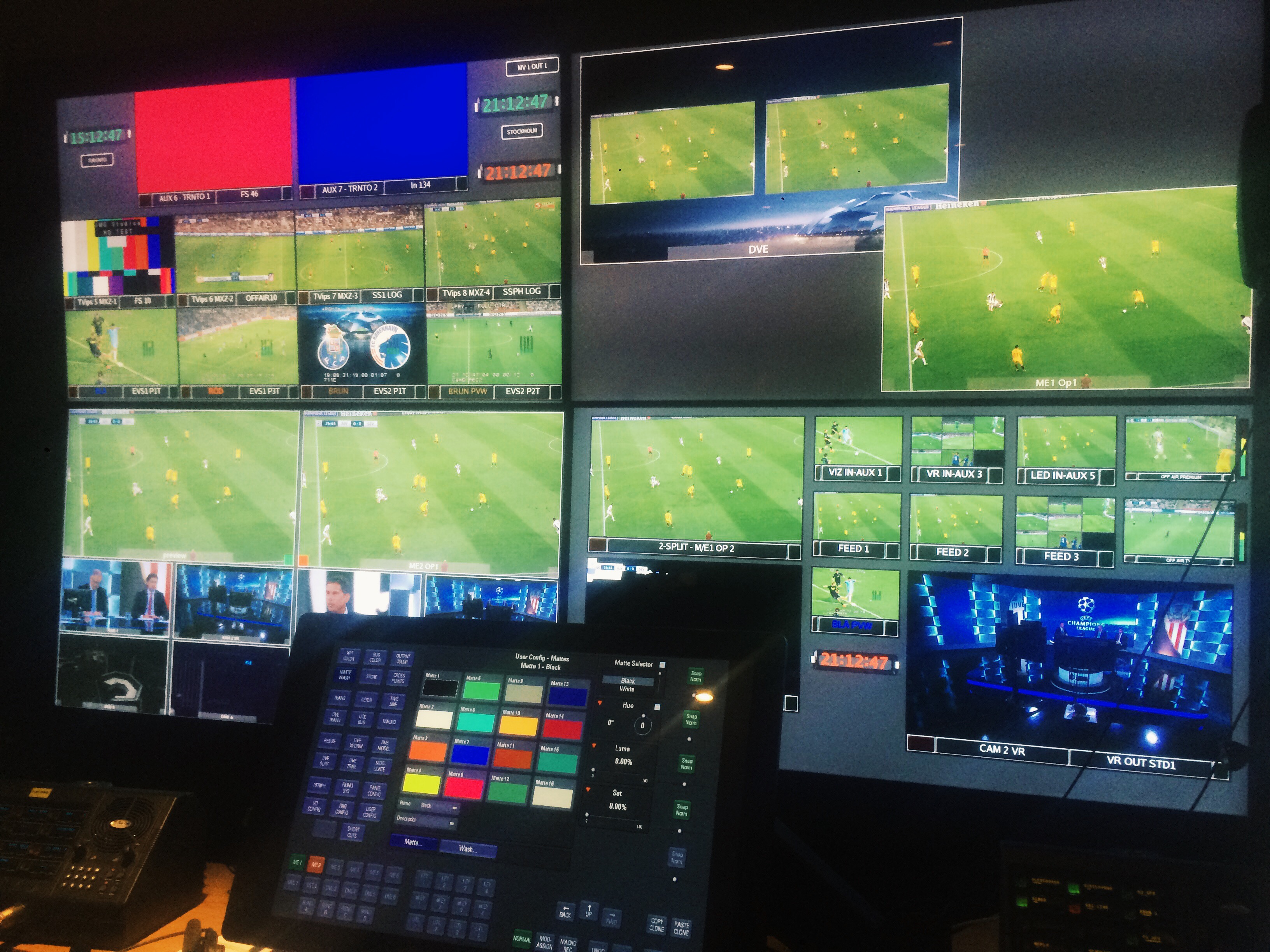 01.00 Waking up in the middle of the night and writes the next 'Love Me Like You Do'
Sign up as a Ja Ja Ja member to access exclusively discounted tickets, as well as to find out about special competitions, news and offers!
Signing up is easy (and free!) – just fill out the form below!