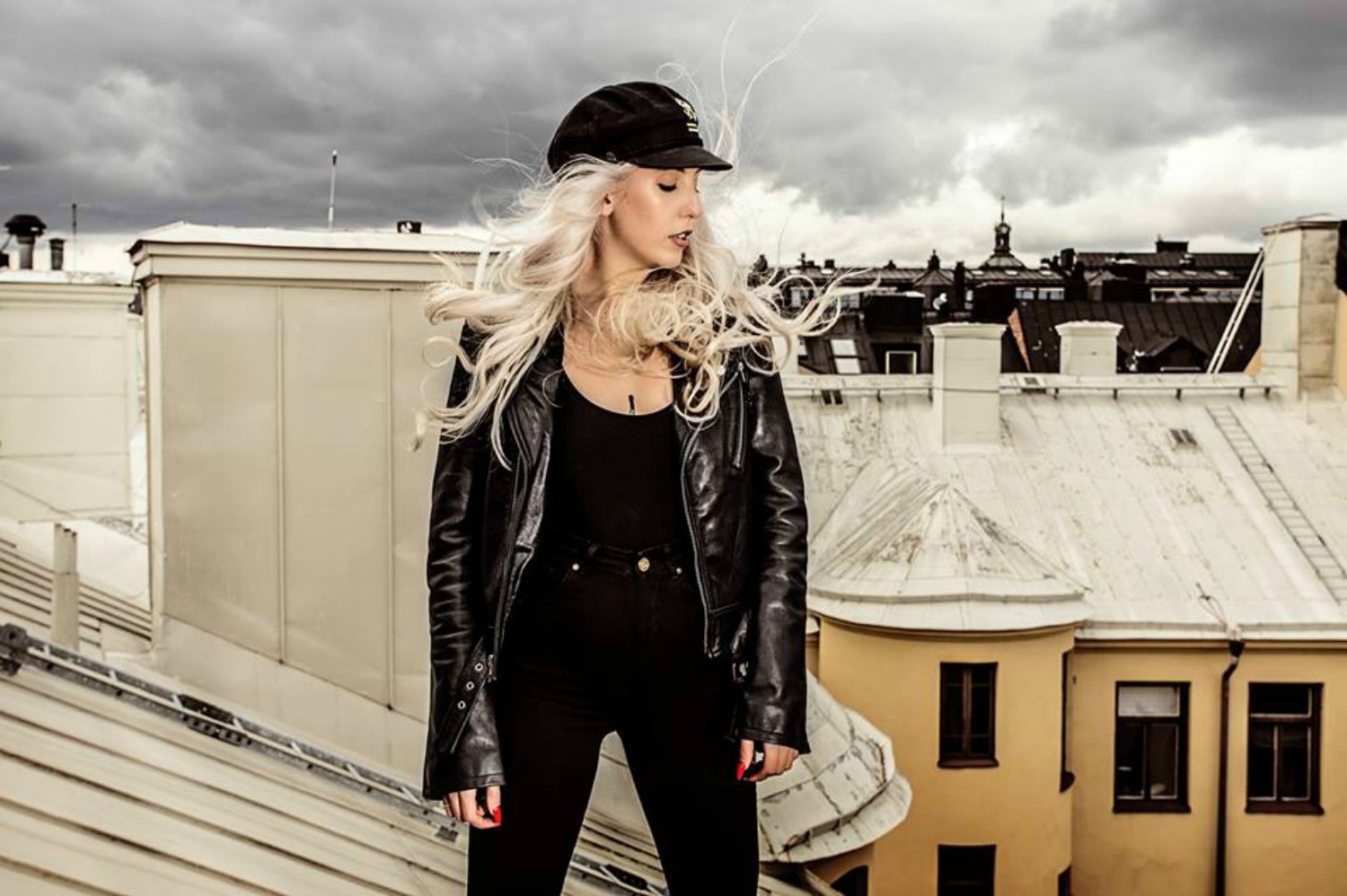 Swedish pop idol Peg Parnevik returns with a third single called 'Sthlm Nights', tune in on the Trenda: New Nordic Pop playlist!
It's a new week, and time for a whole bunch of new Nordic tunes to be added to the Trenda: New Nordic Pop playlist! We've got 19 fresh Nordic pop tracks lined up for you on Spotify, so don't hesitate to tune in here! Kicking off this week's playlist, which includes tracks by artists such as Christopher, Aura and Vilma Alina, is Sweden's Peg Parnevik with 'Sthlm Nights'!
'Sthlm Nights' is the third single from Peg Parnevik, following 'Ain't No Saint' and 'We Are (Ziggy & Carola)'. Peg first became known as the daughter of golfer Jesper Parnevik's family – a family made familiar through the reality TV show 'Parneviks'. However, the reality show stamp is quickly washing off as Peg prepares to release her first studio album.
'Sthlm Nights' is an ode to the Swedish capital and a sunny anthem a bit late to the summer party – although it might be just the vitamin injection we need when winter comes creeping around the corner. The track was written by Peg, Josefin Glenmark Breman and Erik Lewander, who also lent his skills to the production of the song.