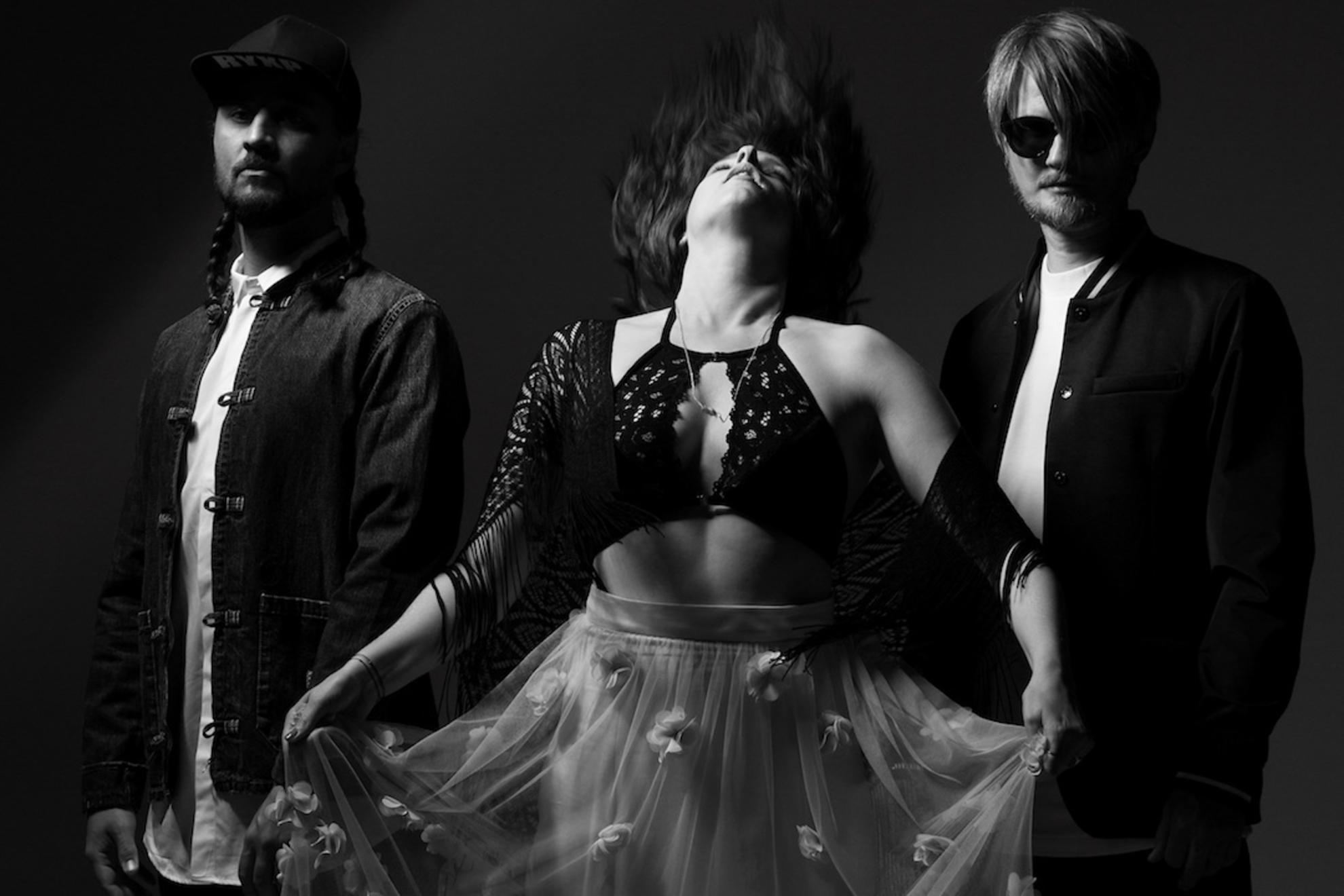 At the top of the Trenda: Nordic Charts for Finland this week, we find three Norwegian artists, who have once again managed to strike a chord with their neighbours in the east!
It's Friday and a fresh update of the Trenda: Nordic Charts has just arrived. Click here to find out which tracks are the hottest in the Nordics right now, and scroll down to tune in to the Trenda: Nordic Charts playlist on Spotify! There are lots of things going on in the charts this week, so let's have a closer look!
The most exciting changes are taking place in Finland, where pop music phenomenon and long time chart ruler Alma gives way to a Norwegian invasion at the top of the charts. Swedish/Norwegian duo Tungevaag & Raaban, already an established act in the country, rush straight to position no. 1 with their new single 'Beast', featuring local pop star Isac Elliot. Read more about the track here!
A song featuring two of the most popular Nordic artists in Finland at the moment is sure to go straight to no. 1, but following right behind are Röyksopp and Susanne Sundfør, whose new collaboration single 'Never Ever' enters as no. 2. Experienced electronic duo Röyksopp have enjoyed an audience in Finland for years, but maybe the country's new found love for Susanne Sundfør might have something to do with her recent appearances in Helsinki, most recently at the Sideways festival in June this year? Anyway, it's a hit!