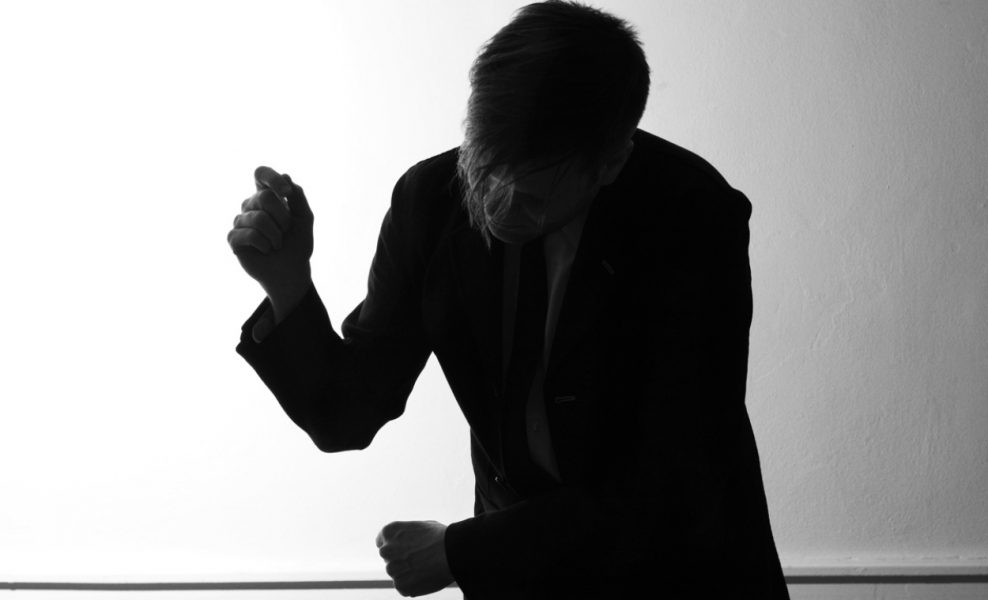 The UK is set to be packed full of amazing Nordic music this week, with some of the best talents from the North paying us a visit! Find out more in this week's Nordic Gig Guide!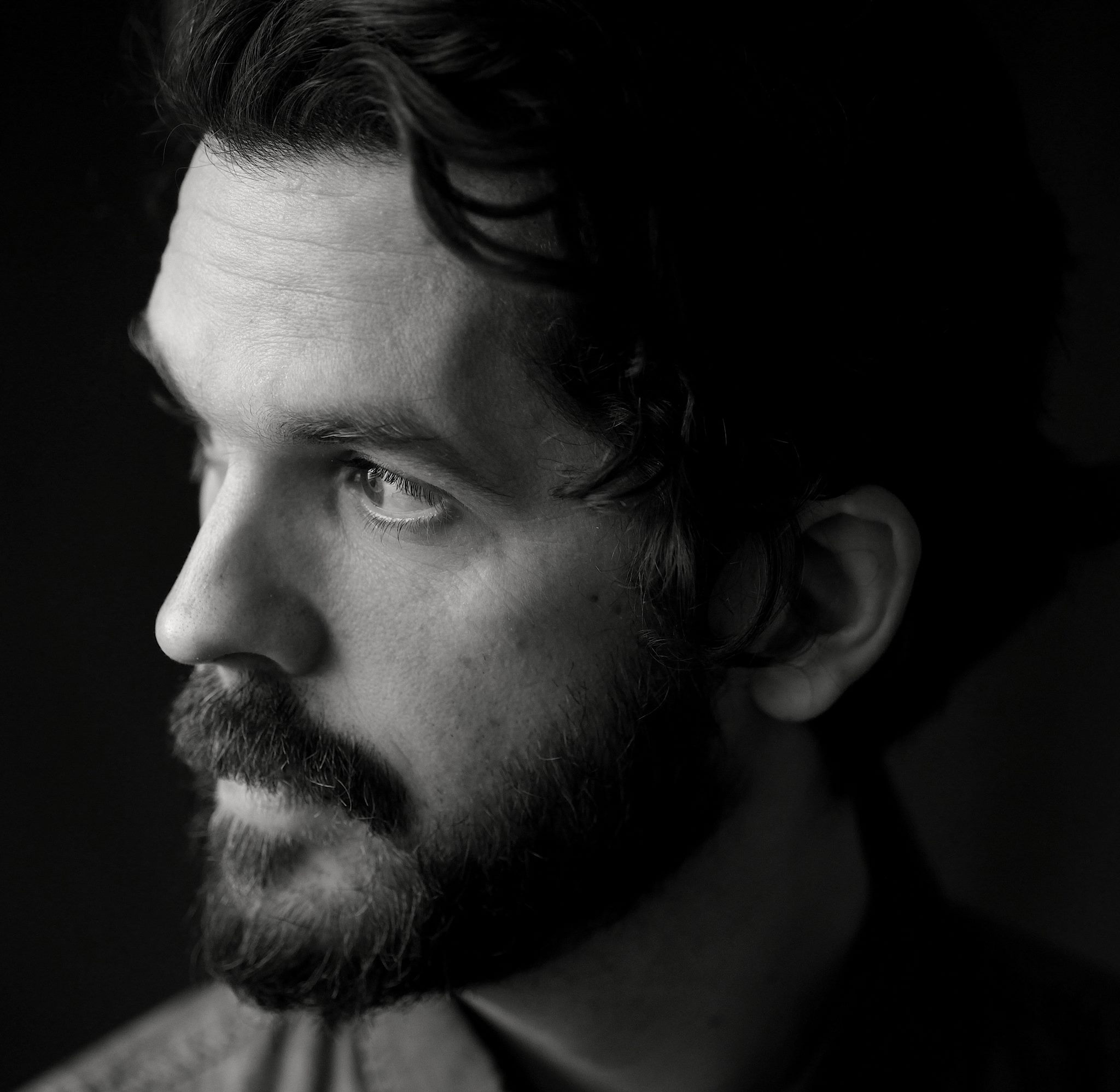 Wednesday 14th – Thomas Dybdahl, St Stephen & St Thomas Church, London – Tickets
The Norwegian singer/songwriter Thomas Dybdahl, who surprisingly enough is inspired by bands like Led Zeppelin, Jimi Hendrix and Metallica, is paying London a visit this Wednesday! After the show at St Stephen & St Thomas Church he will be heading to other European countries, so catch him while you can!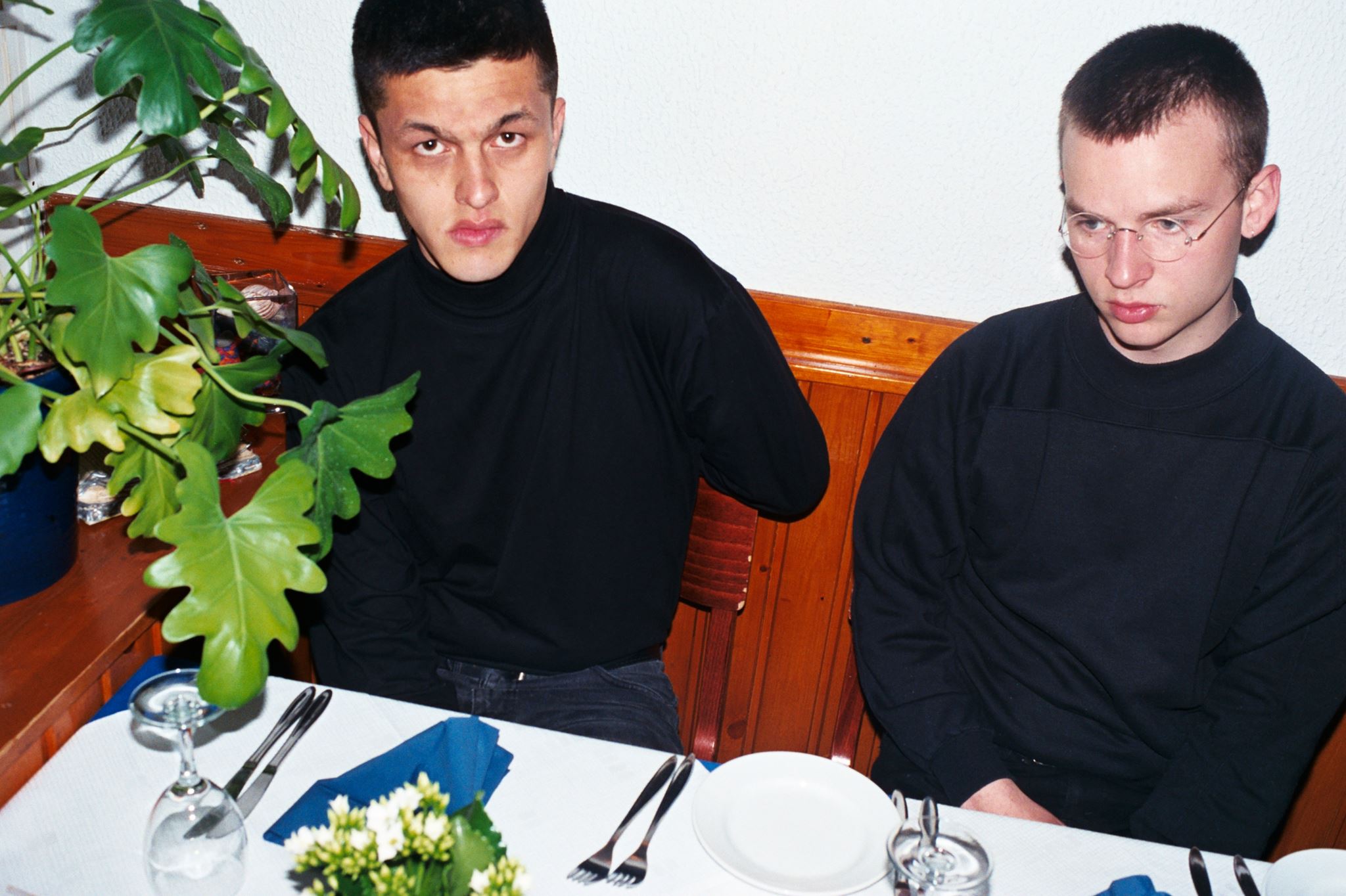 Tour 14th-16th – First Hate, London, Leeds & Sheffield – Tickets
First Hate is a Danish synth-pop duo from Copenhagen, combining lo-fi synth melodies, beats and killer keyboard melodies. A real treat for all electro/indie lovers and even better, you can catch them at three UK shows this week!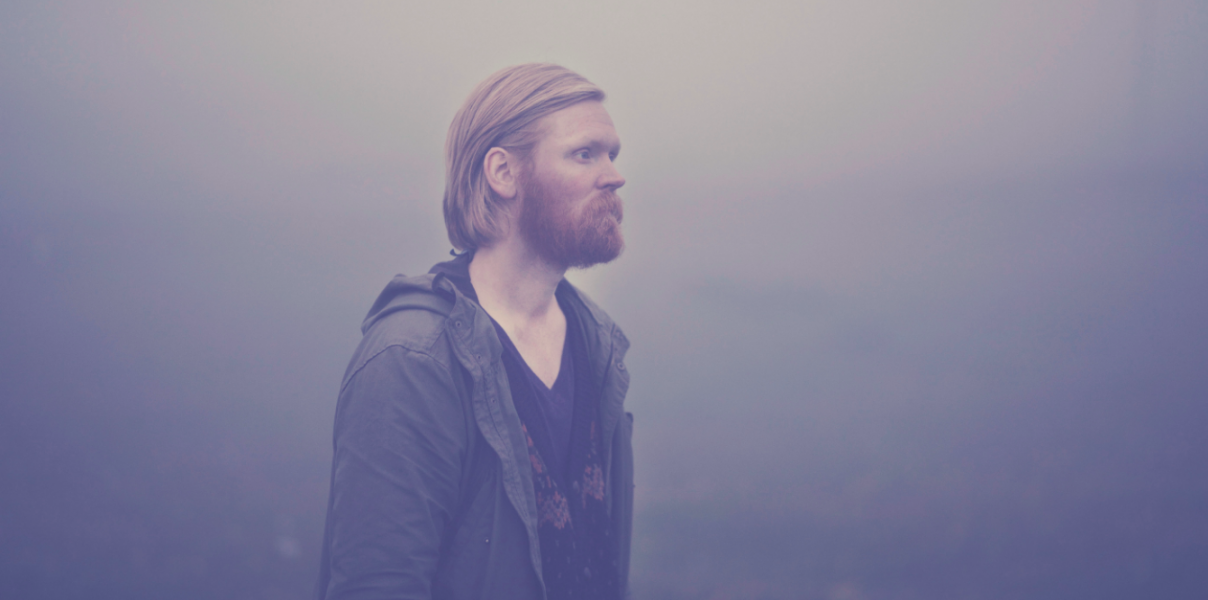 Tour 16th-19th – Júníus Meyvant, London, Bristol, Glasgow & Manchester – Tickets
Icelandic singer/songwriter Júníus Meyvant has just released a video for his brand new single 'Beat Silent Need' which captures the dark and frosty sense of humour through which this unique artist expresses himself. If you want to experience his humour live, as well as his delectable live set, then he'll be touring around several UK venues this week!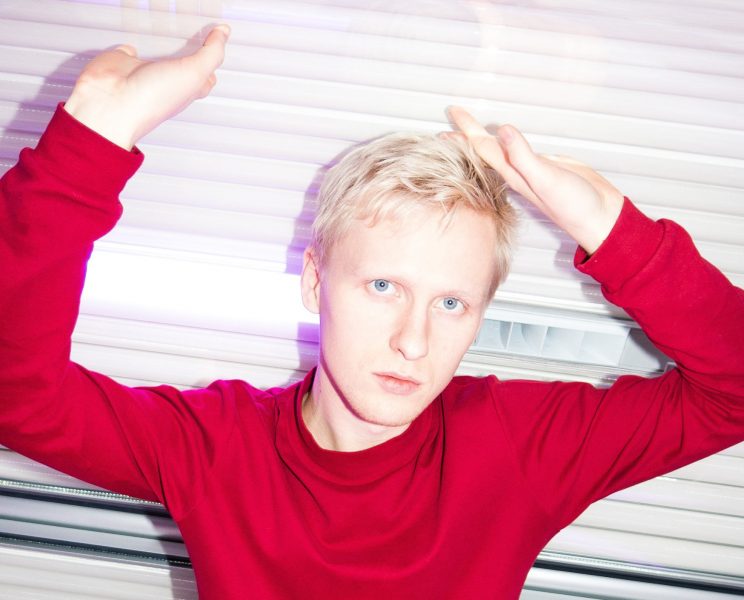 Saturday 17th – Sturla Atlas, The Jazz Café, London – Tickets
Sturla Atlas fell in love with hip-hop quite recently, but has made a good name for himself in his home country Iceland with several award wins and even a support slot for Justin Bieber! This Saturday he won't be supporting anyone, but will be playing in the cozy Jazz Café in London.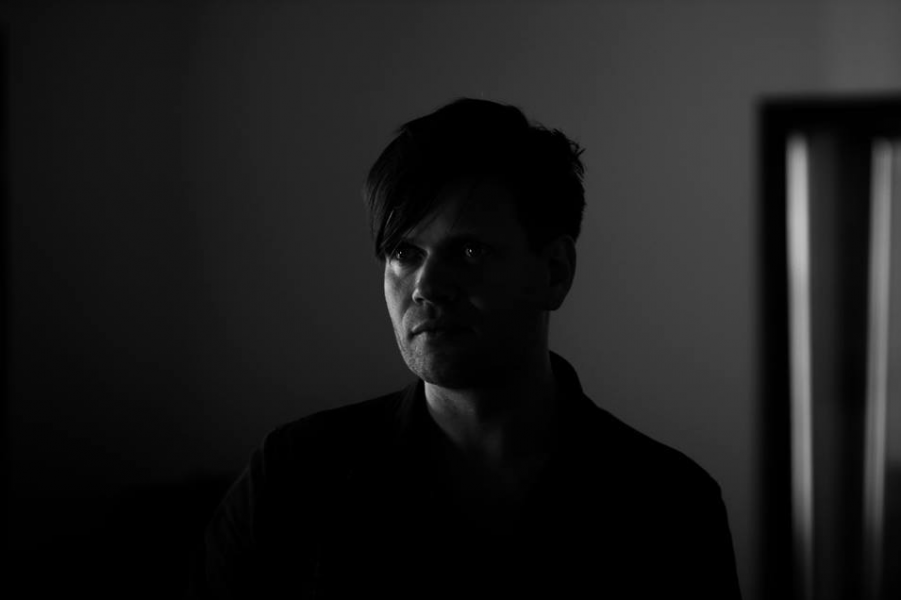 Sunday 18th – Trentemøller, Islington Assembly Hall, London – Tickets
The Danish electronic producer and multi instrumentalist Trentemøller has been established as one of the best in his field for a long time. Not surprisingly his show at Islington Assembly Hall in London has just been announced SOLD OUT! But the lucky ones with tickets will be up for a real treat this Sunday!
More gigs coming up in September..
Monday 19th – Francobollo, Servant Jazz Quarters, London – Tickets
Tuesday 20th – Anna Of The North, The Lexington, London – Tickets
Wednesday 21st – Björk, Royal Albert Hall, London – Tickets
Thursday 22nd – Phlake, Hoxton Square Bar And Kitchen, London – Tickets
Friday 23rd – Phlake, KOKO, London – Tickets
Monday 26th – Yung, The Lexington, London – Tickets
Wednesday 28th – Skott, Notting Hill Arts Club, London – Tickets
Wednesday 28th – Sløtface, The Lexington, London – Tickets
Thursday 29th – Kenton Slash Demon, Pickle Factory, London – Tickets
Thursday 29th – Skott, Birthdays, London – Tickets
Thursday 29th – Virgin Suicide, Tellef Raabe & Mavrick, The Lexington, London – Ja Ja Ja Club Night – Tickets / Membership