We are entering another spectacular week of Nordic live music in the UK! This week's Nordic Gig Guide contains both an undisputed legend and some contemporary music aiming for the stars!

Monday 19th – Francobollo, Servant Jazz Quarters, London – Tickets
Swedish four piece band Francobollo will be celebrating the release of their new single 'Kinky Lola' on Monday 19th at Servant Jazz Quarters, and even better, as they have swapped Lund in Sweden for London, we should be seeing a lot more of them in the UK in the future!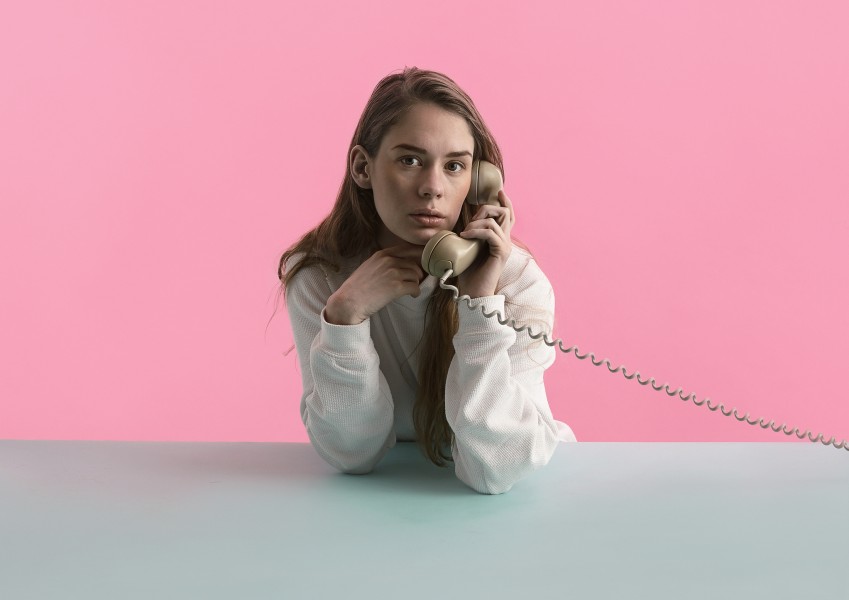 Tuesday 20th – Anna Of The North, The Lexington, London – Tickets
Anna Of The North is one of the brightest new pop hopes rising from Norway. Their new single 'Us' was just released, and the streaming seems to be going well, as it's just reached a million plays on Spotify! This week you can experience Anna Of The North live at The Lexington in London.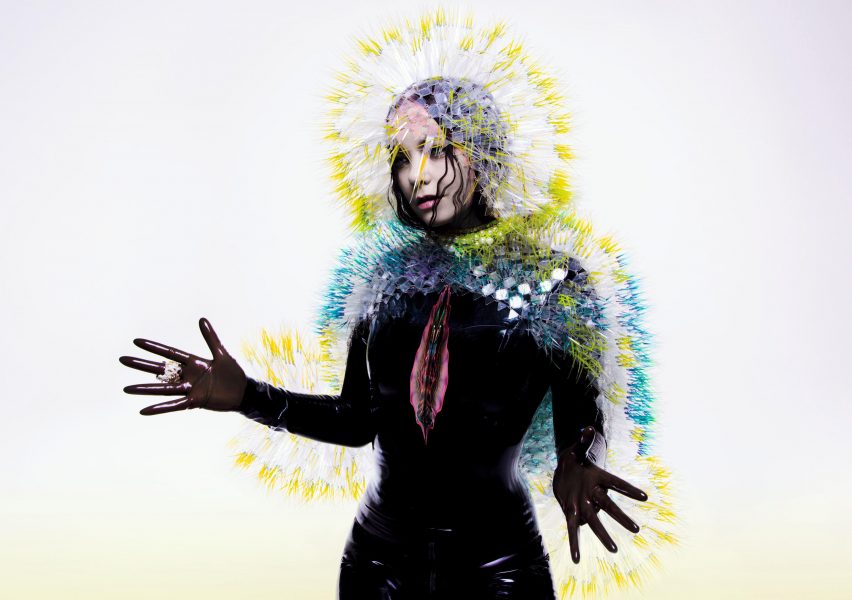 Wednesday 21st – Björk, Royal Albert Hall, London – Tickets / Eventim Apollo, London – Sold Out!
The amazing Icelandic icon Björk is in London to celebrate the new 'Björk Digital' exhibition at Somerset House, and also to play some shows at the extravagant Royal Albert Hall and Eventim Apollo! Both shows are sure to be events to remember – you can still get some restricted view tickets to the Royal Albert Hall show, but hurry!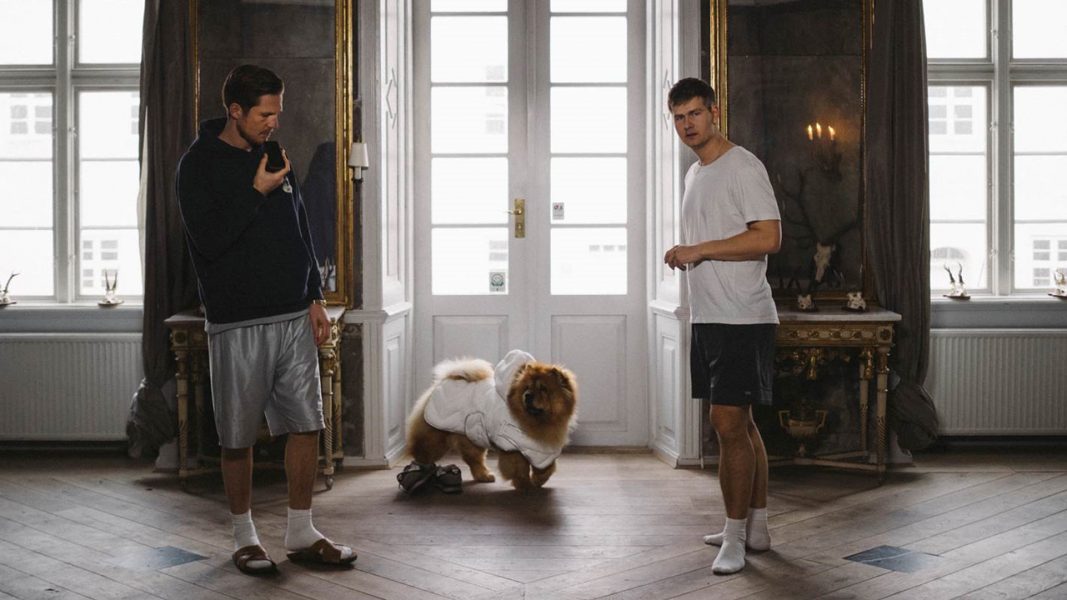 Shows 22nd-23rd – Phlake, Hoxton Square Bar And Kitchen & KOKO, London – Tickets
Phlake are a Danish soul and R&B duo who are finally making their way into the UK music scene. The two guys are getting increasing recognition, especially in their home region of Scandinavia, so their two shows in London this week are highly recommended!
More gigs coming up in September..
Monday 26th – Yung, The Lexington, London – Tickets
Wednesday 28th – Skott, Notting Hill Arts Club, London – Tickets
Wednesday 28th – Sløtface, The Lexington, London – Tickets
Thursday 29th – Kenton Slash Demon, Pickle Factory, London – Tickets
Thursday 29th – Skott, Birthdays, London – Tickets
Thursday 29th – Virgin Suicide, Tellef Raabe & Mavrick, The Lexington, London – Ja Ja Ja Club Night – Tickets / Membership