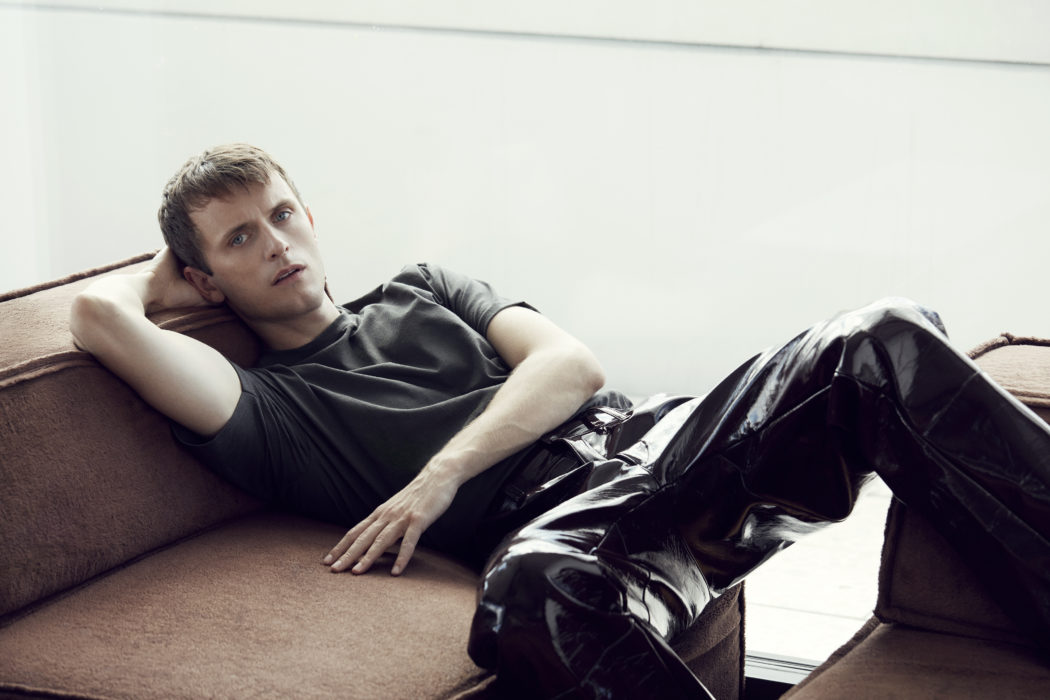 Avant-garde pop artist Nils Bech has announced Echo, a brand new album made in collaboration with Bergen producer Drippin'!
Nils Bech is known for his uncompromising and emotionally direct approach to his art, working both as a musician, performance artist and actor, his electrifying live shows have to be seen to be believed. Echo, his new album, sees a number of changes for him – a change in label (from Fysisk Format to DFA) and most notably a change in sonic style – while his unmistakable falsetto and direct, instrospective lyrics are as present as ever, enlisting the help of former Nordic Playlist curator Drippin' gives his usually more ethereal sound a darker, more aggressive foundation.
Drippin' is known for his work with rappers and his own murky beats, so it's somewhat of a surprising partnership, but very intriguing – Bech's theatrical live performances have always been as much about movement as they are about the vocals, so teaming up with someone who delights in challenging and complex rhythmic structures is sure to push both of their artisic boundaries in the best way.
Echo will be released on October 14th via DFA Recordings, and 'Waiting' is the first track to be shared from it. Fans of Norwegian TV series Skam may have heard it already in the promotion of the the programme's third season. It's a high-tension start to the next phase of both Bech and Drippin's musical output, and it's pretty exciting!