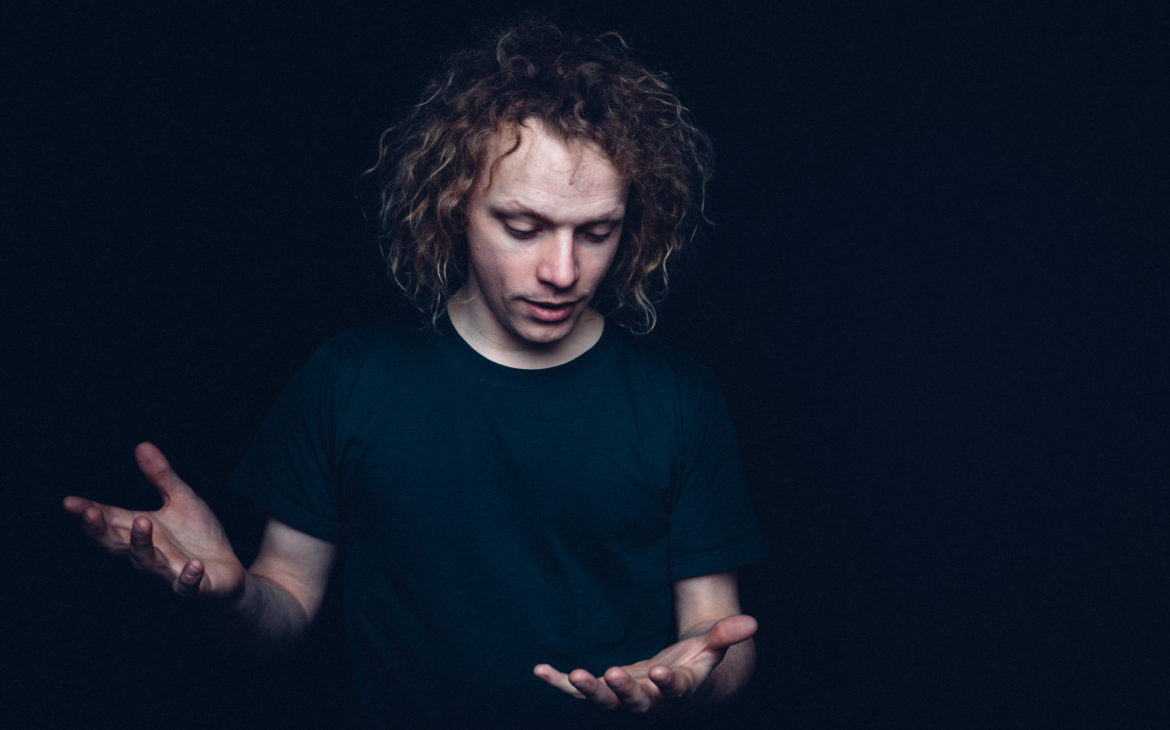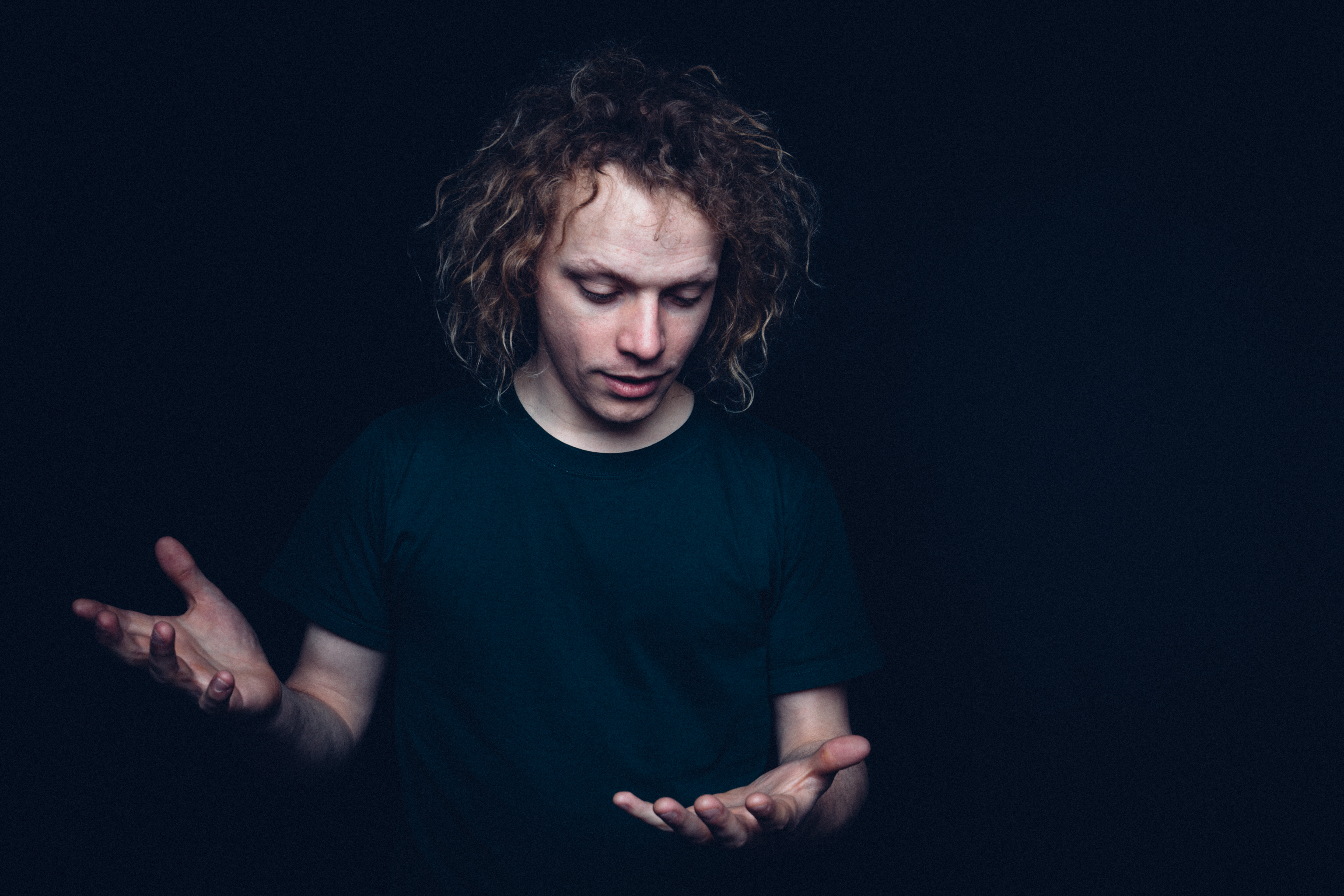 Photo: Jørgen Nordby
Norwegian troubadour Moddi releases his ambitious album Unsongs, bringing banned music and suppressed stories to fresh ears with his own unique twist.
Earlier on this year former Nordic Playlist curator Pål Moddi Knutsen shared a cover version of Pussy Riot's controversial track 'Punk Prayer', and it wasn't just a cool choice for a cover, it was the starting point for his new album Unsongs. Banned in their native Russia for openly criticising the Russian Orthodox Church, 'Punk Prayer' is one of many songs now re-imagined by Moddi into English with a hope of sharing the important stories behind each of the songs with a wider audience.
Some of the chosen titles which appear on 'Unsongs' are so well known you can hardly believe they were banned, such as Kate Bush's 'Army Dreamers', where the strong anti-war sentiment saw the song go AWOL from radio playlists for years. Then there are others, such as recent single and documentary subject 'A Matter Of Habit', which touch on issues which are happening right at this very moment. 'Unsongs' is a vital record not just for its beautiful arrangements and re-imaginings, but for the powerful stories it has to tell, and in Moddi's capable hands these tales are sure to travel and be shared even further.
To celebrate the release Moddi is going on an intensive tour – full dates can be found here. Unsongs is out now via Propeller Recordings – you can grab a copy here and stream it below.