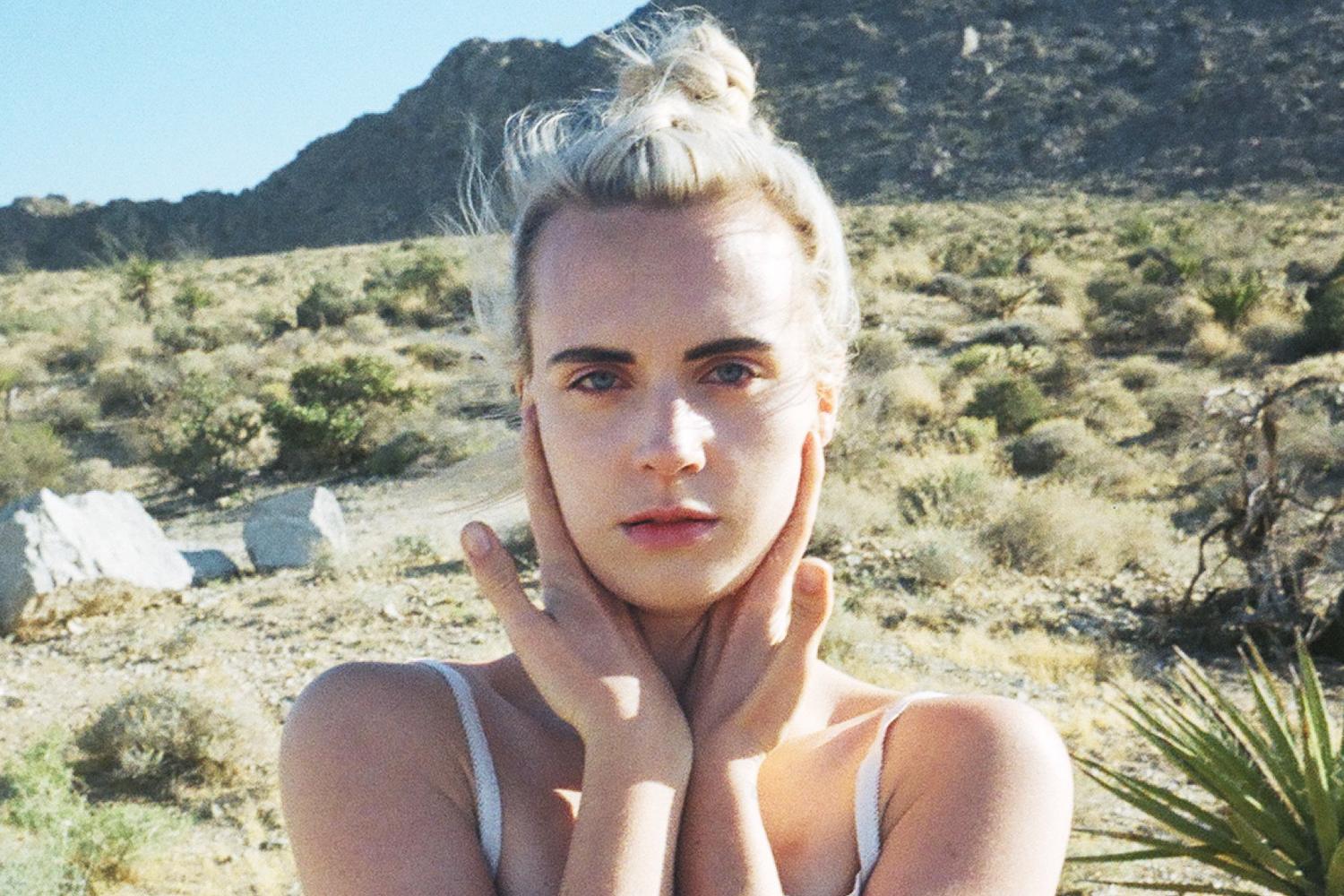 Photo: Fryd Frydendahl
MØ's latest collaboration with Major Lazer and Justin Bieber has been a number one hit all over the world, and it's now got a stylish new video which showcases the song's dance grooves alongside Iceland's breathtaking scenery!
Former Nordic Playlist curator MØ and her buddies at Major Lazer HQ have been making great records together for a while now, but it was last year's 'Lean On' which saw their partnership truly appreciated all over the world. This time they've teamed up with an up and coming Canadian singer who we think might go places – his name's Justin Bieber – have you heard of him? Joking aside, 'Cold Water' was always going to be surefire success with these key players, and it's been hitting the top of charts all over the world – our own Trenda Charts proving no exception!
With global success virtually guaranteed, you know they're going to have the budget to do something really special with the video, and if you're a fan of killer dance moves and unfathomably gorgeous scenery, then you're in for a treat, as 'Cold Water' has both! Filmed in Iceland, there are some seriously impressive aerial shots of incredible cliffs, waterfalls and rock formations alongside the band's dancers. With the video for 'Lean On' clocking up over a billion views (yes, you read that correctly – a BILLION – it's now aiming for two, actually) 'Cold Water' has some catching up to do, but it's off to a flying start!
You can find out more about MØ's work with Major Lazer and get to know her music taste a little better by checking out her Nordic Playlist, check out the video below, and you can also keep an eye on how 'Cold Water' is getting on in the local charts across the Nordics over in our Trenda: Nordic Charts!