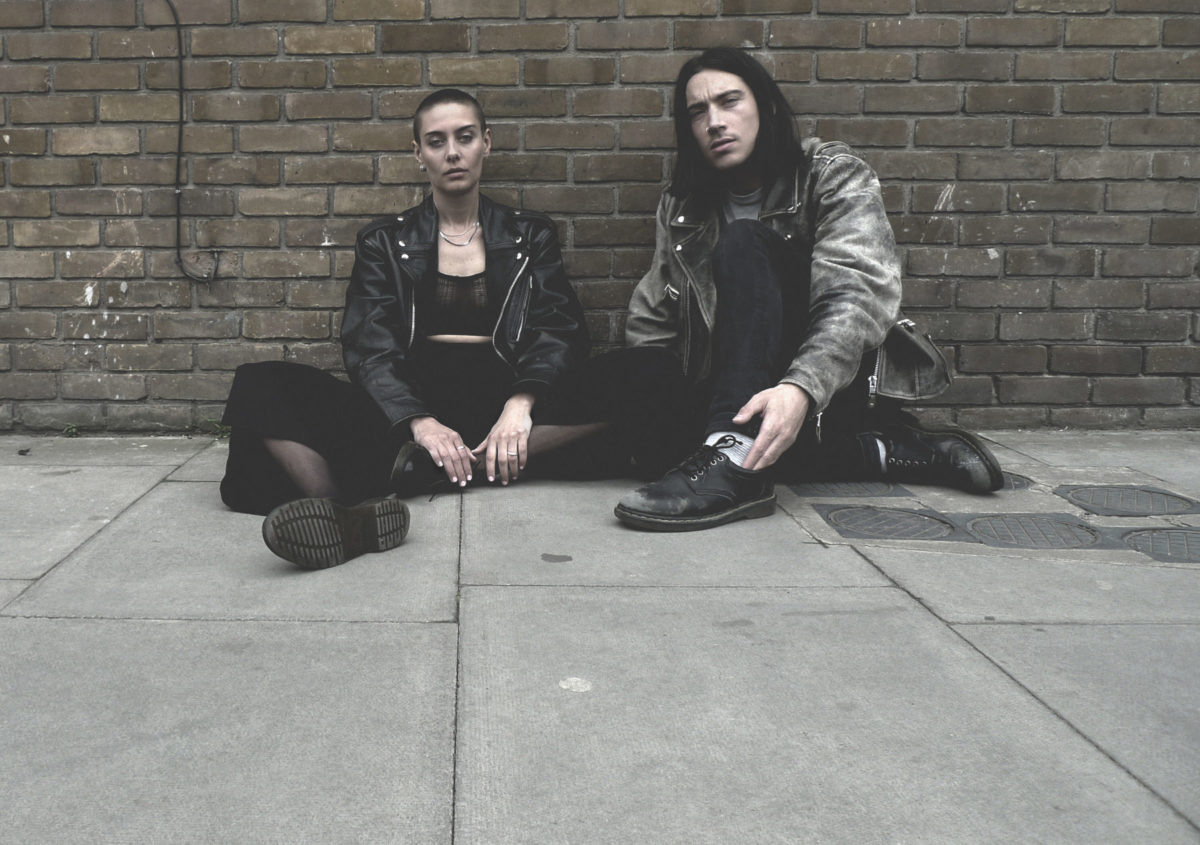 As we enter into September, more and more new exciting pop is breaking through the cracks in the Nordics!
This week's update includes new tracks from loads of great pop craftsfolk, including iSHI, Dúné and Blondage, so make sure to tune in to delve into the entire selection! But first, let's have a closer look…
Let's begin with a Trenda newcomer: Sweden's Miynt. Since releasing 'After the Gold Rush' and 'The Strangest Game', the artist has now dropped new track 'Cool' – a tongue in cheek, organic and solidly cool pop song that fits the season perfectly. The track is the third to be taken from her debut EP, and has definitely left us awaiting more!
Denmark's Blondage, formerly known as Rangleklods, release their third single under their new moniker, called 'FLF'. 'FLF' stands for 'feels like falling' and the track features Pernille's tender vocals over Esben's characteristic electronic beats. Blondage's first EP will be out on 16th September, but if you want more right now, check out their Nordic Playlist session from Roskilde!
Another Dane who's back in the game is Sekuoia, who has teamed up with Marc Roland, frontman of Kentaur, for his new single 'Brace'. The combination is a sweet mix of dark electronics and poppy beats and melodies, and a perfect teaser for Sekuoia's upcoming LP. You'd better clear your schedule for September 16th, as not only Blondage, but also Sekuoia will release a new record that day!