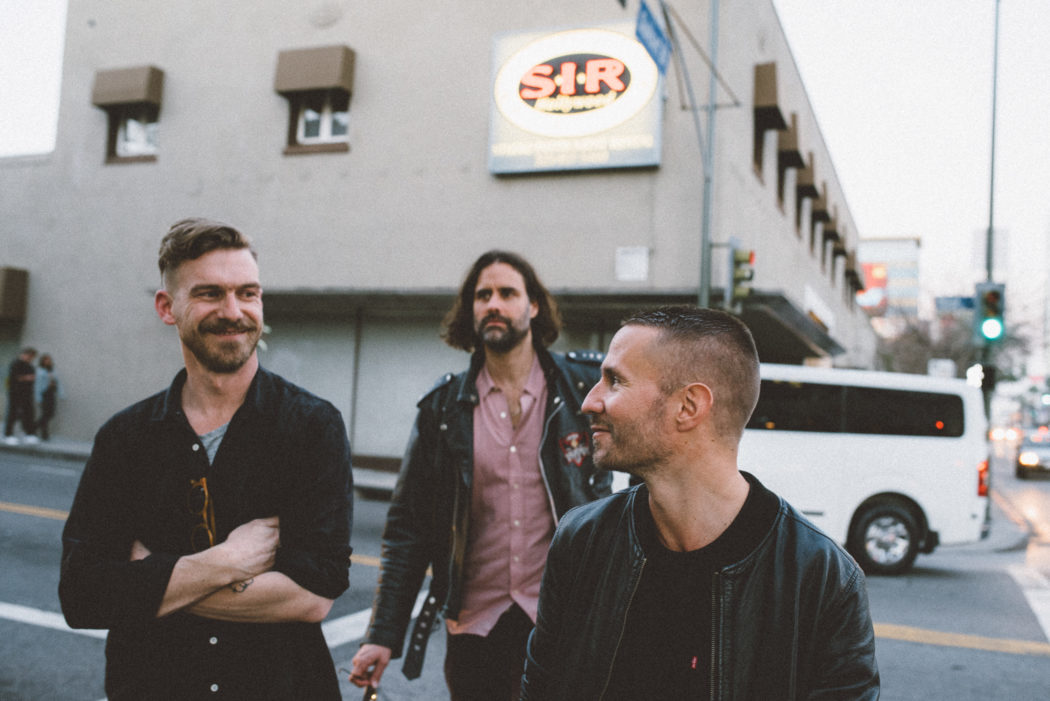 Swedish super group Miike Snow release a video and remix EP for their single 'My Trigger'!
It's been several months since the release of Miike Snow's latest album iii, but the trio still have loads of aces up their sleeves. After releasing yet another beautifully crafted video, the band drops a remix EP, with different takes on the album's opening track 'My Trigger'.
The EP includes five remixes of the track, with everything from pumped up disco-house by Imad Royal to EDM beats by Higher Self. For the Trenda: New Nordic Pop playlist we picked a loungey version from The Netherlands' Klyne – tune in below!
Just before the release of the EP, Miike Snow revealed the video for the track in question, and it's just as stunning as the masterly choreographed secret agent vs. super villain drama seen in the video for 'Genghis Khan'. Starring the same actors/dancers and set in the same universe, this time it's the White House and Kremlin racing towards pulling the trigger (or rather, the red launch button).