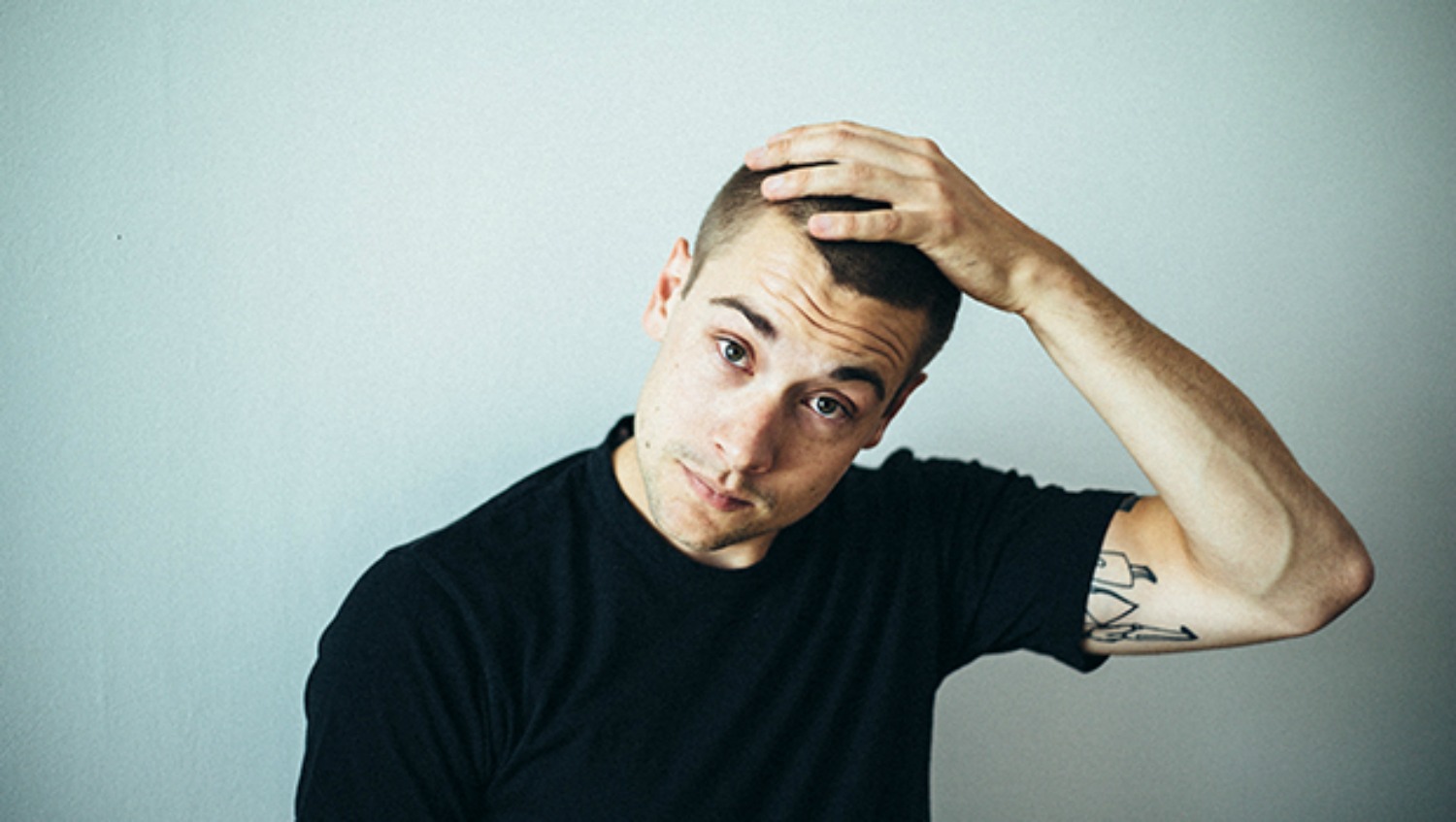 Kickstart your Monday with Trenda: New Nordic Pop and fresh music from Sweden's Mavrick and Norway's Amanda Delara!
It's Monday again and that means a brand new selection of fresh Nordic tunes on the Trenda: New Nordic Pop playlist on Spotify! Tune in here, or scroll down to see the full playlist. This week brings us a stellar collection of songs to dig through, so let's start with two very interesting artists who just put out new tracks for you to enjoy!
Sweden's soul singer Mavrick has announced the release of his debut EP in October this autumn, and as a first glimpse at what he's going to treat us with, he just released 'The Weight'. 'The Weight' is a soulful track dedicated to his granddad and on his Facebook page, Mavrick says that "'The Weight' was my beginning and your end". If you're in London, don't miss the opportunity to see Mavrick when he's performing his first ever London show at the Lexington on the Ja Ja Ja Club on September 29th!
In Norway new pop talents keep popping up like mushrooms after the rain. One of the latest newcomers is singer, songwriter and producer Amanda Delara, who hails from small town Nes in Southern Norway. With a pop mixture of MIA and Sia she kicks off September with 'Paper Paper', her first single and an impressive performance. Amanda is working with the team behind Norwegian success Nico & Vinz, so we're pretty sure we'll hear more from her this year!