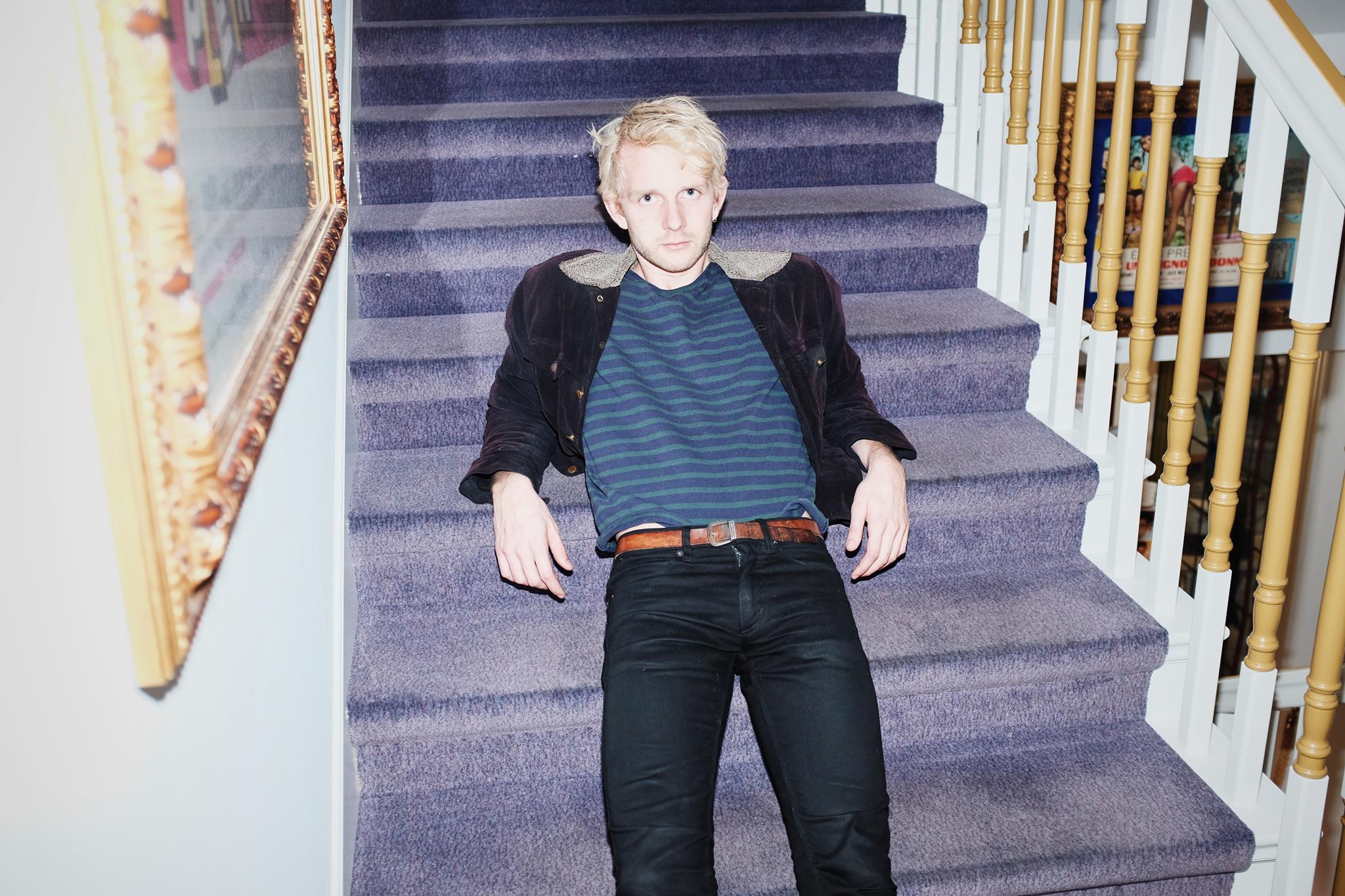 Denmark's Masasolo have been selected as 'Today's Top Tune' by prestigious LA-based radio station KCRW!
The Nordic Playlist has teamed up with the fine folks over at KCRW to present a Nordic artist as Today's Top Tune each day this week, and getting us started is Masasolo – a band that we recently met at Roskilde Festival, and who have just released their debut EP, Breakup!
When the melody of a song continues to echo around your mind for days after hearing it, then you know you've stumbled upon something special. And this is exactly what happens upon listening to Masasolo's track 'Really Thought She Loved Me', the debut song from the Danish outfit, and the track that has been selected as Today's Top Tune by KCRW! Ariana Morgenstern of KCRW states of the track: "It's such a sweet song! Love songs abound but this one caught my ear in a special way…" and we couldn't agree more!
The band are led by Morten Søgaard, and feature members who play roles in various other emerging Danish groups (such as the highly acclaimed Palace Winter). A debut EP has now landed from the Copenhagen outfit in the shape of Breakup, which continues the theme of presenting heart-wrenching odes to a lost love. 'Really Thought She Loved Me' remains the stand out track of the collection, and is an irresistibly catchy, melancholically beautiful song which harks to bygone times and lost loves with an honest and nostalgic tone that has rarely been captured before.
Head over to the KCRW website now to find out more about Today's Top Tune – a fantastic series which offers up a free download of an unmissable track each and every day! And keep an eye out for more Nordic flavoured tunes as the week goes on, as we've got some stunners lined up…!
Like what you hear? Then tune in to a live session and interview with Masasolo, filmed at this year's Roskilde Festival!