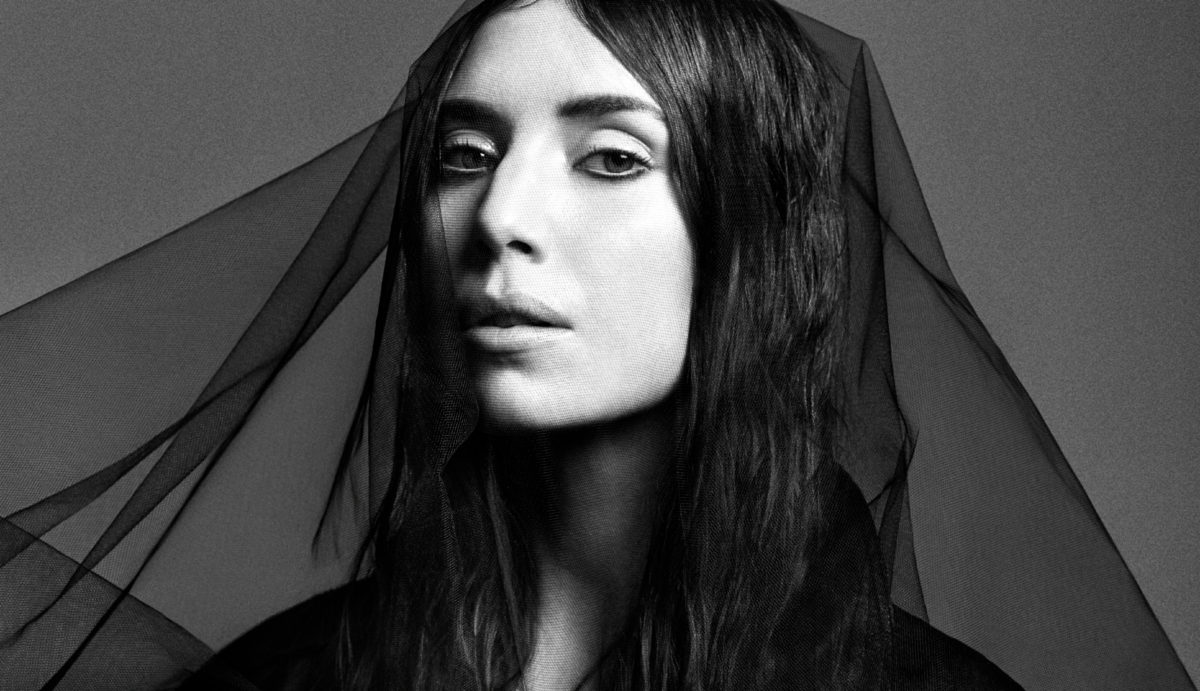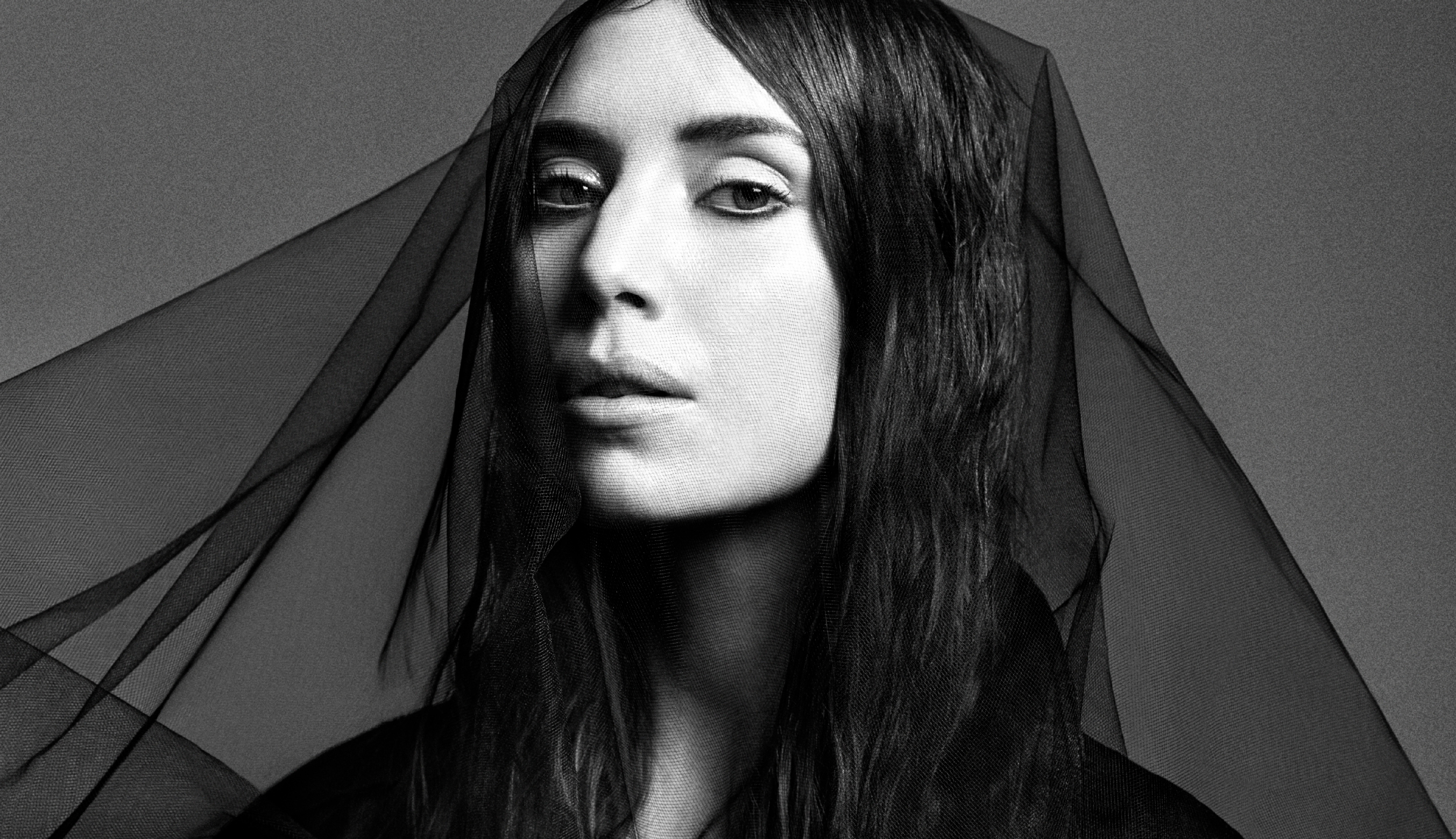 Now that's what we call a Swedish supergroup – Lykke Li, Miike Snow and Peter, Bjorn and John join forces for a new project entitled LIV!
Now we all knew that this bunch were good pals, as they founded the fantastic INGRID imprint together (home to releases from each of the involved artists, as well as the likes of Tussilago and Amason). But today, this collective have come up with a particular treat for us all, as they join forces for a brand new project!
LIV is the name of the project in question, and features Miike Snow members Andrew Wyatt and Pontus Winnberg, and the guy that puts the B in PBJ, Björn Yttling of Peter Bjorn and John. The outfit have unveiled a first single in the shape of 'Wings of Love', which marks an especially welcome return to the forefront for Lykke Li, whose last album was released all the way back in 2014.
Seamless, powerful harmonies float throughout this nostalgic track, as lilting guitar melodies transport listeners to the sun-tinged settings of the likes of Laurel Canyon. It's a track that marks a departure from the distinctive styles of each of the artists involved, who find familiar and common territory in the bold and expansive dynamics of this song.
Check the track out right here at the Nordic Playlist, and keep an eye out as we bring you more news from LIV as soon as it arrives!