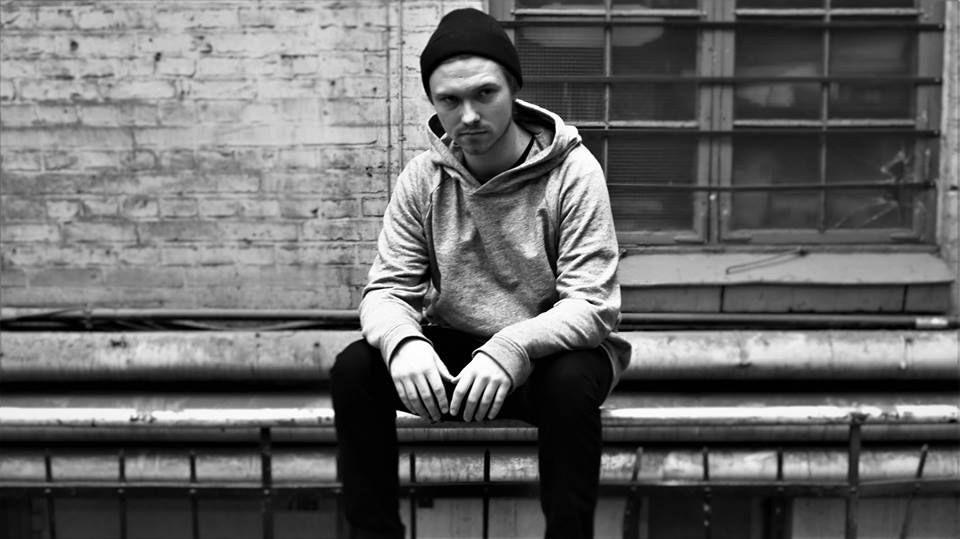 Photo: Hannemari Nyström
So & Such is a Malmö and Lund based collective of fifteen musicians, DJs and producers, and they've just released their first ever compilation, Minerals, which features the likes of Zap Holmes, Maxe and many more electronic music producers. One of those is Slowface, aka Albin Larsson, whose monster debut single 'Me Feel Good' (with vocals from Ayla Shatz) you might well have heard (and if not, you should). He pitches in with the track 'Hold Me'.
'Hold Me' sticks to the stylistic template which served Slowface so well on 'Me Feel Good', dance music at its most colourful and glossy. It's not the kind of maximalist banger that'll pummel your nerves to dust with pounding synths, and it doesn't need to be. Instead, sit back and let yourself get swept up in its graceful rhythm and subtle little synth flourishes. The Minerals compilation is out now.