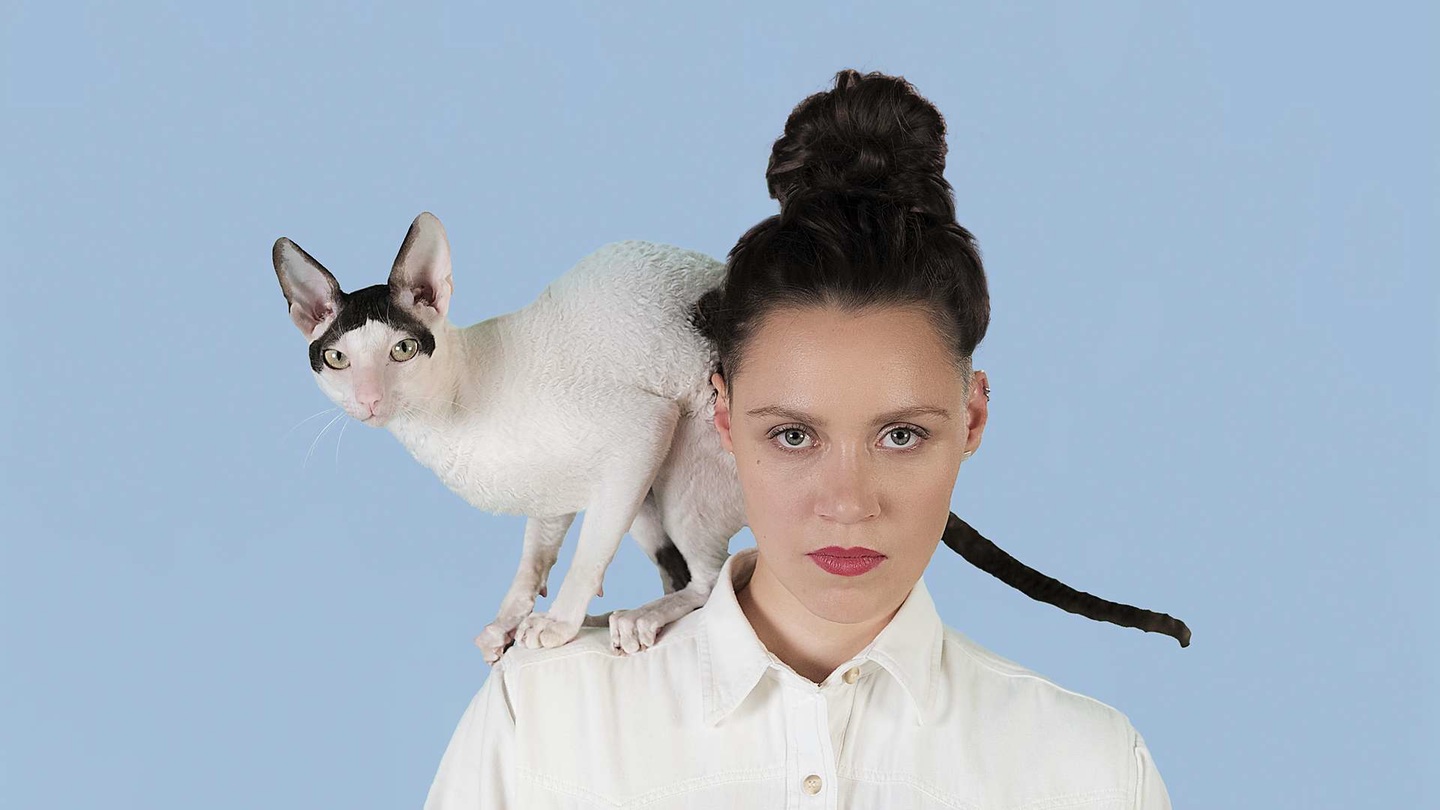 One could argue that there's something about the climate in rainy western cities which gives their residents impetus to stay indoors and make great records, but the evidence is all there – all over the world these smaller cities are punching well above their weight in terms of awesome musicians per capita, and it's an ever expanding rag-tag class of cool kids doing their own brilliant thing. We see you, Seattle and Portland! Stop slouching, Manchester! Glasgow! No talking at the back, Gothenburg! We've got a new member of the class today, so be nice. Bergen, don't look so nervous – you're going to fit in with these guys just fine.
Silja Sol is the latest pop sensation to emerge from Bergen's misty streets, and while at the moment she's possibly not quite as likely to be a breakout international success as associates like AURORA (apparently the rest of the world doesn't love the Norwegian language as much as we do) but that's not to say what she's doing isn't as good – quite the opposite. 'Dyrene' is an effervescent pop delight, bright and buoyant with addictive energy, gigantic choruses and the purity of Silja's voice. Even if you don't speak a word of Norwegian, 'Dyrene' is hard to resist.
'Dyrene' will appear on Silja Sol's forthcoming third album. Ni liv, which is due for release next year.