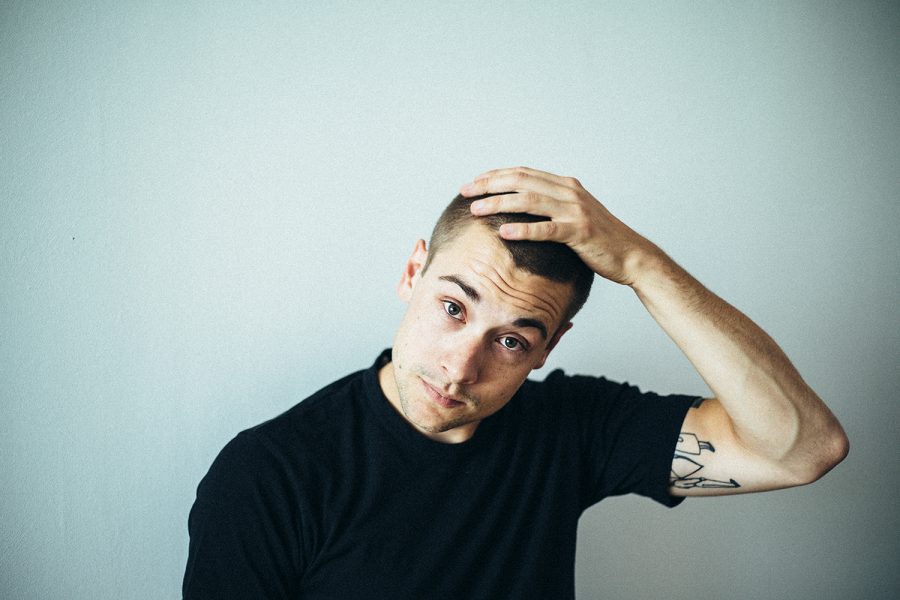 Photo: Binnie Ahlsèn
Ahead of his Ja Ja Ja London live appearance in a couple of weeks, Sweden's Mavrick, or Marcus Sennewal to his mum, is back with a brand new EP, and here's the first track from it – 'The Weight'!
'The Weight' is a minimalistic soul-pop song inspired sonically by artists like James Blake, but with a rich pop sensibility running throughout. Rumour has it that 'The Weight' was written and demoed in one emotional take on his phone after his grandfather fell ill while travelling in Iceland. Though the final result is a lot more slick than a voice memo is likely to be able to cope with, the rawness of emotion is still very much present in his vocal delivery.
'The Weight' will appear on an EP titled Atlantis, which will be released on October 7th, and you can catch him live as a part of our Ja Ja Ja London September showcase alongisde Virgin Suicide and Tellef Raabe on the 29th of this month. Tickets are available now and priced at just £5 for members, so be sure to sign up for free!