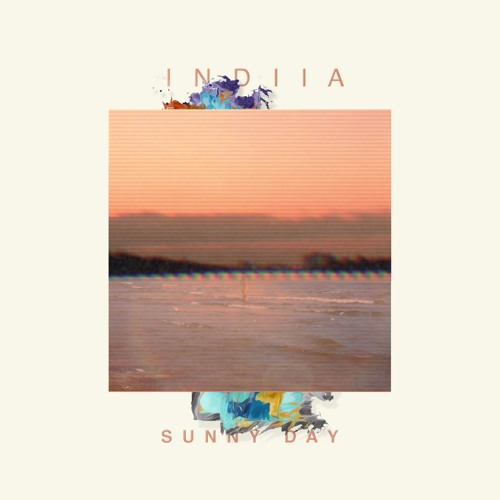 Stockholm newcomers INDIIA recently popped out of nowhere and blessed us with their debut track 'Sunny Day'! It might be the end of September and it might be raining outside at this very moment, but summer lasts forever with this bubbly and refreshing tune. So why not resist the temptation of drowning in melancholy this autumn and let 'Sunny Day' take you right back to those carefree days in the sun, and leave you in a blissful state of mind…
This track is the result of a psychological experiment that the Swedish duo performed on their own wellbeing after "eating anti-depressants" – which clearly did their job, as this track sounds nowhere near depression. In fact, 'Sunny Day' sounds like a road trip into the sunset, or skipping barefoot on burning tarmac with someone that makes you happy. The production is layered with light acoustic guitar riffs, uptempo electric drums and a bass that gives it a heady 80s disco vibe.
There is still much we don't about the mysterious Swedes of INDIIA, but we do know that we look forward to hearing more from them in the future.