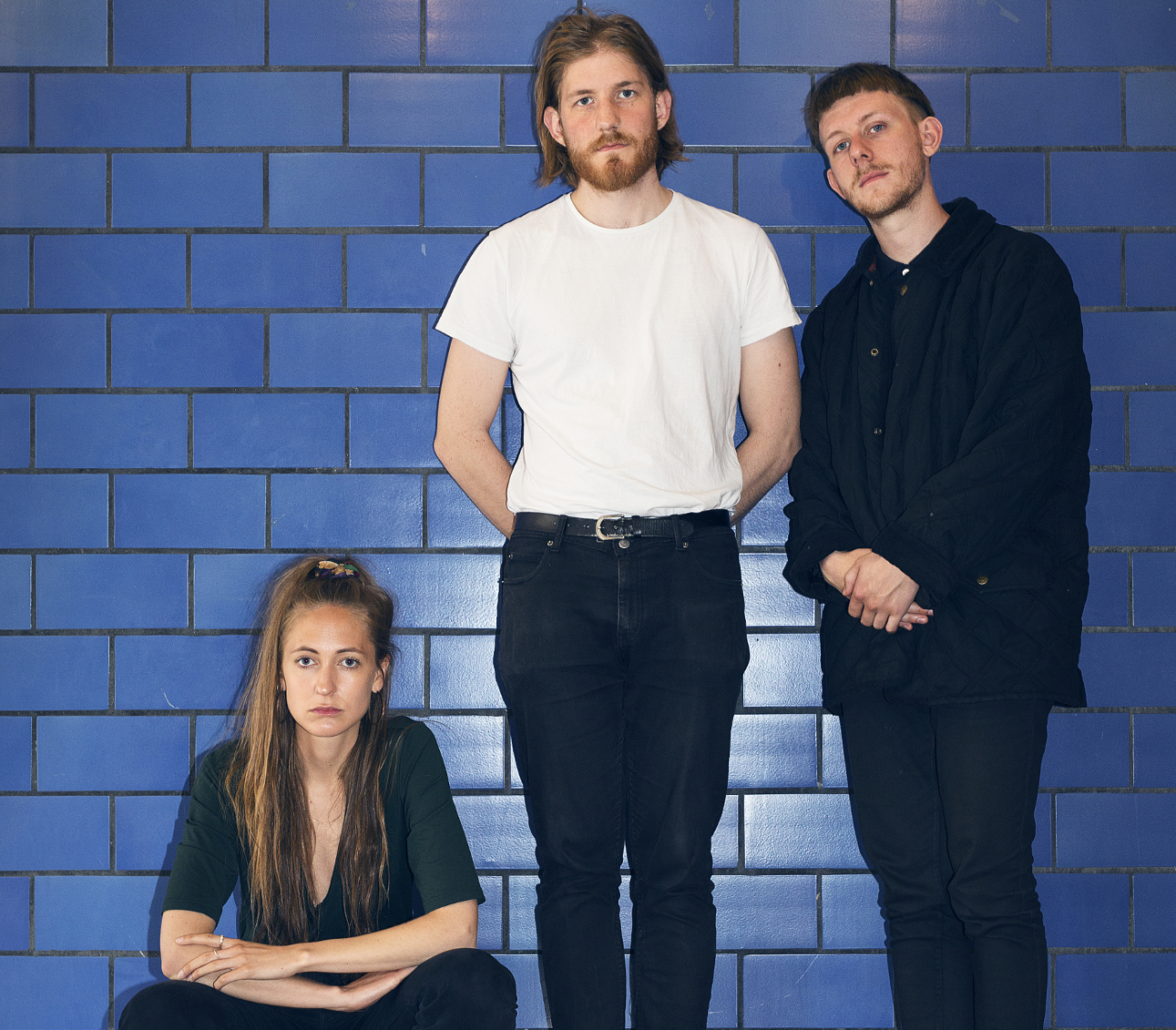 Danish trio CHINAH spent the best part of last year charming us completely with their silky-smooth take on synth pop, not least when they performed fantastic headline sets at our London and German Club Nights. Keeping the momentum going, the band have a brand new track, 'Can't Remember How It Feels'!
Led as ever by singer Fine's understated but affecting vocal, 'Can't Remember How It Feels' incorporates elements which the band have really made their signature sound – crystalline synth sounds giving the song impact exactly where it needs them along with minimal finger picked guitar to imbue the track with texture and depth as the song builds and builds. It's a simple enough formula, but few artists mix it as well as CHINAH do.
'Can't Remember How It Feels' will be released on September 30th via No. 3.