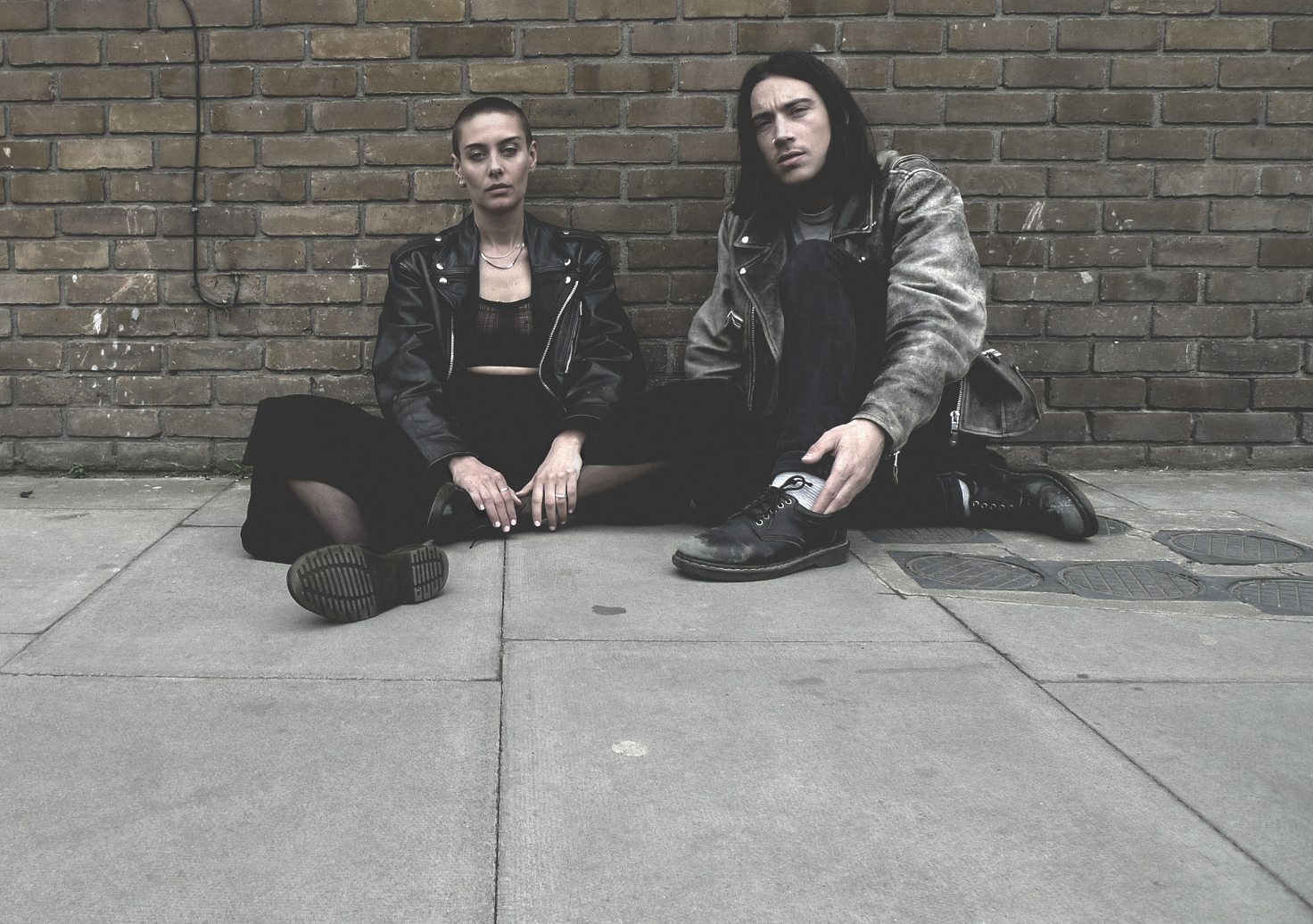 Photo: Zille Bostinius
Danish synth-pop duo Blondage (formerly Rangleklods) have been putting most bands to shame with the standard of releases they've had this year. Following on from their massive singles 'Lucky Black Skirt' and 'Dive', they've got a new track for us to love, 'FLF'.
Described by The FADER as a spiritual successor to Robyn's classic tears-on-the-dancefloor anthem 'Dancing On My Own', 'FLF' is a tale of lust and fantasy. Singer Pernille elaborates: "FLF is about this girl desperately seeking the attention of a guy she's big time in love with. Lying at home fantasizing about him coming home with her after a night out. She knows he's a mess but she doesn't care. Cause she feels like falling. To her the fantasy becomes more real than reality and she has no wish to ever open her eyes."
High, fluttering synth lines and pitch shifted vocals give 'FLF' a disorienting feel, like that moment when your stomach flips and you realise you've probably had a bit too much, and then you've got two possible outcomes: riding it out into some kind of dizzy euphoria, or spiralling down into a terrible, terrible mess. Melodically it's certainly more of the former, but the spectre of the latter looms large – it could definitely go either way.
'FLF' will appear on the band's debut EP, which is due for release on September 16th via Tambourhinoceros – check it out below!